Live A Life of Your Design Starting Today!
Explore your possibilities, Explore the world that awaits you with coaching.
You may have extraordinary talents but do you have the strength to discover and apply them? Ravi's 1:1 coaching is designed to empower you with the focus, insight and accountability you need to create a life of your design. Ravi uses psychology, neuroscience, life disciplines and strategy to help you achieve your deepest desires and goals, helping your Self-Actualize. Simply put, Ravi helps you tap into your personal greatness so you can achieve anything you put your mind to. Best of all, the techniques used are the exact techniques Ravi's uses in her own life to achieve her dreams.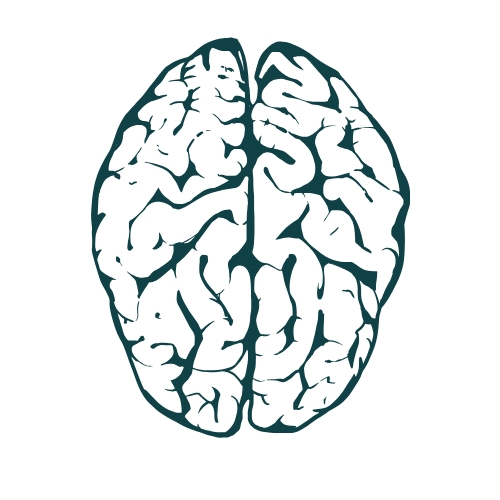 FIND CLARITY ON YOUR PURPOSE
Get the clarity and focus you need on the goals and the objectives that will exponentially change your life this year.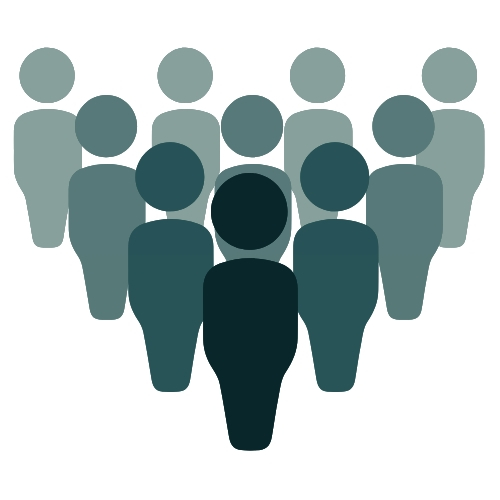 Develop Effective Leadership
Get the tools, confidence and skills you need to powerfully lead, inspire, and empower others around you.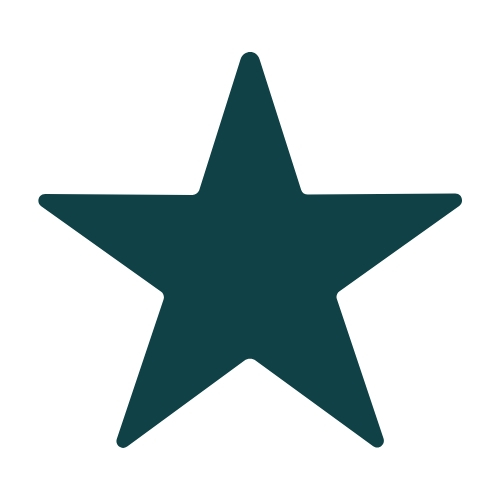 Achieve Your life and health goals
Reignite your energy, strengthen your psychology and reach your goals with a no BS approach coach.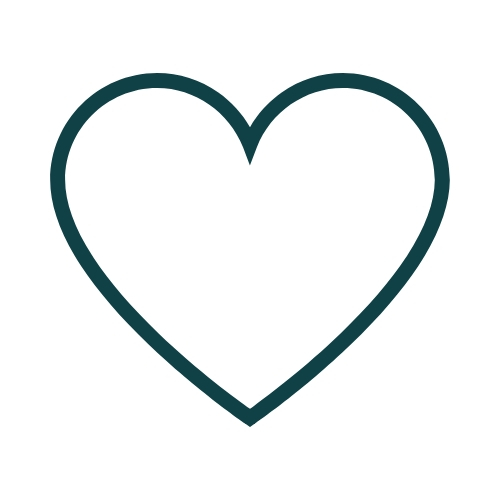 Strengthen Your Personal Relationships
Develop Emotional Regulation. Rely on your personal power, passion, confidence, courage and strength no matter what the challenge.
Ravi established her 1:1 Coaching Program using specific psychological methods that focused on meeting internal and externals human needs
.
Ravi's coaching methods aren't like your run of the mill coaching practices. She recognized the key to success was sustainability,
overall

wellness and Self-Actualization.
With that in mind, Ravi developed proprietary techniques and methodologies that have helped many change their lives in ways which otherwise seemed impossible
.
She goes beyond mentoring because she knows short-term wins don't create long-term successes
. Strategies, mentoring, support and accountability can only be effective with the right mindset. When you shift your mindset, you're able to create massive transformations. Most people are often stuck or held back because of their mindset. They become trapped in a vicious cycle of limiting beliefs.
The negative self-talk encourages negative behaviors – decreased motivation, low sense of self worth, and disbelief in self
.
Ravi Toor helps you to identify those limiting beliefs and breaks the patters which are holding you back

.
With Ravi's 1:1 Coaching, you speed up your success and develop sustainability all at the same time. Using her intuition, techniques and no bullshit approach, she'll teach you ways that'll move you forward, fast.
Start your transformation with the tools, strategies and realities available to you while you stay accountable so you get the sustainable results you've been searching for
.
Whatever the area of life – personal growth, life path, business, health, finances or personal relationships, you can guarantee impactful results

.
The tools and techniques aren't magic. Here's the thing, most of us know what to do. The problem? Most don't take the actions necessary to follow through on our biggest goals. We tell ourselves stories – I'm not smart enough. I could never do that. No one will ever take me
seriously
. We're not held back by our abilities instead, we're held back by our fear. Fear of failure. Fear of rejection. Fear of miscalculation. Fear is a primal response,
totally
natural but it's not natural when it's always stopping you. Ravi will help you identify exactly what's holding you back and teach your how to learn to move past fear. She teaches you how to take massive action even when you're unsure of the outcome. Ravi will push you out of your comfort zone. This is the key to exponential growth and living a meaningful life. Start growing and living your extraordinary life today!
Ready to give Coaching a try? – 
Secure your free 30-minute strategy session to get started! In
just
one powerful session, you will:
Get crystal clear on your biggest goals for this year

Detach and reprogram limiting beliefs that have held you back
Construct a plan of action to reach your specific outcomes
What are you waiting for?
You don't have to settle for
simply
surviving — tap into your personal greatness and start getting sustainable results today!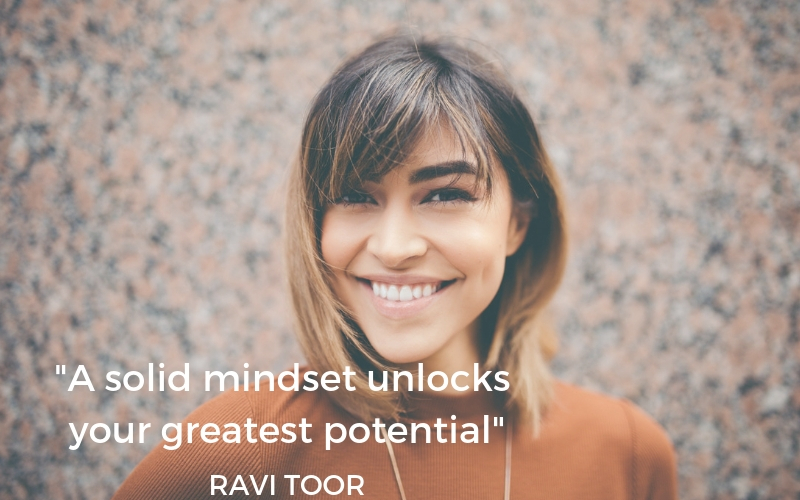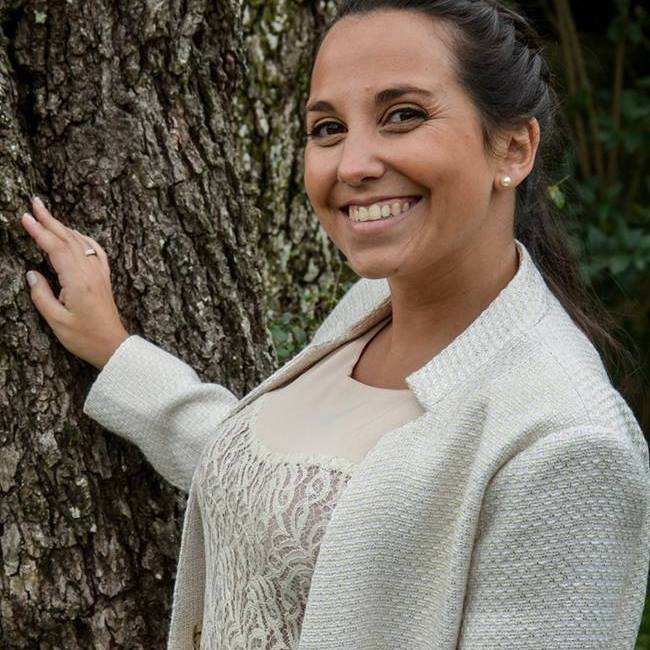 "Ravi helped me feel more confident, get clear on my direction, my audience and my values! Results: 2 months later, 10 Sales Calls and several yeses turned into booked, paying clients!"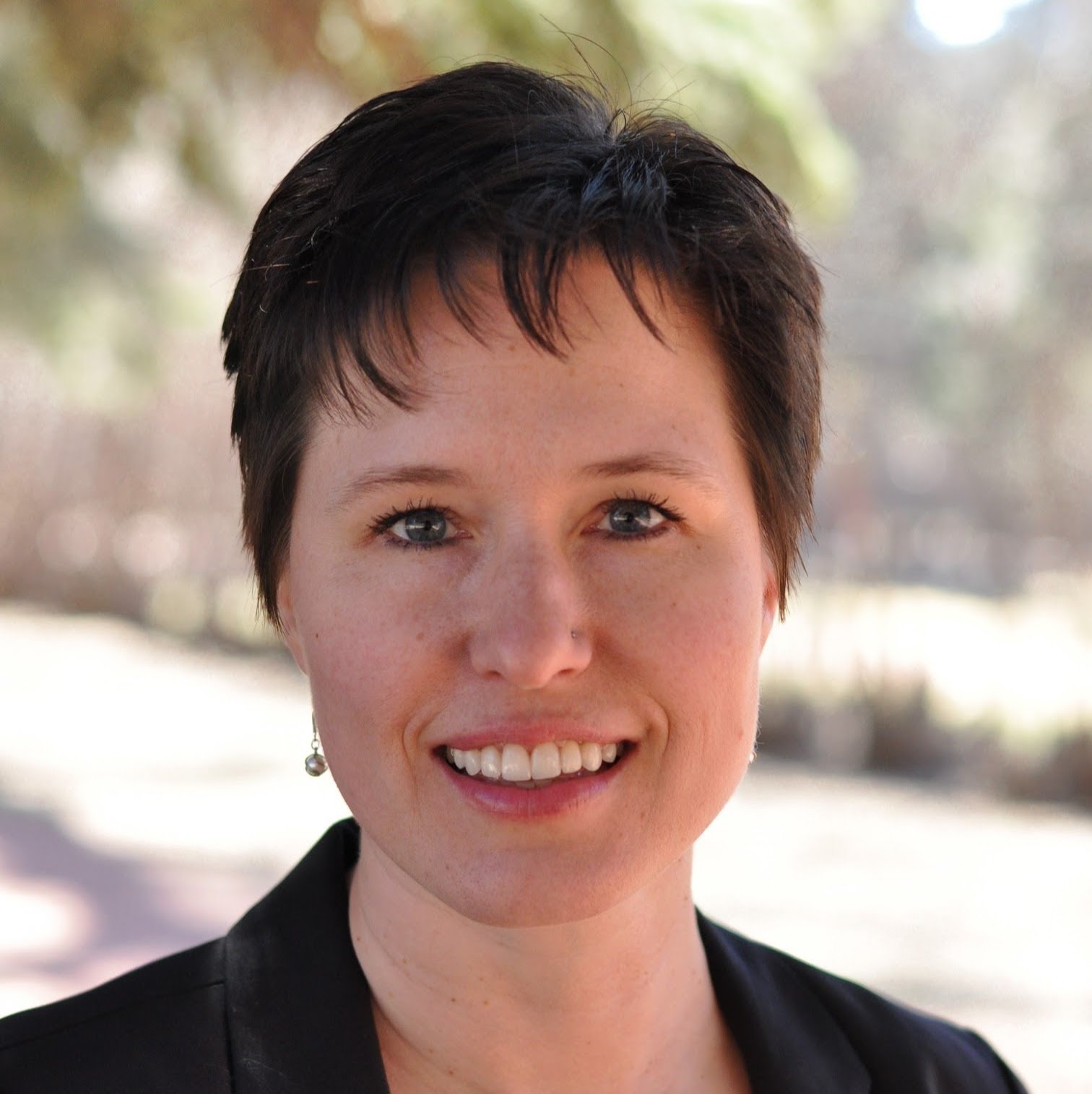 "Before I hired Ravi as my coach, I struggled with finding my creative vibe and some past, negative money stories. I could voice these stories but didn't know how to get past them. A few sessions with Ravi helped me to unravel SO MUCH of the mental damage these stories had perpetrated over the years. She is pure magic. There's no other description for what she did."