Transformative Coaching for Conscious Leaders
Embark on a journey to redefine leadership and catalyze lasting impact.
The Shift to Conscious Leadership












Conscious Leaders understand themselves and understand how their decisions impact everything within and around them.

Because of this, Conscious Leadership breeds innovation and growth.

By focusing on developing your Conscious Leadership, you become solution-focused, flexible, and agile. You act with purpose and passion, creating an environment of collaboration and high performance.
This type of Leadership is key to the future of high performing and innovative Thought Leaders.

Curated Coaching Solutions for Visionaries and Teams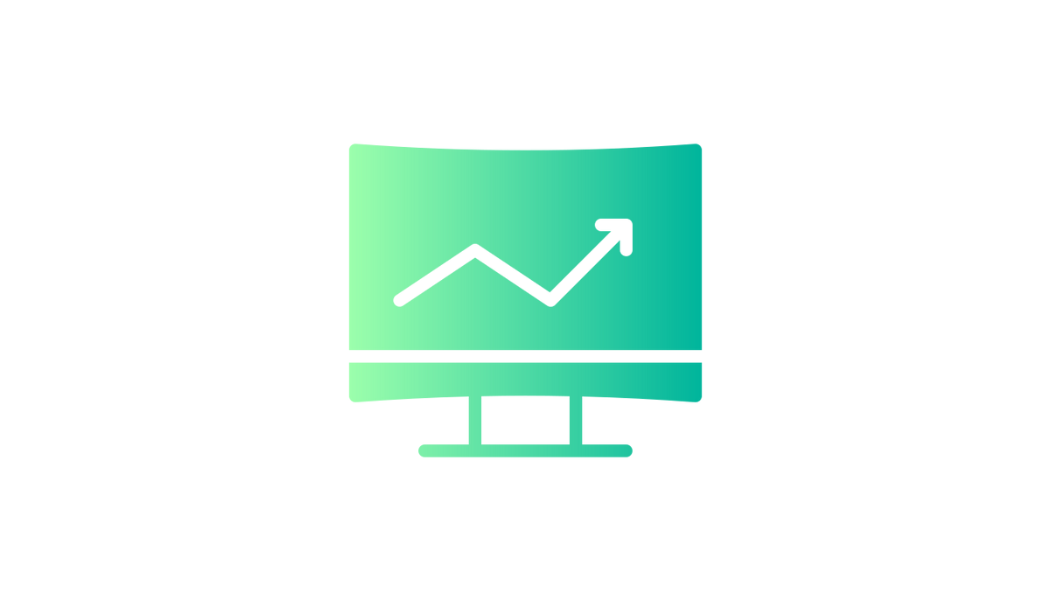 A high-impact, concentrated coaching experience for leaders aiming to achieve specific goals within a compressed timeframe. Utilizing the Revolutionize framework, we'll sharpen your vision, regulate performance, and implement a decisive strategy through focused sprints.
Best for: Directors, Executives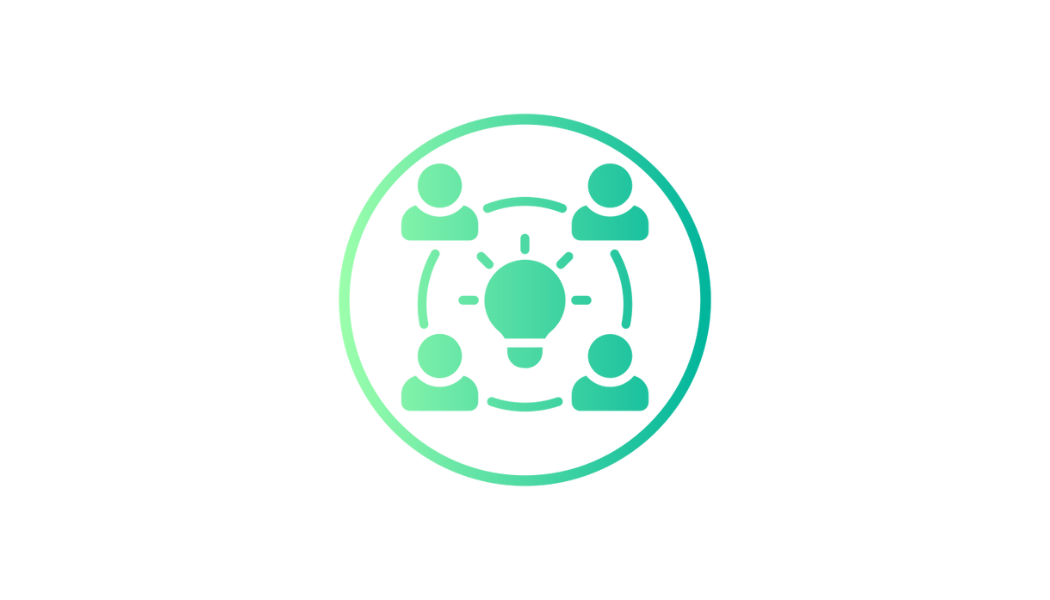 Our premium, personalized coaching solution tailored for CEOs and top executives. Dive deep into transformational leadership practices with unparalleled support, tools, and strategies to revolutionize your leadership approach. You're not just receiving coaching; you're embarking on a comprehensive leadership evolution. Harness the power of Conscious Leadership, fortified by the Revolutionize framework. Elevate your leadership, redefine your potential, and manifest the significant impact you're destined for.


Best for: CEOs, Executives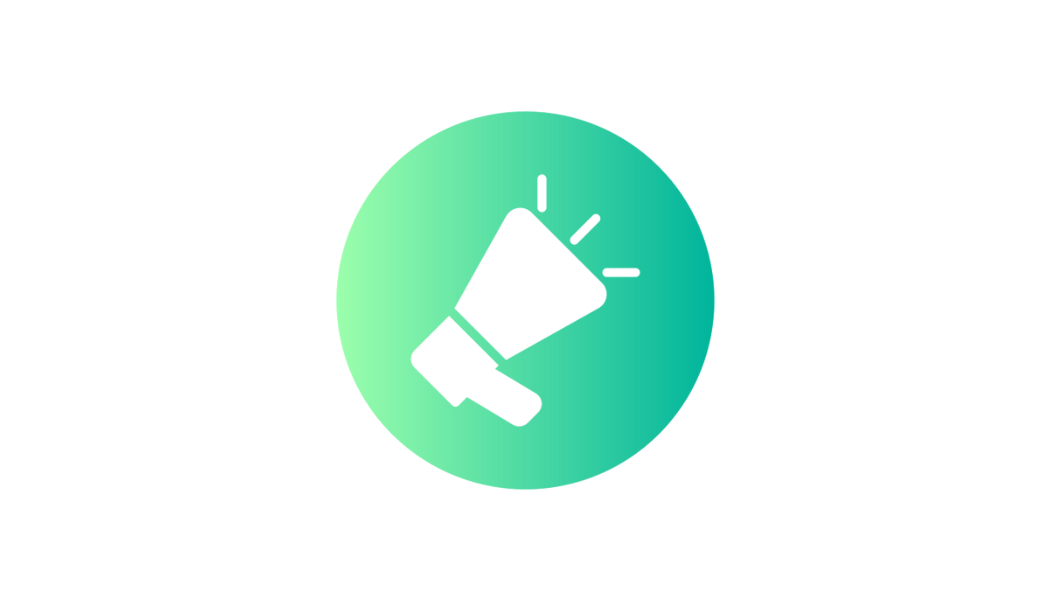 Empower your team with our comprehensive development program. Witness a transformation in cohesion, leadership potential, and overall performance. As partners, we're dedicated to nurturing each member towards executive leadership, optimizing outcomes for your organization.


Best for: Management Teams, Entire Organizations 

Features
Your Transformation Awaits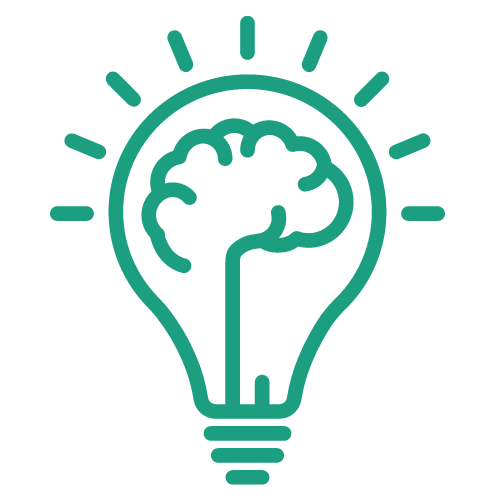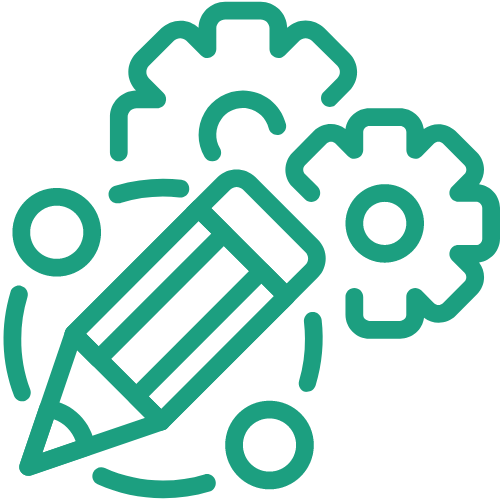 Develop powerful leadership tools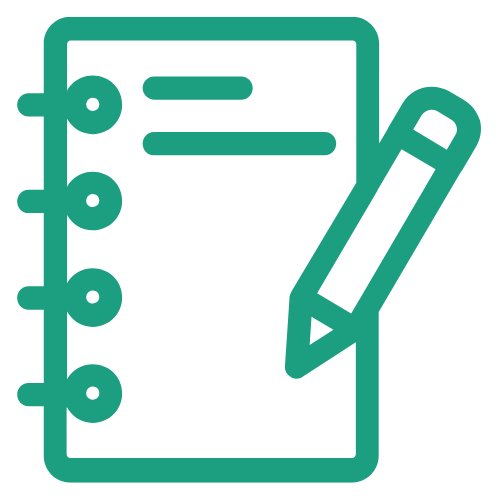 Achieve and overachieve goals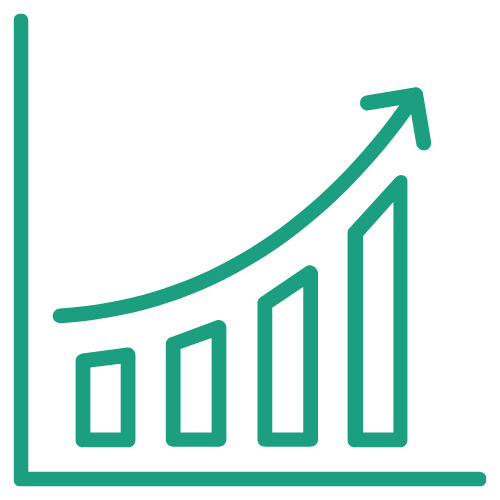 Optimize performance with effective support and measurement .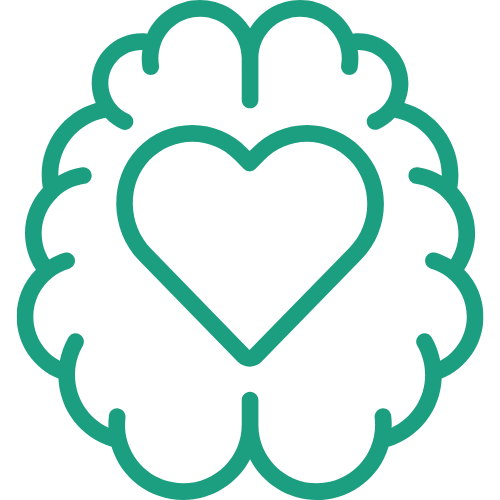 Strengthen relationships with emotional regulation
You're destined for more. Don't settle. Start your transformation today!