Good for Business
Good for The People 

Good for The Planet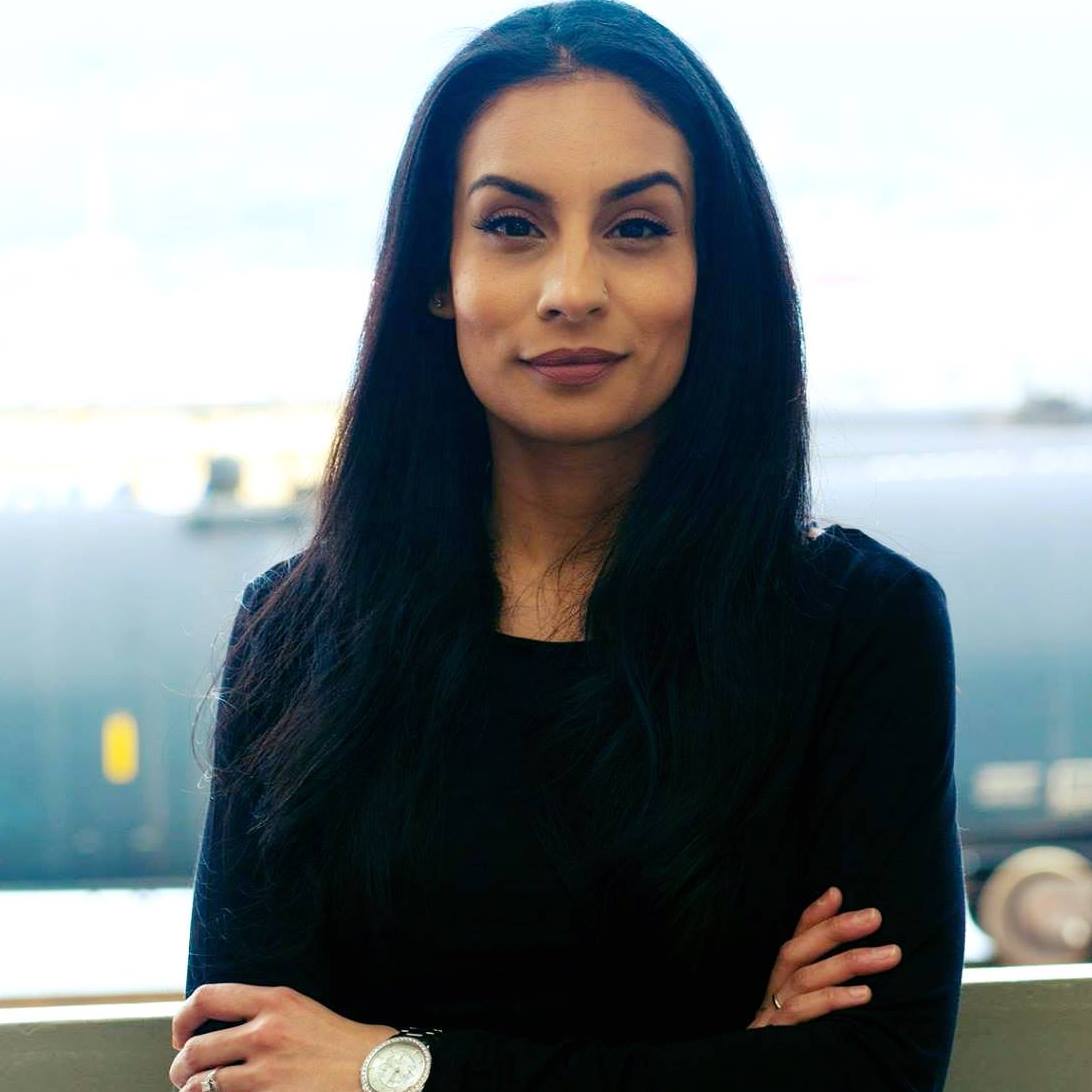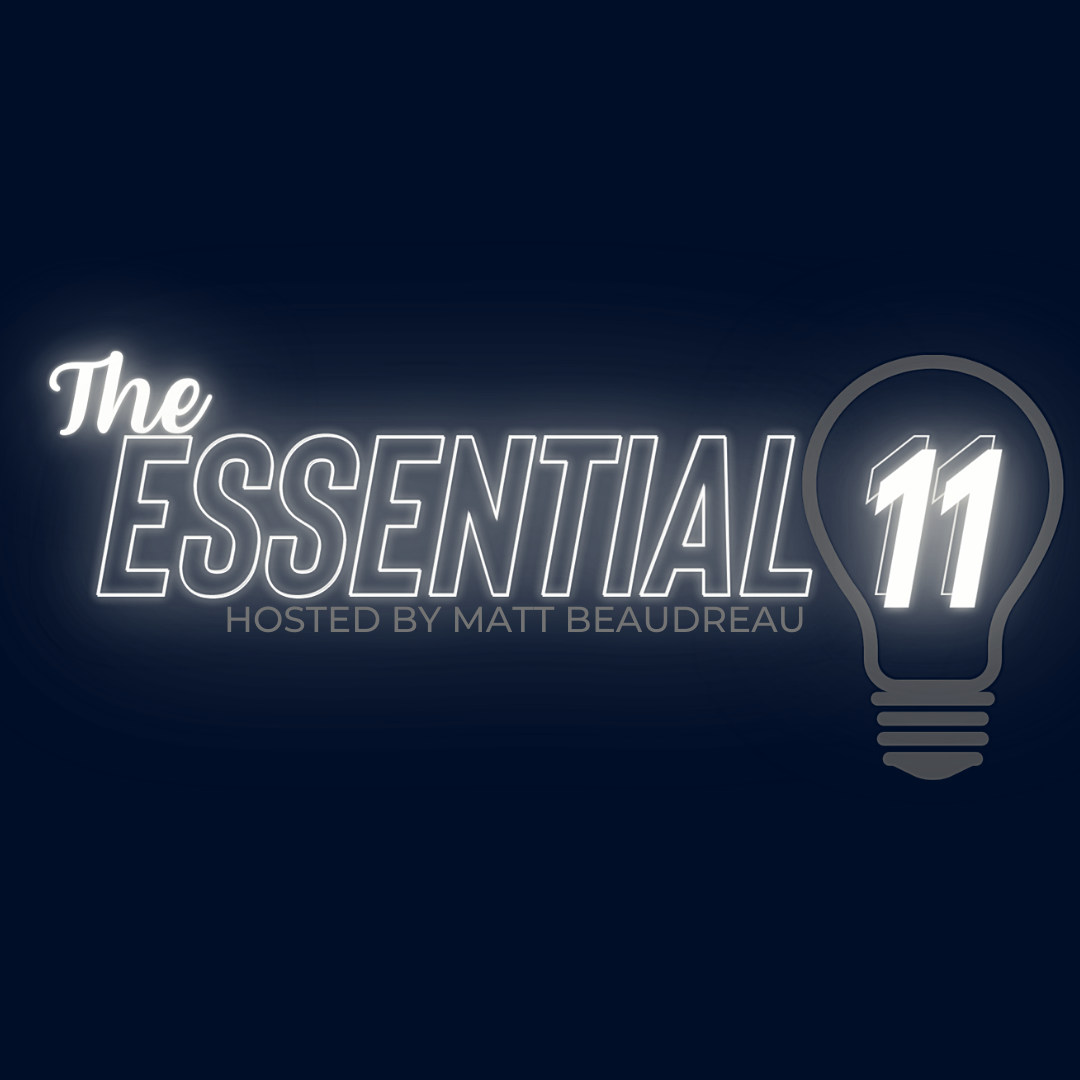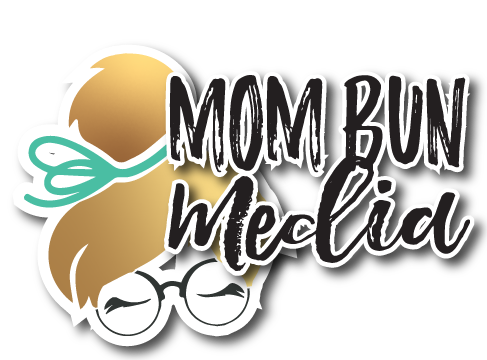 Ravi Toor serves as the leading advisor for guiding C-suite executive teams through the conscious leadership development process, helping them secure stability for their companies' futures, ensuring there are appropriate ongoing reporting practices that allow them to measure their triple-bottom-line impact, and supporting them in an integrity-led response when potential risks arise.
She helps corporate leaders strategize, develop, build, and sustain conscious businesses that create world-changing and lasting impact through thoughtful team culture cultivating, corporate social responsibility frameworks, and integration of the 17 UN Sustainable Development Goals.
Ravi guides corporate leadership through positive systematic change with bold strategies so they can be fearless in their commitment to growing their triple-bottom-line with integrity, authenticity, and alignment to company values.
Consumers are demanding positive contributions from corporate companies.
Employees are demanding ethical and authentic leadership.
Executives are invested in growing corporate social responsibility initiatives.
The world is changing at a rapid rate and Ravi is thrilled to do her part in helping more companies who are committed to creating harmony, fairness, equity, and impact do theirs.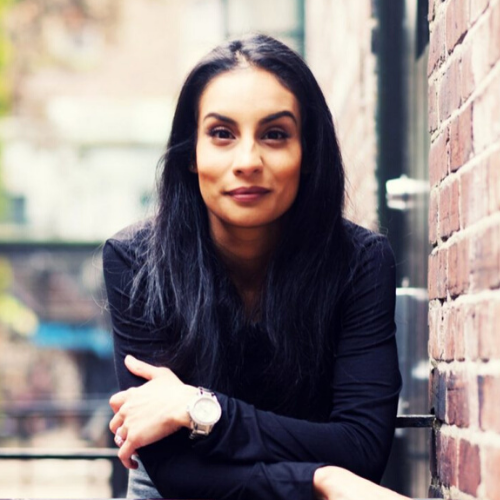 The Power of Conscious Leadership in your Company: How developing Conscious Leadership traits within your organization boosts your company profile and performance.
Strategize with a Framework: Understanding the importance of using a Corporate Social Responsibility Framework and how it can help you succeed in your CSR initiatives. 
Evolution to a Company's Growth: Teaching companies how to navigate Cancel Culture through taking 

action from a place of integrity, strength, and alignment with the company's values
The Power of Agility through Thought Leadership: How corporations can become industry leaders and influence organizational agility by being Thought Leaders. 
Speaking
Deltaassist Family and Community Services
Vancouver Rape Relief Montreal Massacre Memorial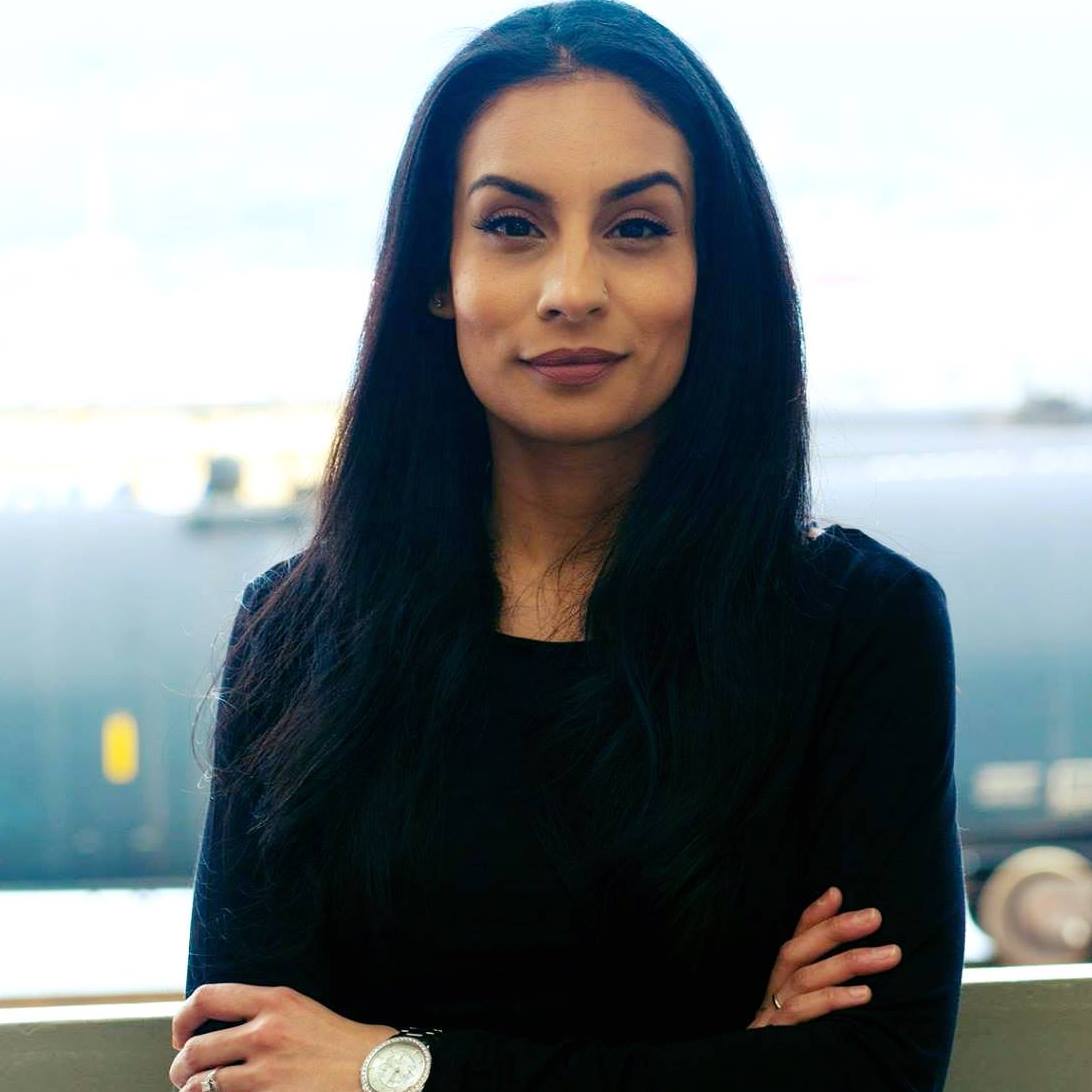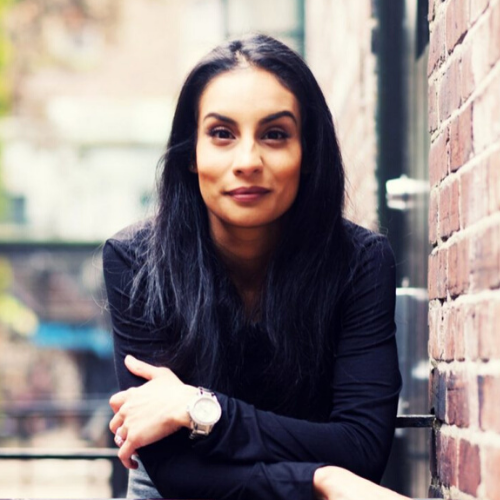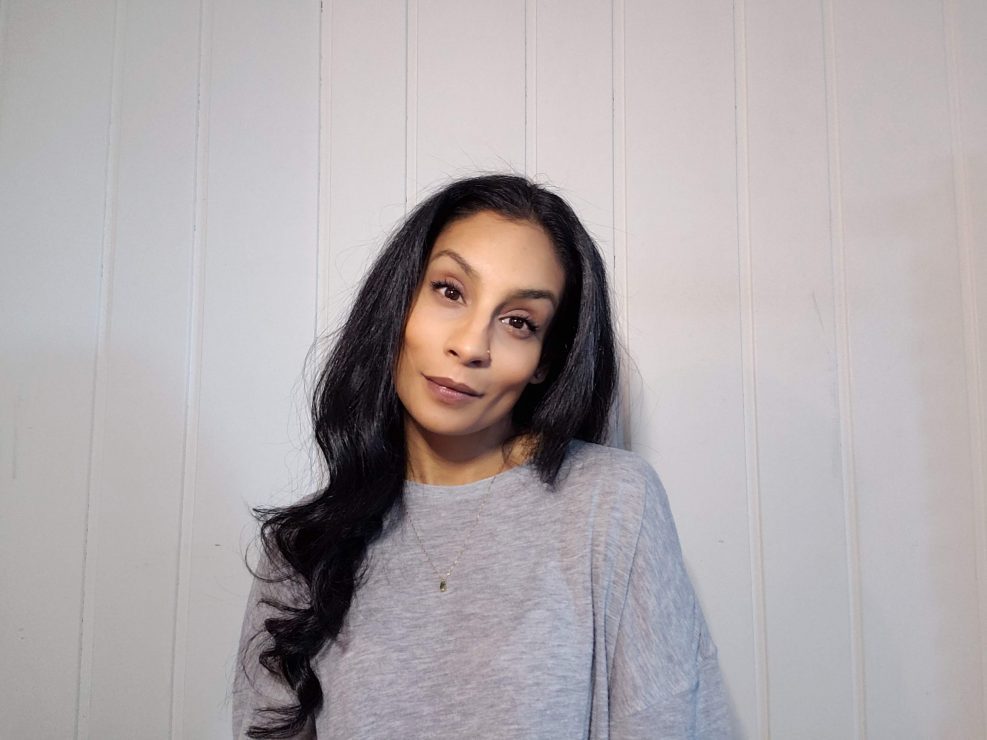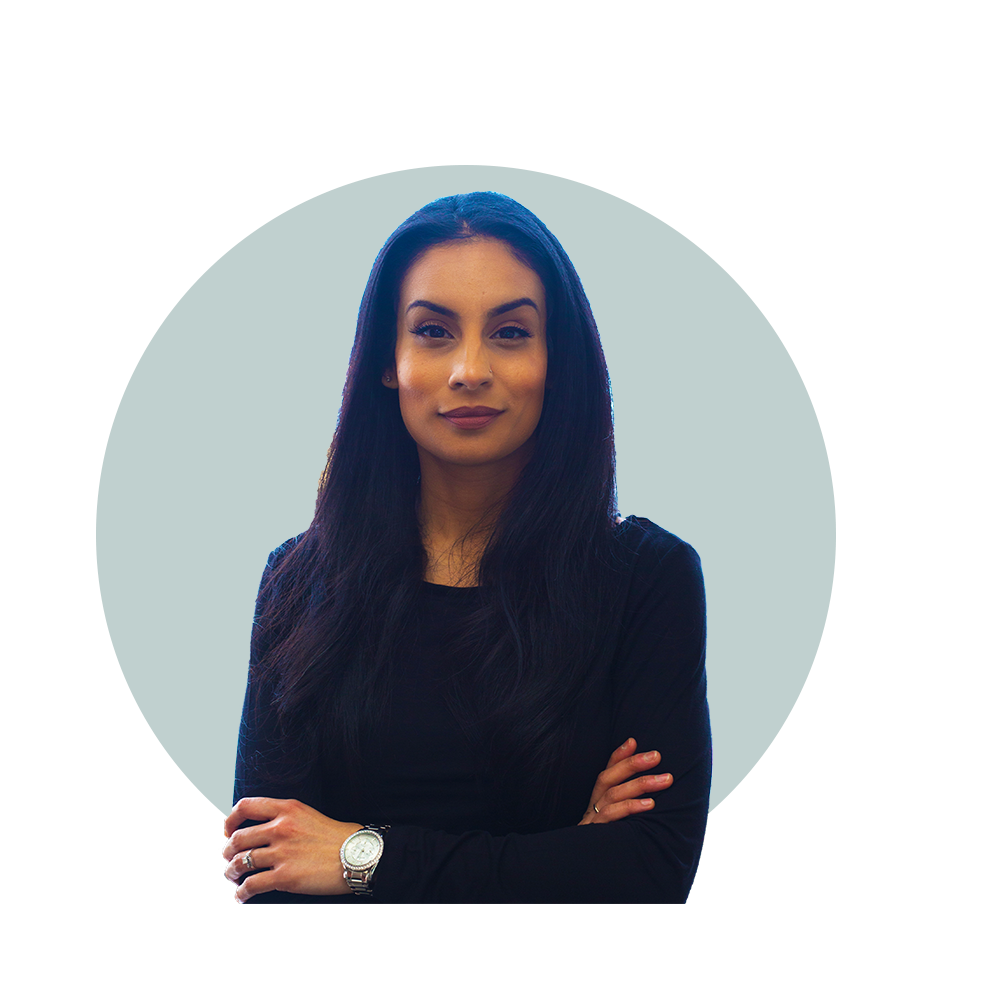 come check me out on social