Consulting
for
Innovative Companies
Good for Business
Good for The People 

Good for The Planet
We're in a time where doing good in business is good for business.

The consumer base has rapidly changed giving new meaning to risk management.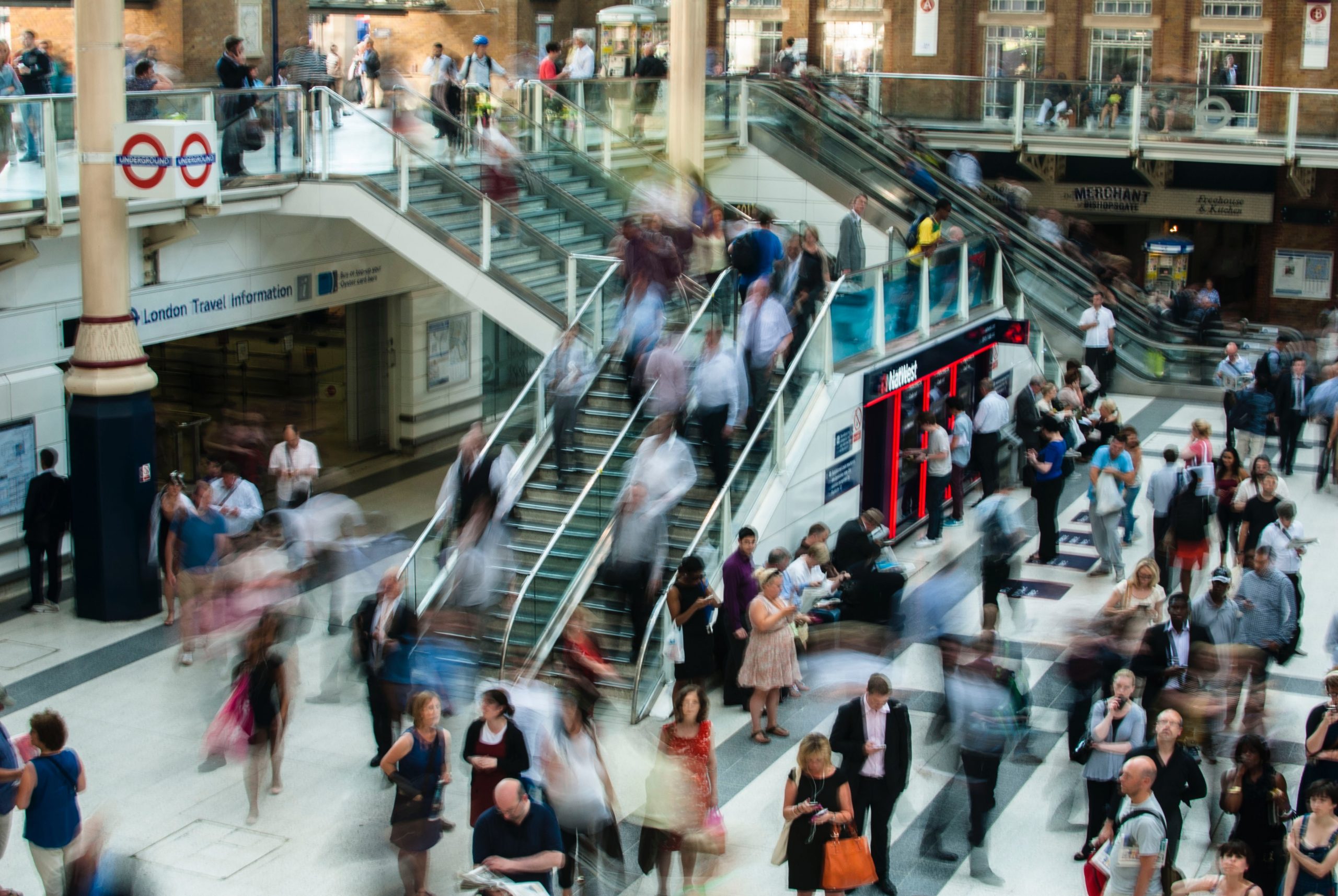 In 2020, 40% of US Consumers will be comprised of Gen-Zs with Gen-X and Millennials making up the remaining of the powerhouse buyers. These consumers are Conscious Buyers who act on values, beliefs and social issues.
With all this change, it's obvious the old way doesn't work anymore. What attracted the Babyboomers to purchase from your company no longer applies to these 3 demographics.
How do you capture these demographics' attention and loyalty?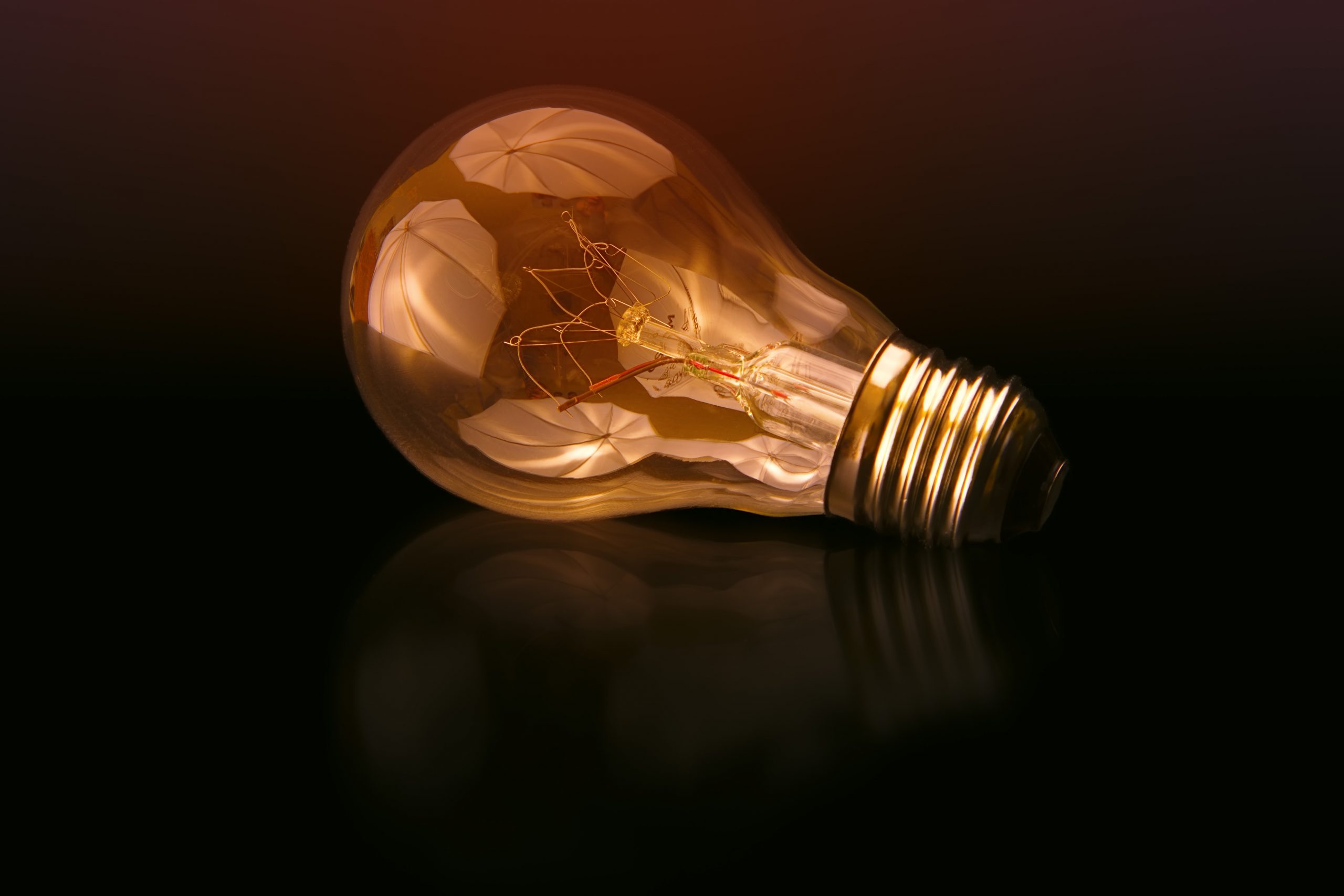 Corporate Social Responsibility
CSR is the new lucrative strategy. Instead of giving back in the way of donations and philanthropy, building and executing on real social change gives your company the leverage it needs to stand out and increase profitability, sustainably.

There's never been a better time to do good in business to drive your bottom line.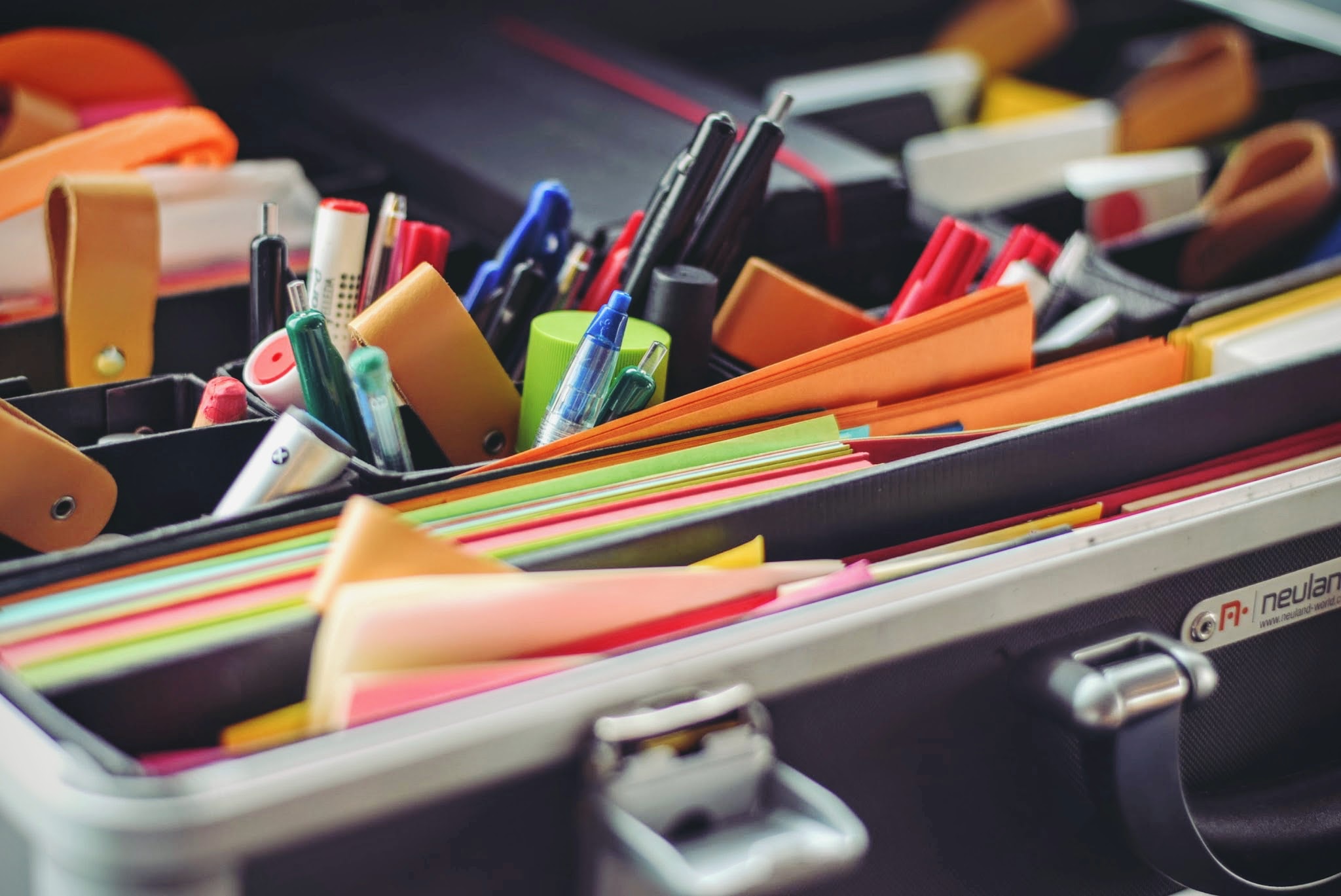 Workshop
Solutions for CSR Department Setup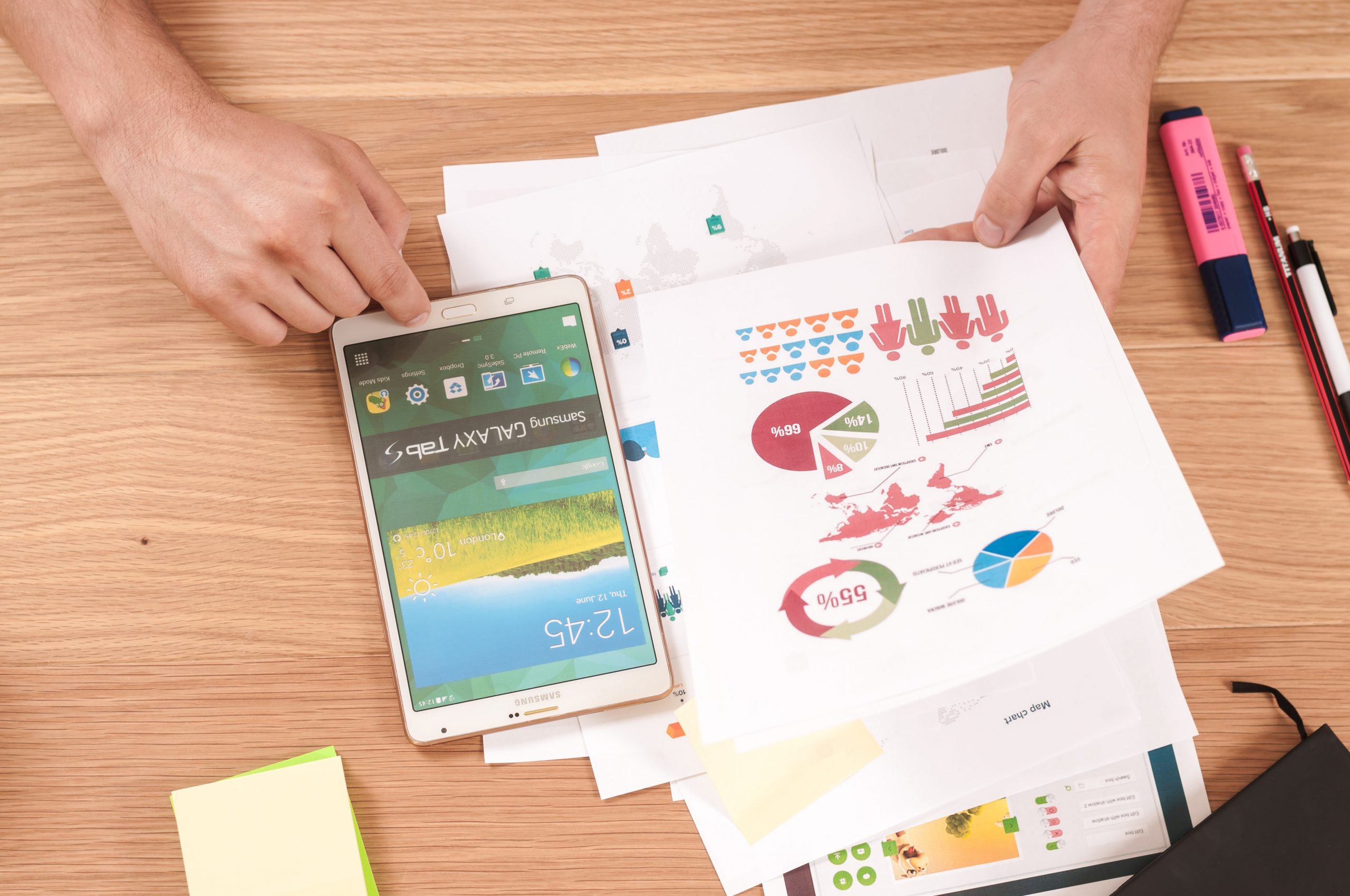 Strategy
Solutions for Innovative CSR Strategies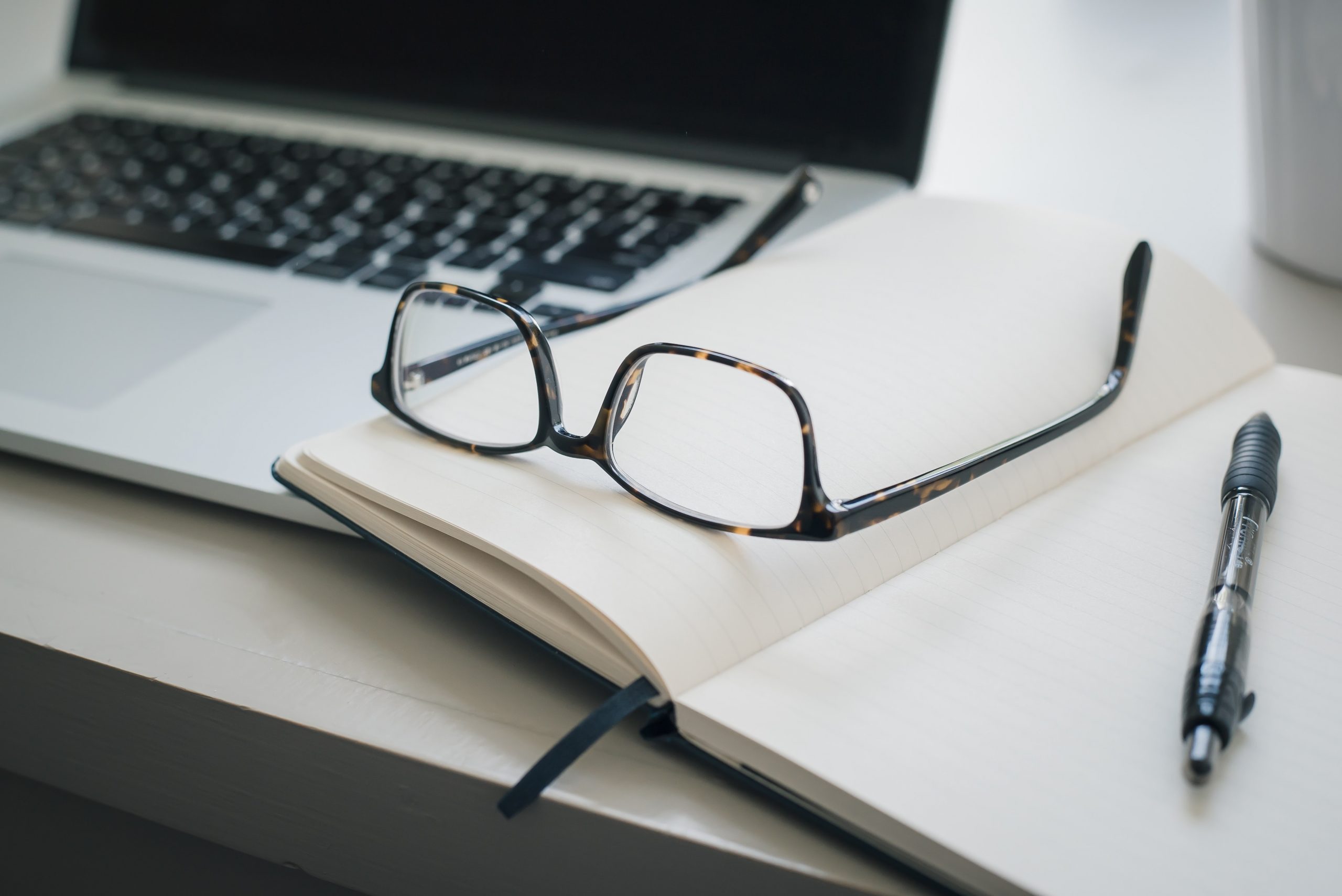 Execution
Solutions for Companies Ready To Create Impact
Vision created your brand, my strategy creates your legacy.
Explore Solutions Available For You
come check me out on social