Good for Business
Good for The People 
Good for The Planet
Ravi Toor is a Canadian who's spent years in the non-profit sector, private sector, and in entrepreneurship. She has a background in Psychology, Corporate Operations, and Conscious Leadership.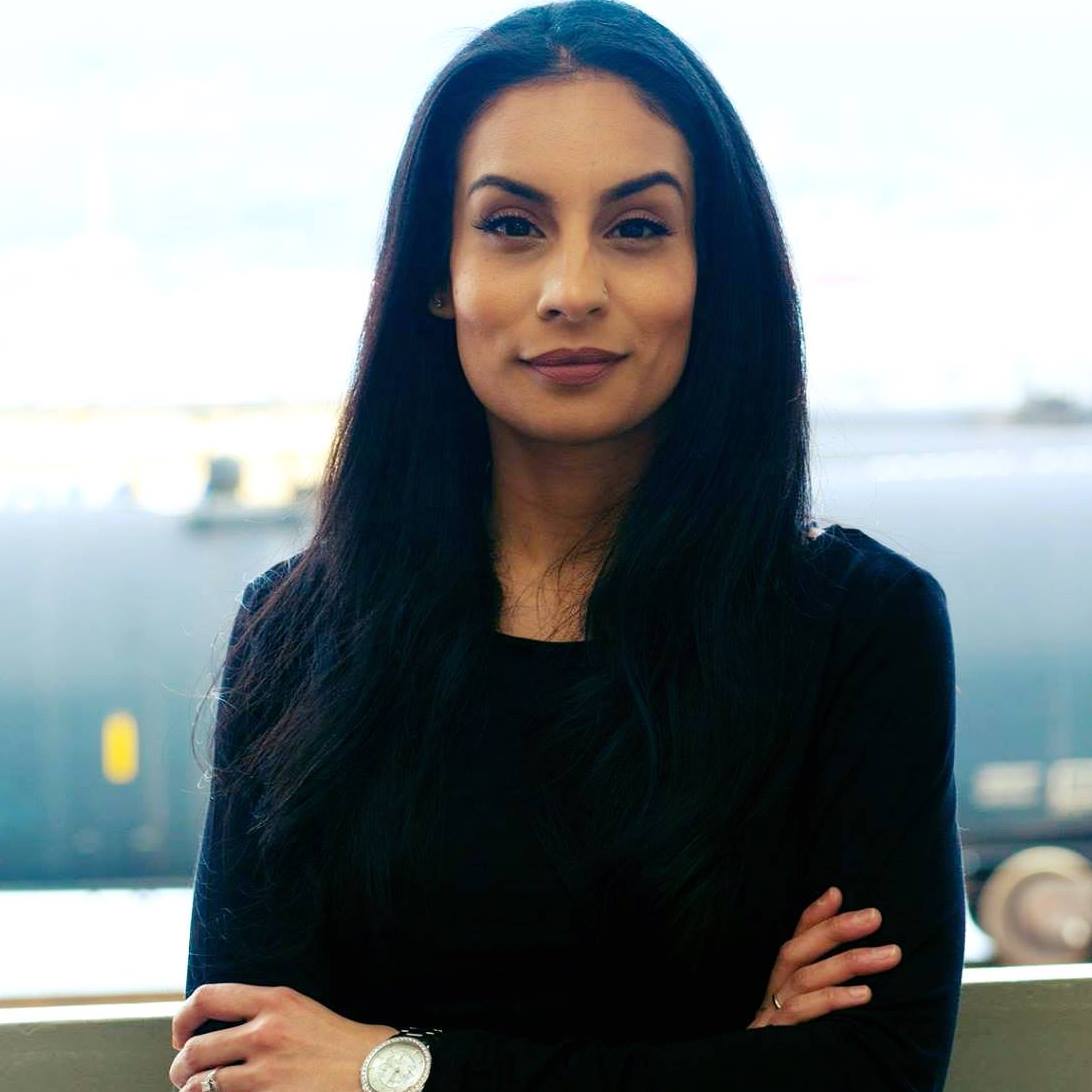 Her mission is to empower Conscious Leaders to reach their full potential, helping create universal harmony, equality, and fairness leading to global impacts. She's a bold woman who stands for global transformation.

In 2017, Ravi saw a gap in the market and seized a unique opportunity to be a Thought Leader in the space of Conscious Leadership and Corporate Social Responsibility.

She believes true change comes at the hands of The People and Businesses rather than Governments and Bureaucrats.

Today, through her Podcast, work with clients, and from the stage, Ravi paves the way with an innovative approach to sustainable global transformation.
You Can Count Yourself Lucky!
You can count yourself lucky if you have the privilege of knowing Ravi Toor. She is one of those rare people you just don't get to encounter often. Every time I speak to her or hear her speak to others, I learn something new and grow spiritually. She has the ability to dig into the really deep nitty gritty parts of your soul you often ignore. What I find remarkable is her ability to inspire such transformational personal growth with her mindset beliefs and support. She is able to pull out the real gems and help you identify exactly what is so special about you that others need to know. If you get a chance to work with her in any capacity, you better take it.