Empowering Change From Within
Meet the change-maker revolutionizing leadership & global impact



Ravi Toor: A Catalyst for Conscious Change
Born in Canada and enriched by diverse experiences in the non-profit, private sectors, and entrepreneurship, Ravi Toor's foundation in Psychology, Corporate Operations, and Conscious Leadership carved her path as a champion of change. Recognizing a gap in the market in 2017, Ravi seized the opportunity to become a pioneer in Conscious Leadership and Corporate Social Responsibility. Her conviction? That true, sustainable change is orchestrated by passionate individuals and purpose-driven enterprises rather than relying solely on bureaucratic structures. Today, her voice resounds in client collaborations, podcasts, and global stages as she charts a new course towards sustainable global transformation.

our purpose and principles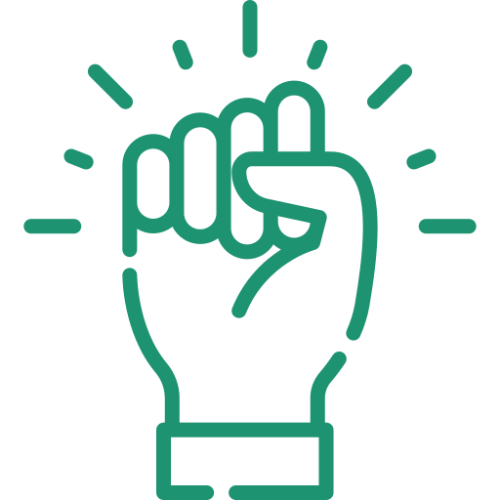 OUR MISSION
To ignite the power within leaders – both aspiring and established, endowing them with the tools, resources, and wisdom to become conscious catalysts for change. We're not just fostering leaders; we're cultivating visionaries committed to global betterment.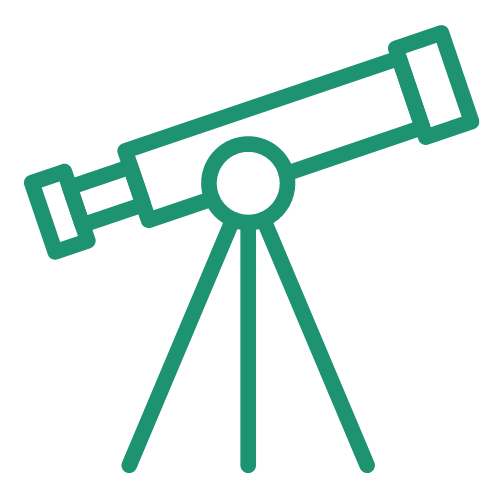 OUR vision
To reshape how leaders view impact. We aim to be the beacon for those dedicated to ushering in positive global shifts. With our pioneering resources, we're nurturing a movement of Conscious Leadership, one leader at a time, transforming our world from the roots up.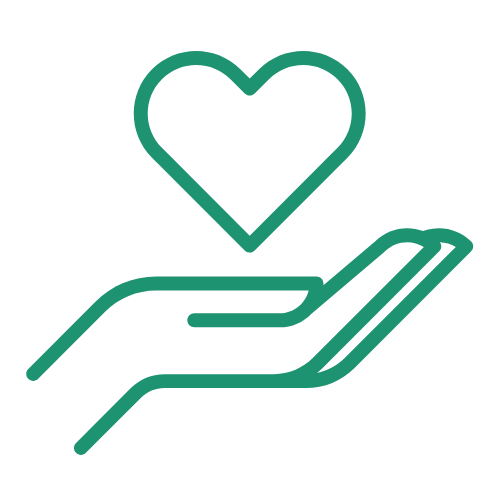 Authenticity: Being genuine in our purpose and action.
Integrity: Staying consistent with our mission, always.
Responsibility: Owning our role in global change.
Emotional Intelligence: Understanding, empathizing, and connecting deeply.
Innovation: Constantly pushing boundaries for the better.
ravi toor
Founder & Leadership Coach
Ravi is the heart and brain behind the revolution. With her diverse experience, she brings a unique perspective to leadership, coaching, and global change.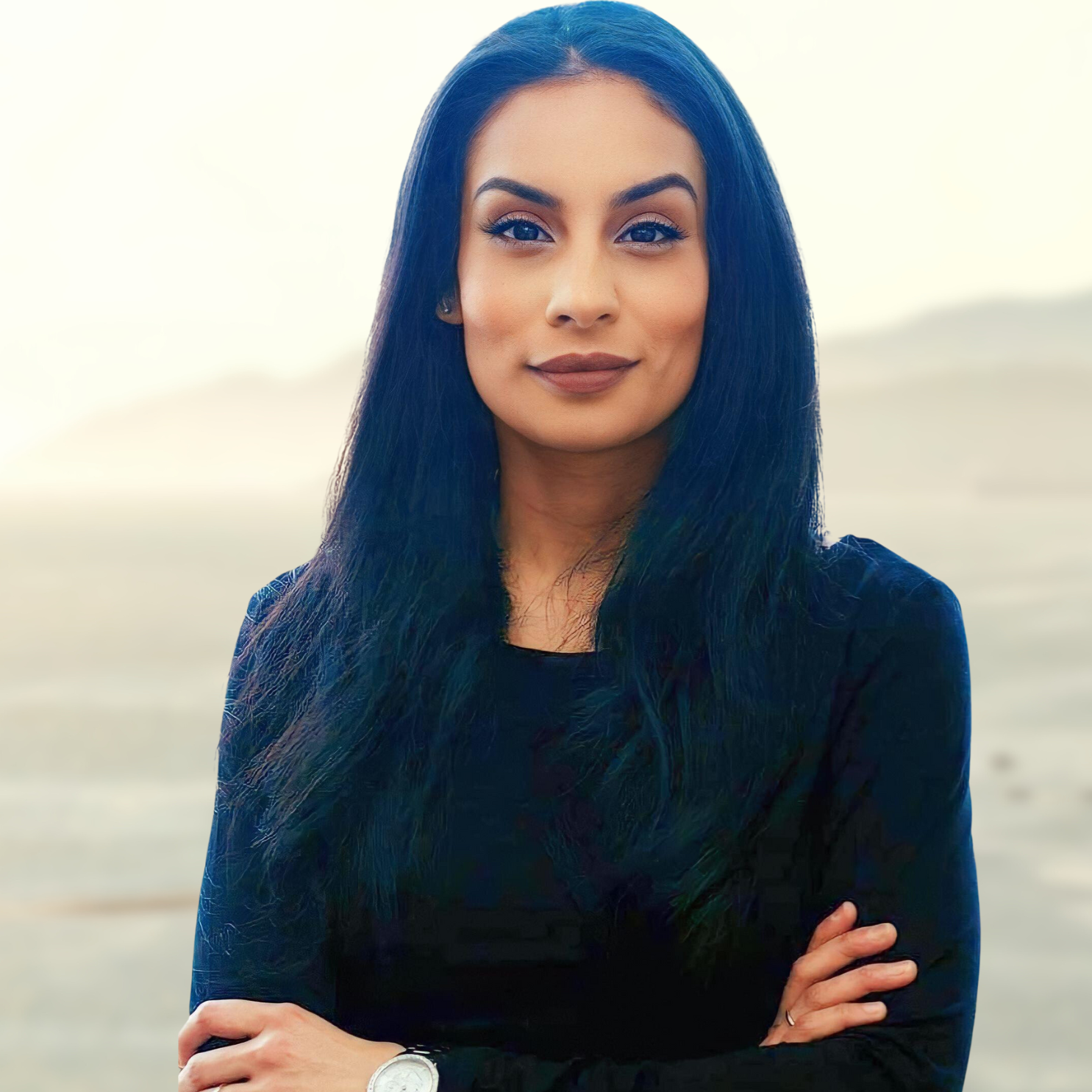 julie puckett
executive assistant
Julie is the backbone supporting Ravi's vision. Her meticulous nature and dedication ensure the seamless execution of all projects and initiatives.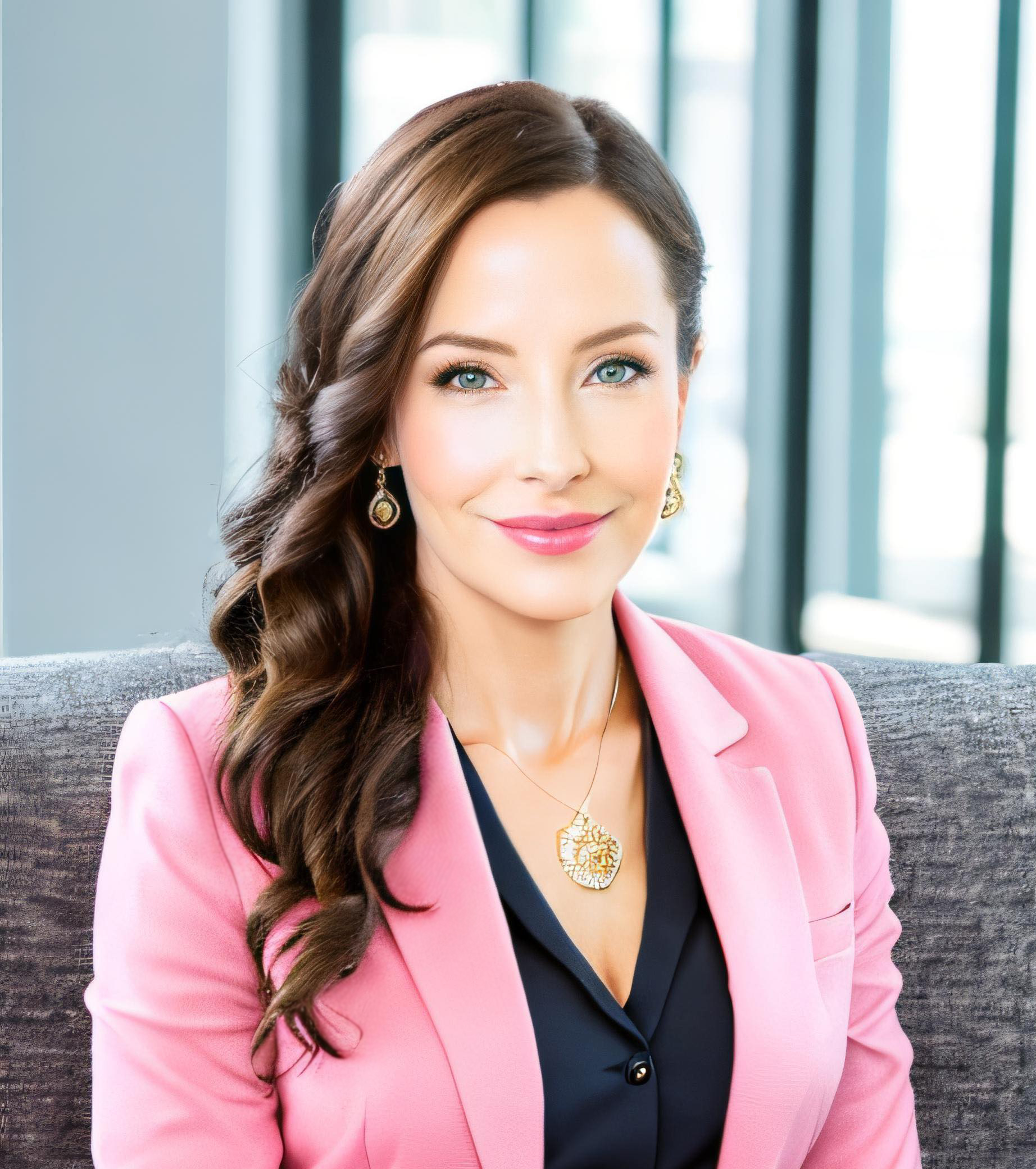 Be Bold. Be Impactful. Create Change.
You Can Count Yourself Lucky!
You can count yourself lucky if you have the privilege of knowing Ravi Toor. She is one of those rare people you just don't get to encounter often. Every time I speak to her or hear her speak to others, I learn something new and grow spiritually. She has the ability to dig into the really deep nitty gritty parts of your soul you often ignore. What I find remarkable is her ability to inspire such transformational personal growth with her mindset beliefs and support. She is able to pull out the real gems and help you identify exactly what is so special about you that others need to know. If you get a chance to work with her in any capacity, you better take it.