Coaching Conscious Leaders to move with the changing times
Are you ready to master leadership that has purpose and meaning?
Start by Taking My Life Design Assessment So You Can Achieve Your Goals.
Take the Assessment Now!
Are You Ready To Discover What You're TRULY Capable Of? 
Hi, I'm Ravi Toor, Coach, Speaker and Podcast Host.

Socially conscious leadership is on the rise.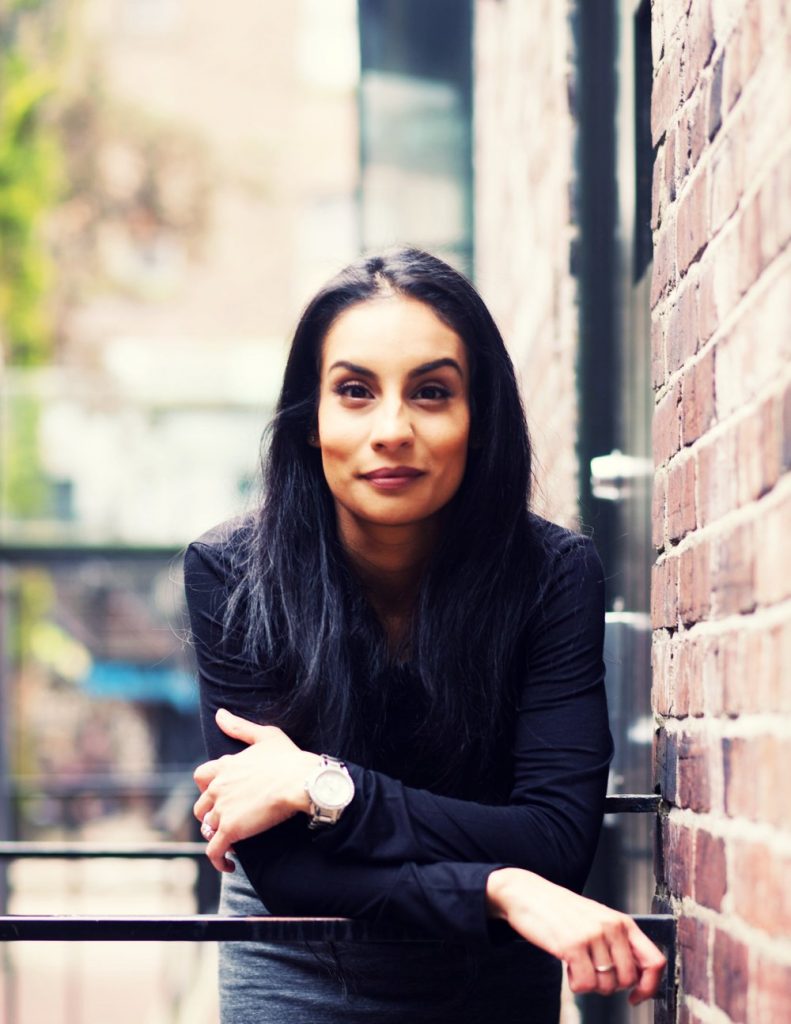 The world as we know it is rapidly changing.
With all these changes come changes in the marketplace.
You're seeing the words conscious + business being used together.
People, today, are looking for more responsibility from organizations and companies.
Leaders are being pushed to stand up for values and social concerns.
Social Enterprises and movements focusing on sustainability, development, and humanity are on the rise.
Do you want to create a social impact?
Are you a social entrepreneur?
Do you want to lead a movement?
I'm your coach!
I've helped hundreds of Changemakers just like you create personal and social impact holistically through coaching.
Do you want to create massive social impact without sacrificing comfort and happiness, without selling out on your values?
You want a Coach who's created her own strong mindset and social enterprise.
I can teach you the life skills, leadership skills, business strategies, and holistic steps that'll help you reach your goals and create your impact.
Kickstart Your Social Impact Dream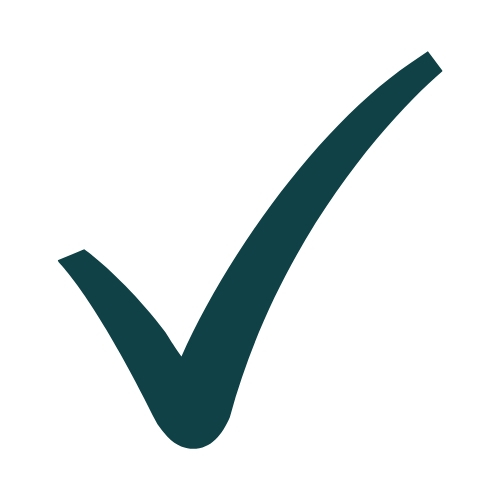 Develop a no BS strategy that's specific to your personal and social mission. Take on a holistic approach to life and business.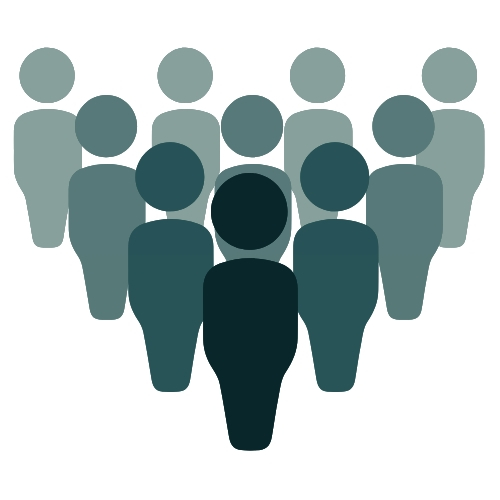 Develop your unique and inherent leadership skills. Learn how to be authentic and powerful.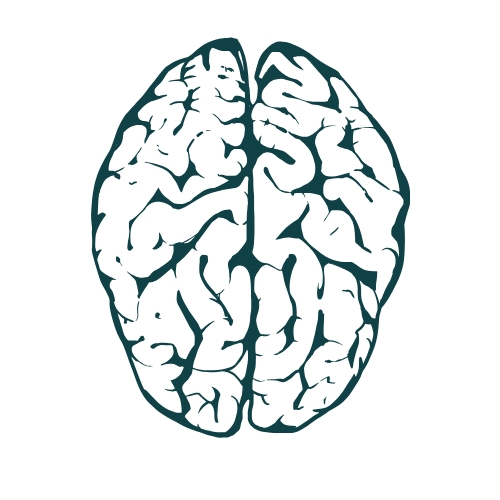 Learn the skills to develop a strong mindset. Become unstoppable while you pursue your mission.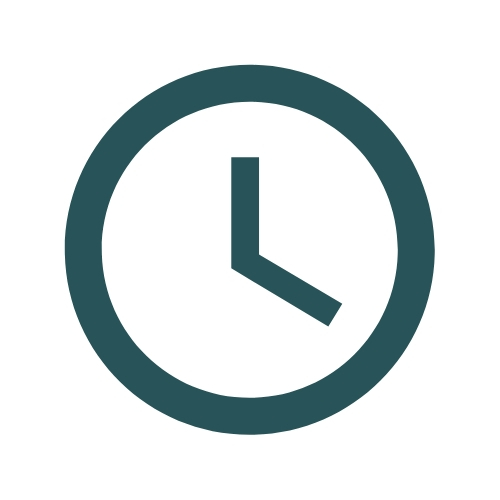 Stay on track, build momentum, and maintain focus. Reach your goals faster through accountability.  
I take a very serious approach to strategy, actionable tactics to build your vision, and help you holistically create an undeniably fulfilling life and career.
Whether you're an entrepreneur or an enterprise, I'm here to help you and/or your team develop skills and pursue your mission.
Design a lifestyle that serves both you and your mission.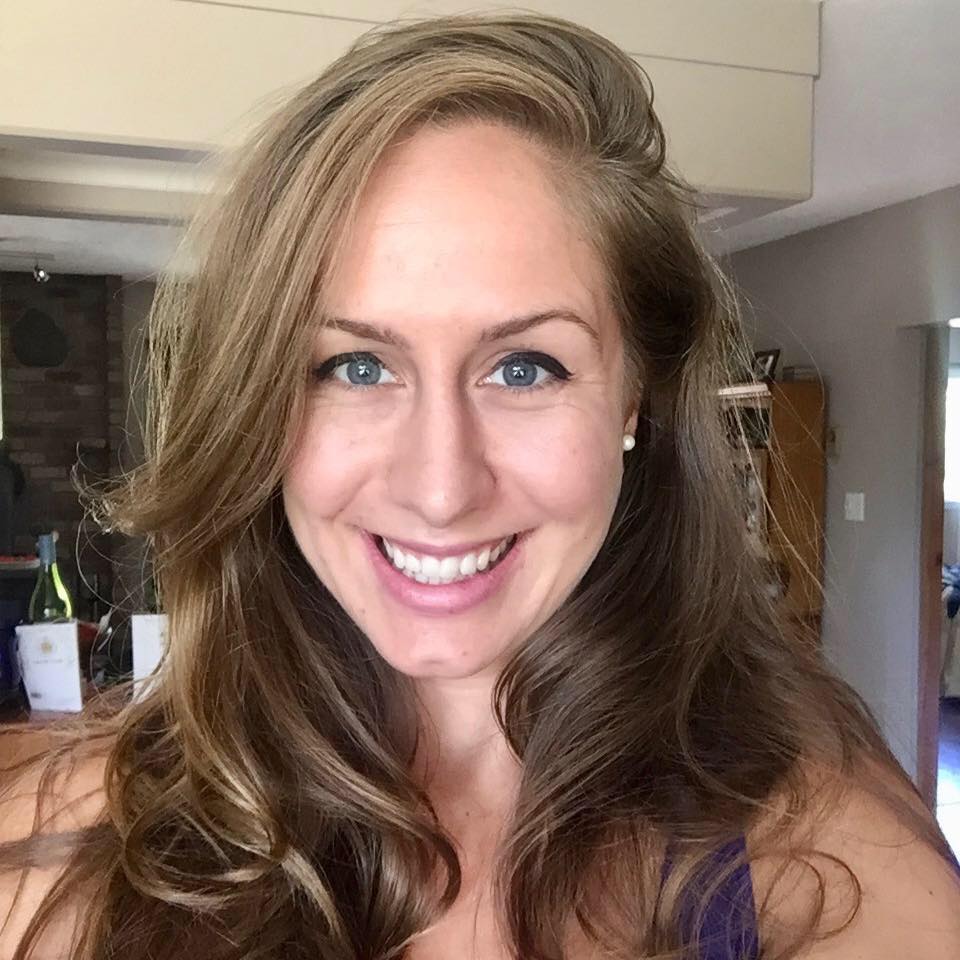 I was terrified to be visible online. Ravi's no bs approach helped transform my life. Within 6 sessions, I was clear on my purpose, more productive, focused and certain. Most of all, today, I am visible and want to be seen and heard!
As a speaker, she did not disappoint. She provided an engaging and powerful presentation of strength, hope, and recovery that has been reflected on by participants as a highlight of the event.
She is a natural born presenter and one that I will definitely be contacting to return for future events.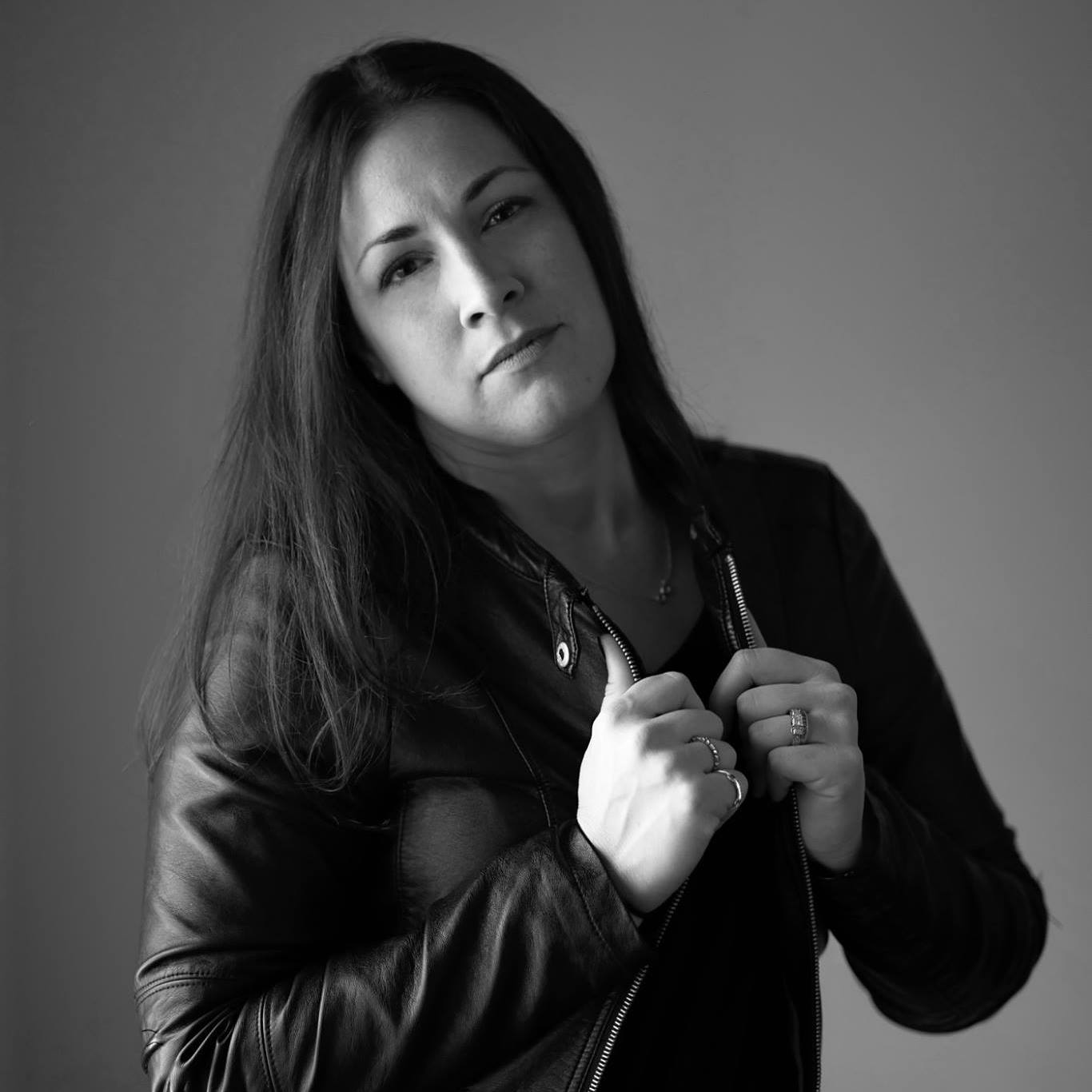 You can count yourself lucky if you have the privilege of knowing Ravi Toor. She is one of those rare people you just don't get to encounter often. She has the ability to dig into the really deep nitty gritty parts of your soul you often ignore.
come check me out on social