Bold Strategies
for
Innovative Companies
Good for Business
Good for The People 
Good for The Planet
We help founders, executives, and visionaries strategize, develop, build, and sustain conscious businesses that create world-changing and lasting impact. 
Using our Revolutionize and Social Revolution frameworks, we help leaders and business refine their leadership, develop meaningful and measurable social impact initiatives, and nurture company cultures that effective and reflective of today and the future.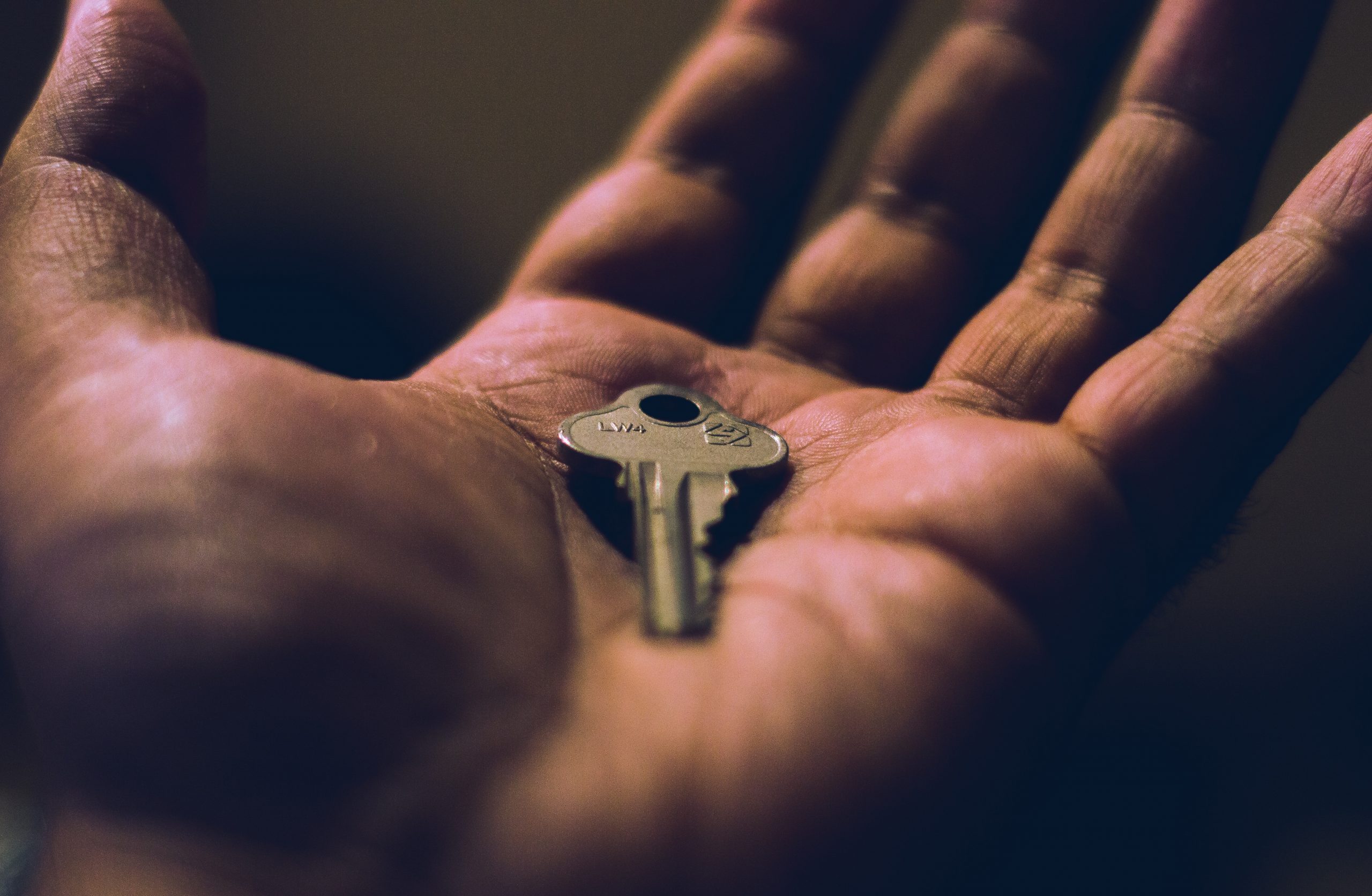 Coaching
Solutions for thought leaders, executives, and high-performance teams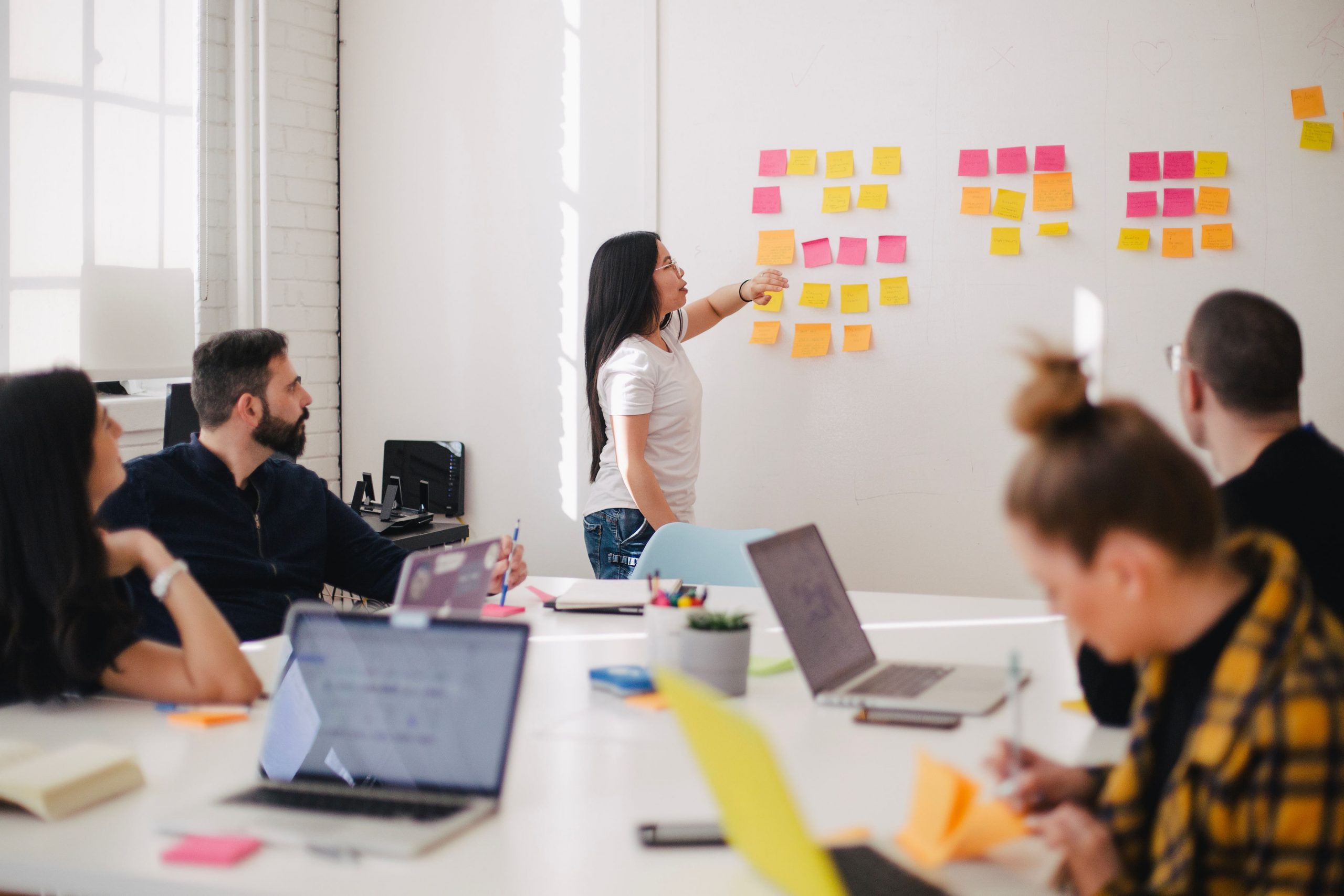 Consulting
Solutions for bold and innovative businesses that drive your bottom line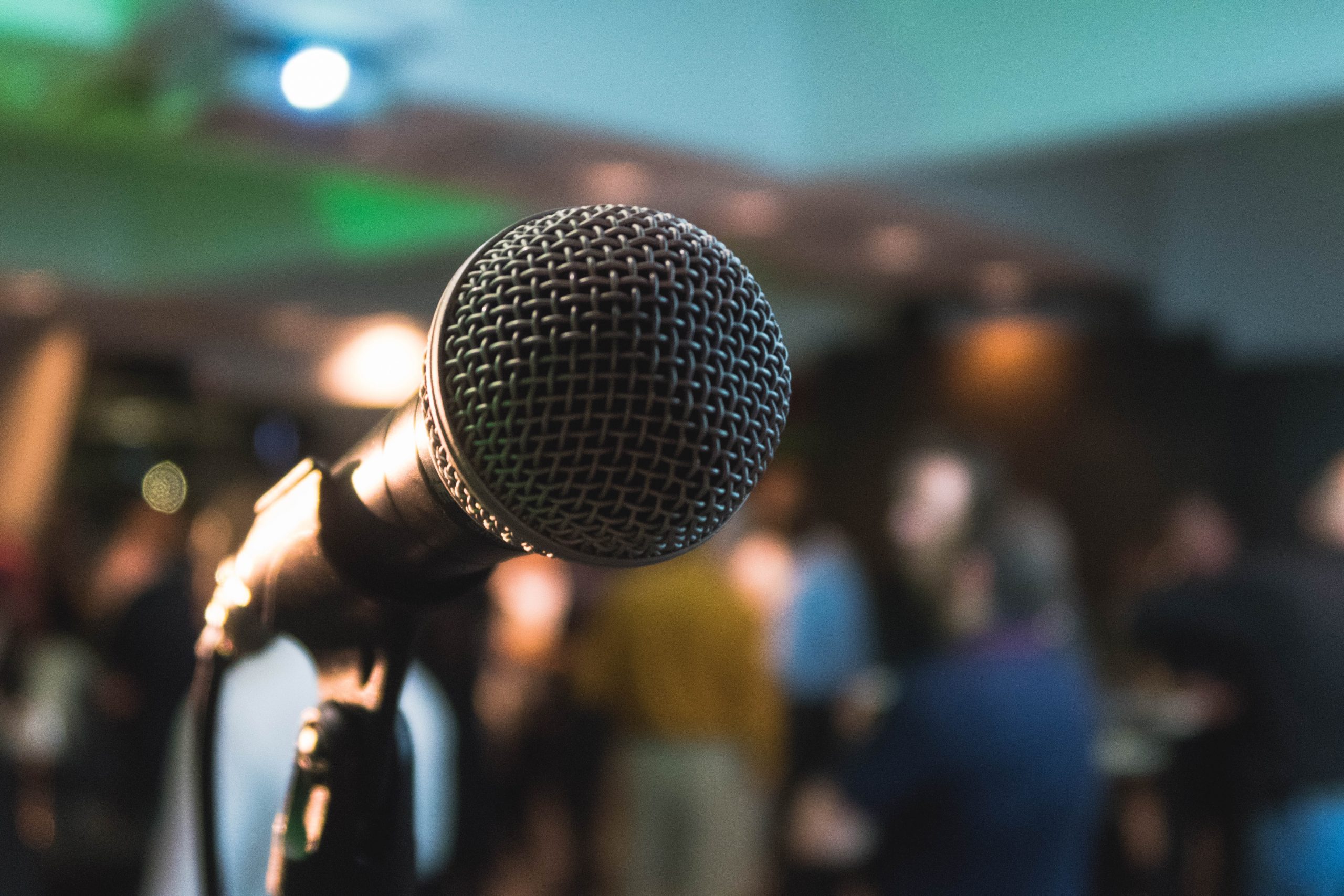 Speaking
Bold thought leadership in an age where impact matters
Having a well-developed set of conscious leadership traits allows all company members, including CEOs, the C suite, VPs, and every other employee, to navigate any situation with integrity and authenticity, allowing them to manage their reputation in a real positive way. 
Having a concrete conscious leadership framework allows leading brands to stand firm in their integrity. It means they don't fear the ramifications or consequences of actions, because they know they can navigate through anything without damaging their reputation or sacrificing their image.
There's evolution to company growth. Leaders don't learn without taking action. But, with the right frameworks in place, they can ensure they are making decisions and acting from a place of integrity, strength, and alignment with the company's values. This approach ensures conscious leaders will make sure their companies are sustainable and survive the cancel culture corporations face today. 
Ravi Toor guides corporate leadership through positive systematic change with bold strategies so they can be fearless in their commitment to growing their triple-bottom-line with integrity, authenticity, and alignment to company values.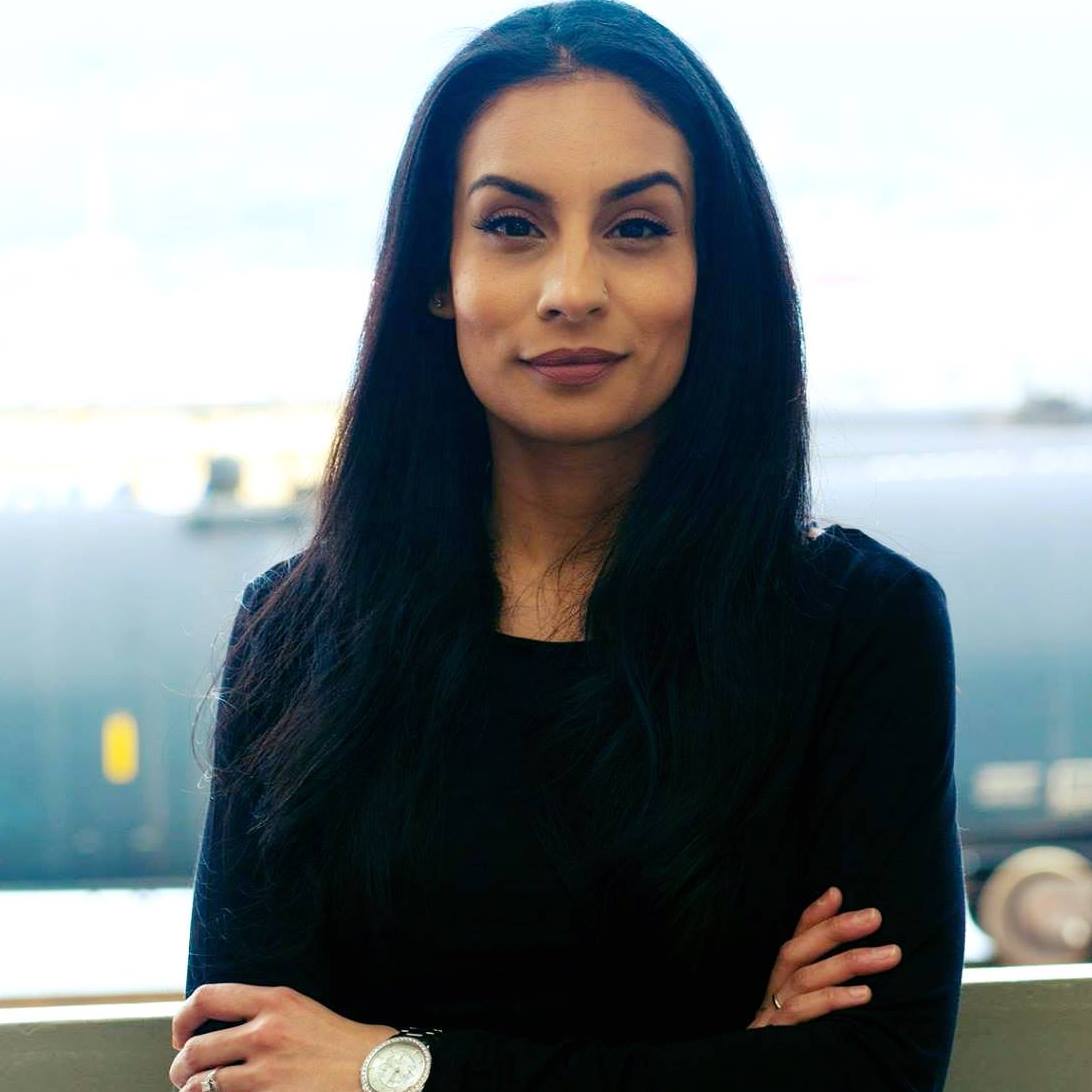 Ravi Toor serves as the leading advisor for guiding C-suite executive teams through the conscious leadership development process, helping them secure stability for their companies' futures, ensuring there are appropriate ongoing reporting practices that allow them to measure their triple-bottom-line impact, and supporting them in an integrity-led response when potential risks arise.
We offer Bold Strategies with sustainability in mind because like your brand, impact is meant to last.
I've worked with Ravi off and on over the last few years. She is brilliant! Building strategies and plans that have specific direction is something that comes naturally to her. She is able to take an idea and bring it to life with a clearly defined plan.
Her consulting is top-notch and I highly recommend working with her.
I've had the honor of working with Ravi over the past few years and have personally seen the complete transformation she's had on emerging leaders and, consequently, their movements. It is nothing short of miraculous. Her ability to pinpoint obstacles for reaching lofty goals and develop strategies for overcoming them is unmatched.
She's the guiding force behind some of the most phenomenal shifts in thought leadership you didn't even know about. She will be your best-kept secret and secret asset in changing the world with your important, disruptive, critically-needed mission.
If you're reading this because you're considering reaching out to Ravi for support on leadership development, conscious impact strategies, or coaching, do yourself a favor… stop overthinking and just reach out personally. One call will tell you how crucial it would be to work with her.
As a speaker, she did not disappoint. She provided an engaging and powerful presentation of strength, hope, and recovery that has been reflected on by participants as a highlight of the event.
She is a natural-born presenter and one that I will definitely be contacting to return for future events.
come check me out on social