Bold Strategies
for
Innovative Companies
Good for Business
Good for The People 
Good for The Planet
RTCo. is driven to inspire and enable businesses to make a sustainable difference through Conscious Impact that's different and profitable.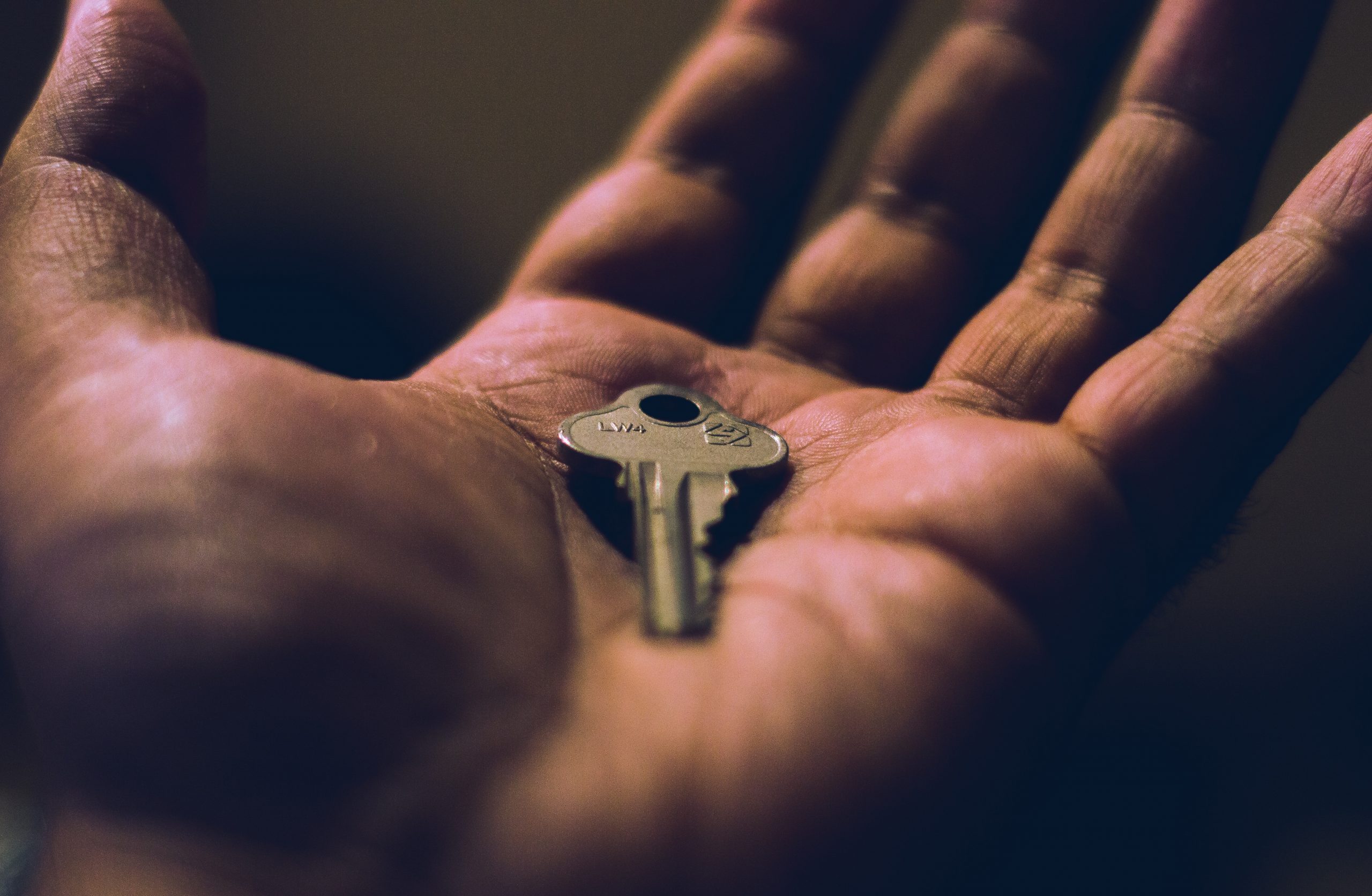 Coaching
Solutions for Thought Leaders, Executives, and High-Performance Teams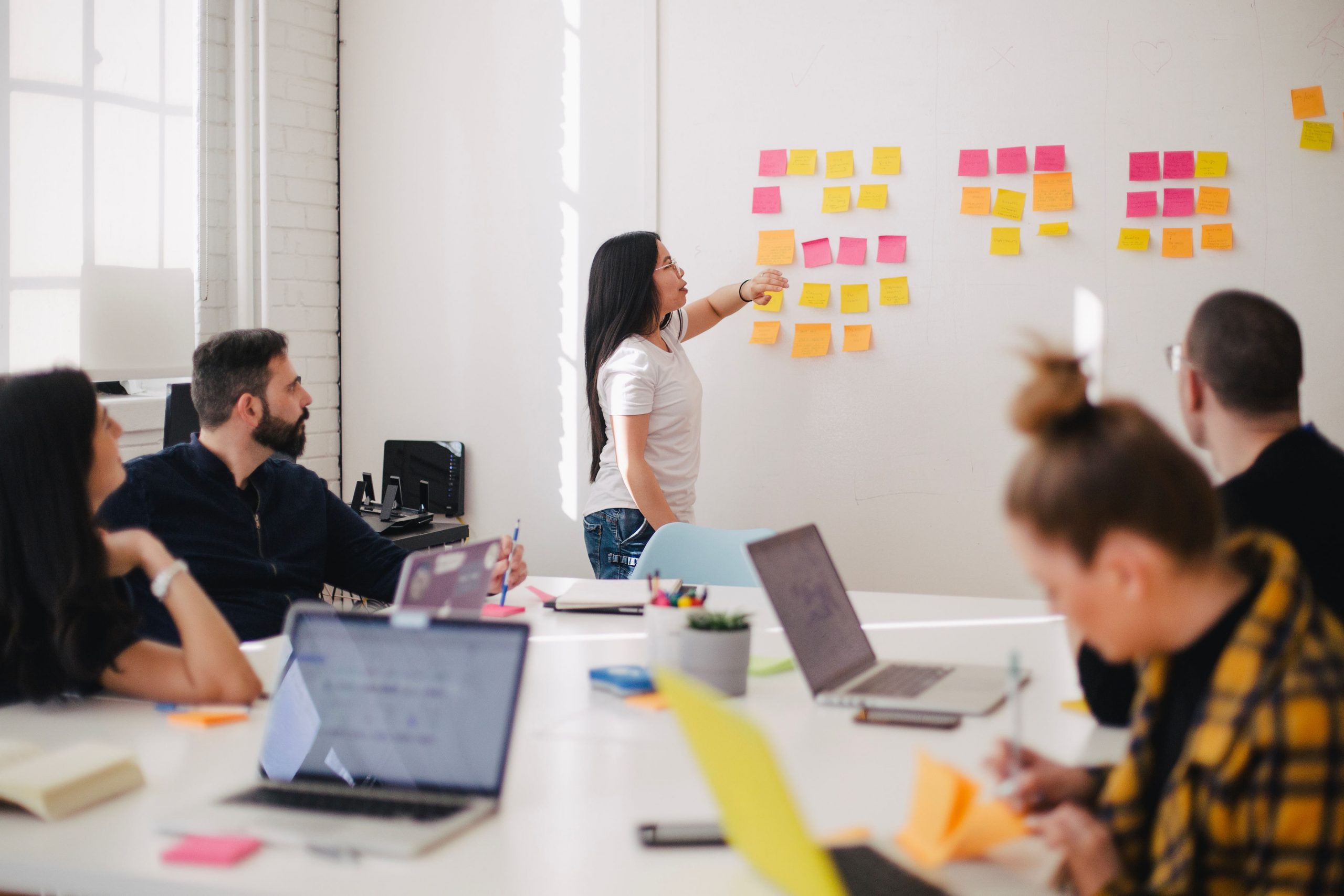 Consulting
Solutions for Bold and Innovative Businesses that Drive Your Bottom Line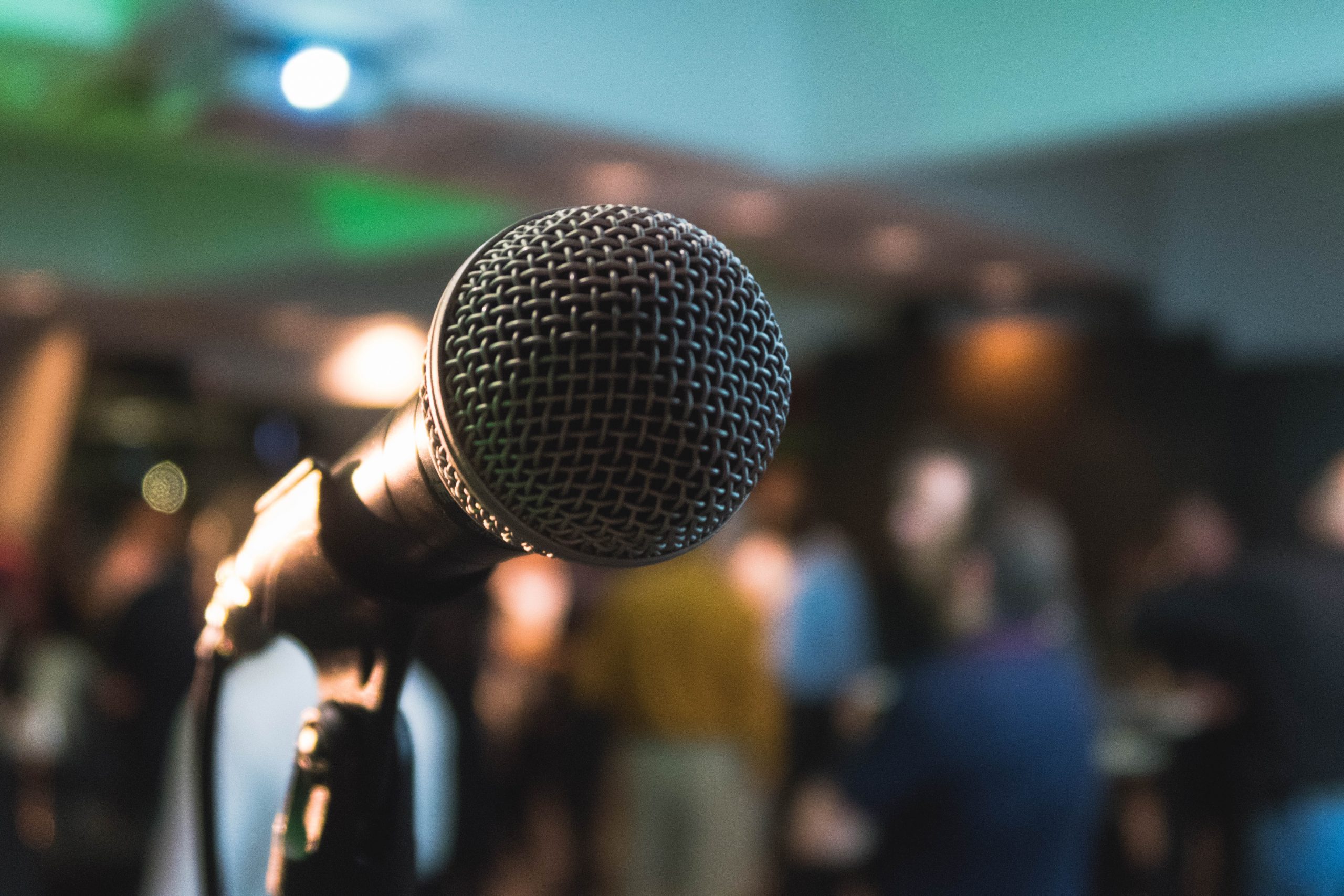 Speaking
Bold Thought Leadership in an Age Where Impact Matters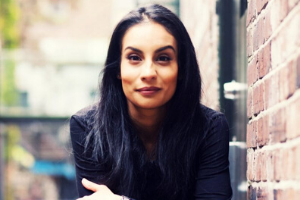 Ravi Toor combines her passion and ambition with a need to stand for something while working with visionaries and decision makers to help them understand they're part of something much bigger. 
Innovation Paved Your Success
Quality Built Your R
eputation
You Wouldn't Settle for Anything Less
We offer Innovative Solutions with sustainability in mind because like your brand, impact is meant to last.
I was terrified to be visible online. Ravi's no bs approach helped transform my life. Within 6 sessions, I was clear on my purpose, more productive, focused and certain. Most of all, today, I am visible and want to be seen and heard!
Kaitlin Daur
As a speaker, she did not disappoint. She provided an engaging and powerful presentation of strength, hope, and recovery that has been reflected on by participants as a highlight of the event.
She is a natural-born presenter and one that I will definitely be contacting to return for future events.
Dr. Zoë Sehn
You can count yourself lucky if you have the privilege of knowing Ravi Toor. She is one of those rare people you just don't get to encounter often. She has the ability to dig into the really deep nitty gritty parts of your soul you often ignore.
Amber Brooks
come check me out on social