LIT Podcast: Igniting Insights for Impact
Empowering Businesses. Elevating Minds. Enriching Conversations.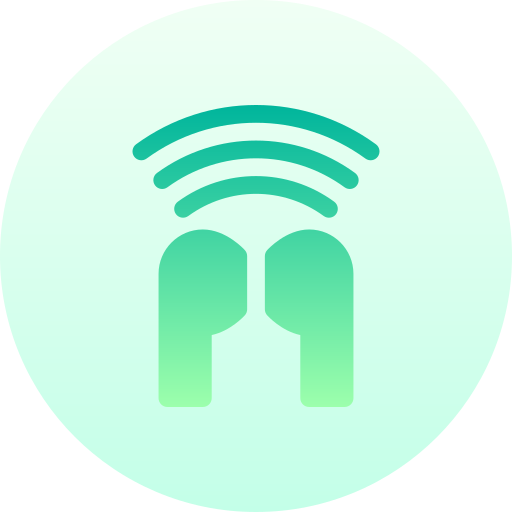 Tune in to the LIT Podcast Show
Dive deep into enlightening discussions on conscious leadership, impactful strategies, and the fusion of purpose and profit. Discover conversations that shed light on navigating the evolving corporate landscape with integrity, authenticity, and a commitment to positive change.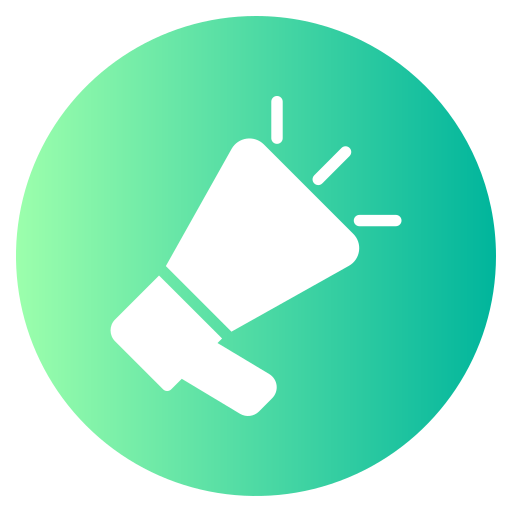 Choose your preferred listening platform
 Stay connected on the go. Click on your favorite platform below to access all episodes: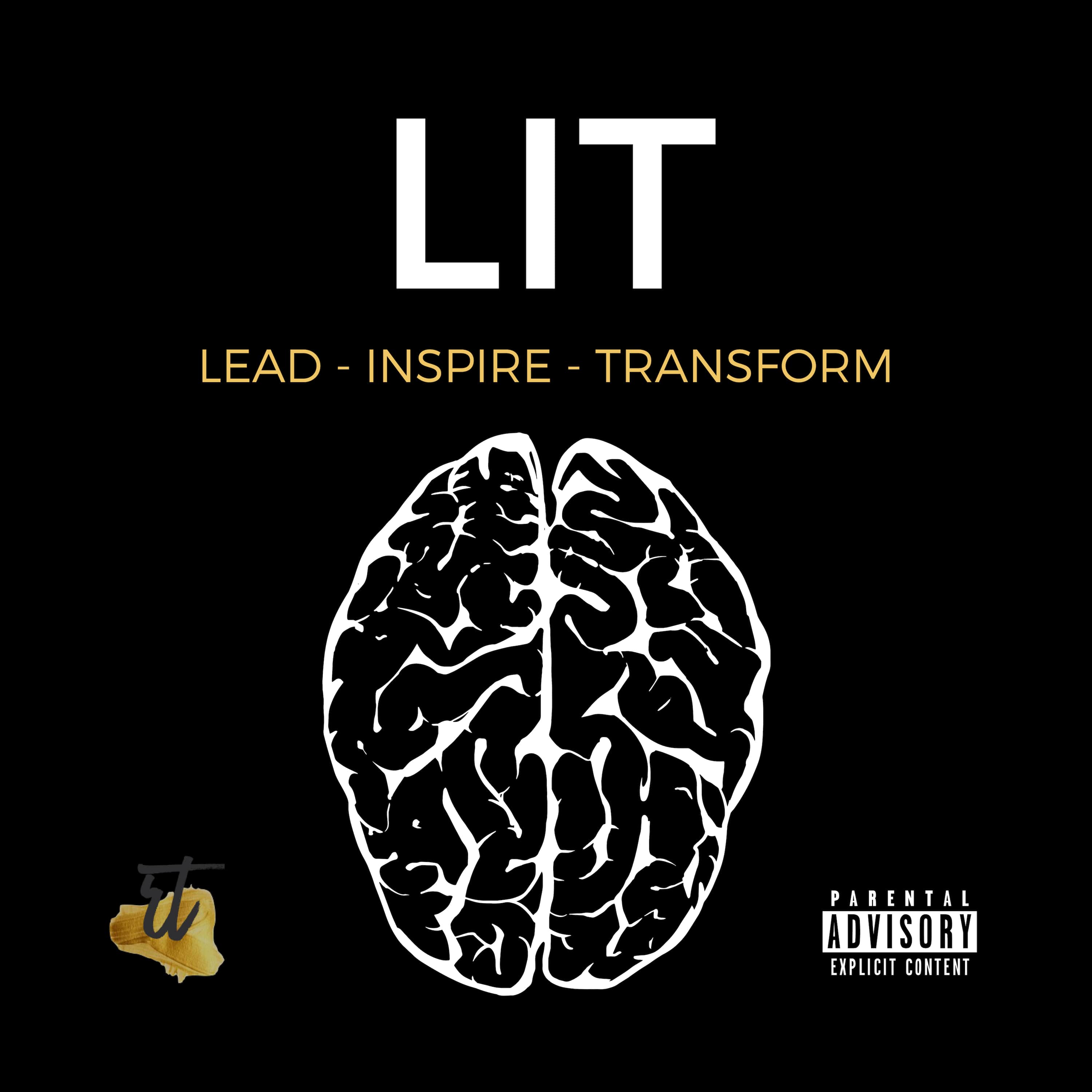 LET'S SPARK A CONVERSATION
Your thoughts and feedback matter. Whether it's your take on a specific episode, a topic suggestion, or simply sharing how you discovered LIT, I'd love to hear from you.