Revolutionize
Strategic Sprint Coaching
Revolutionize your leadership
and release the obstacles holding you back
So you can elevate your high performance
and take your goals, career, and legacy to the next level!
Our Strategic Sprint Coaching Program is a game-changing concentrated, high-impact coaching experience designed for driven leaders who are committed to achieving specific goals within a condensed time frame.

Utilizing our proprietary Revolutionize framework, we will partner with YOU to Clarify your vision, Regulate your performance, and Execute your strategic plan, all within the span of focused sprints.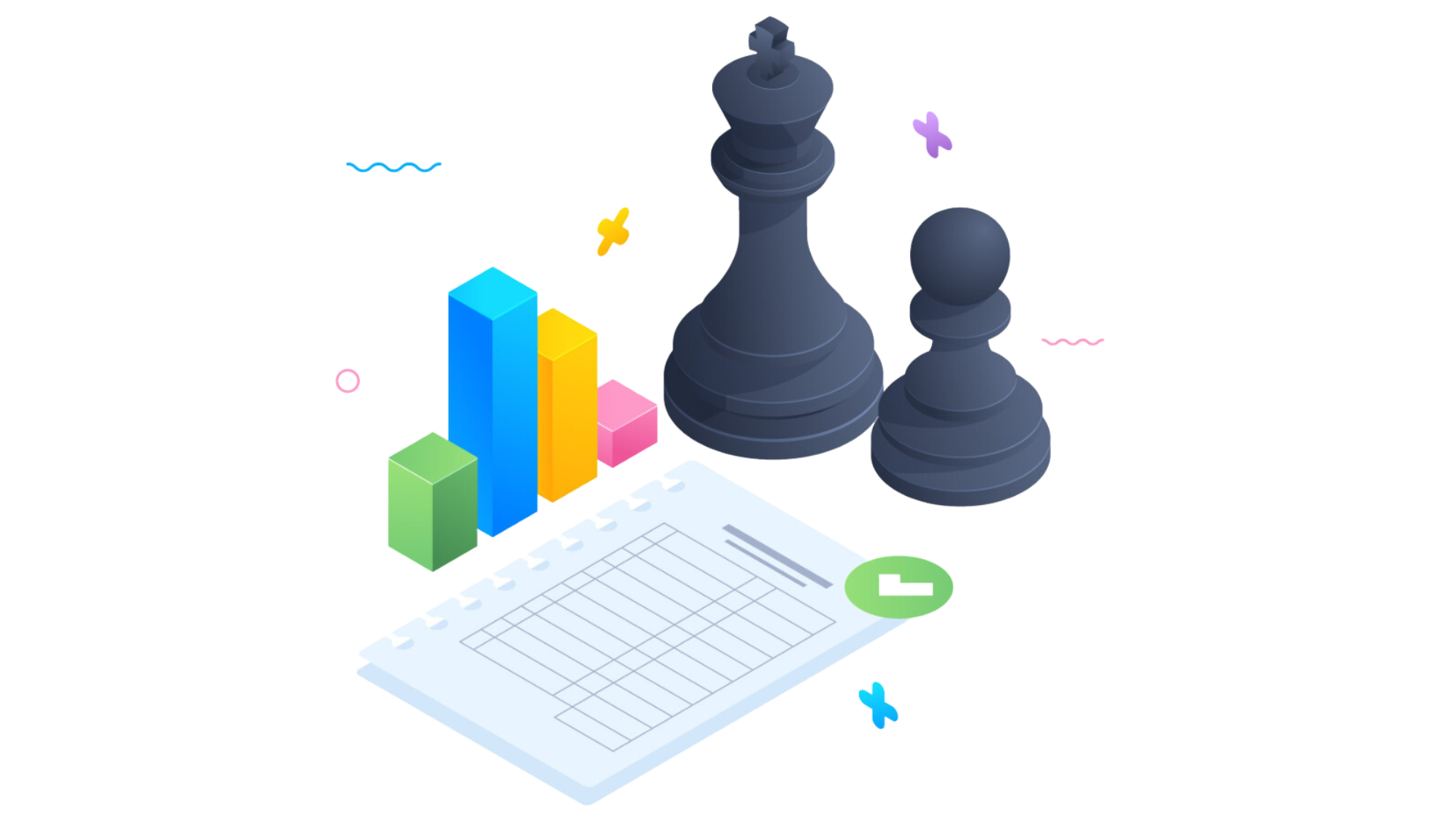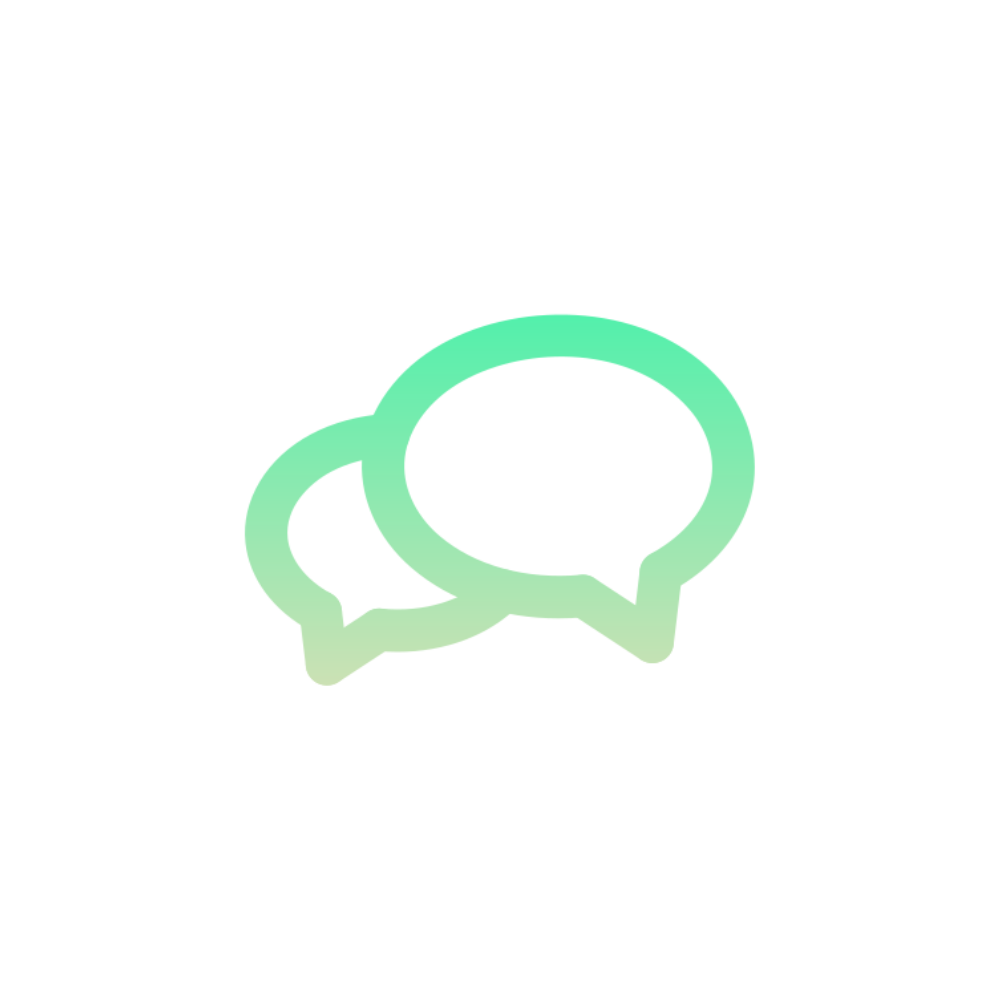 Biweekly 1:1 Coaching
Intense, focused sessions to guide you through your strategic plan, tackle challenges, and celebrate progress.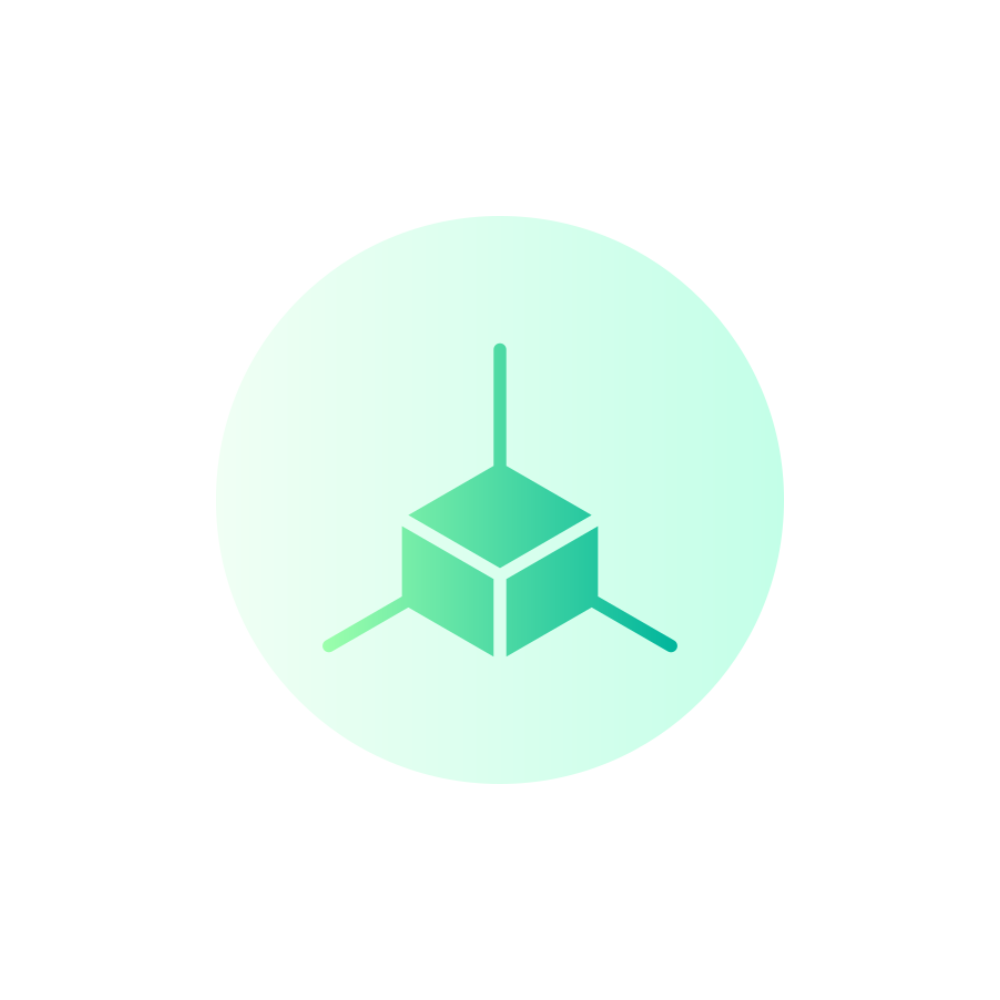 Revolutionize Framework
Our proven proprietary framework helps us clarify your vision, regulate and optimize your performance, and executive your strategic plans.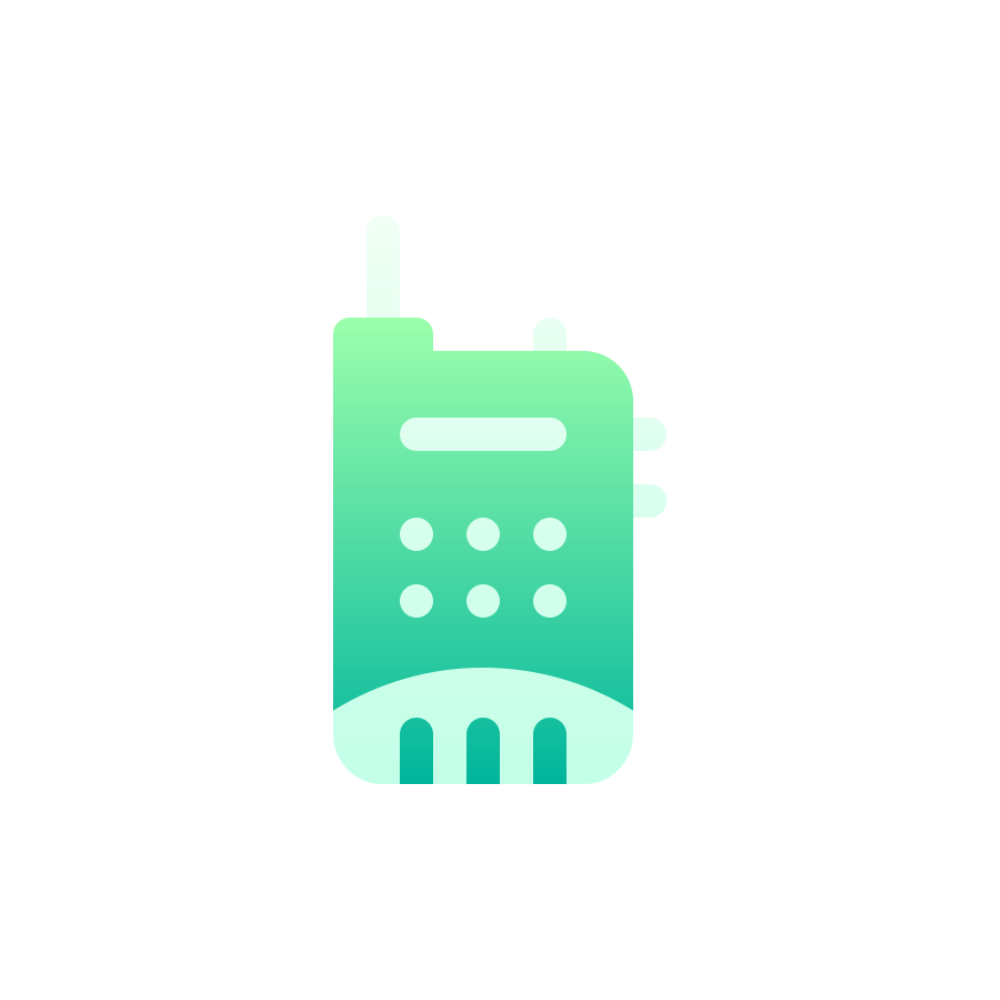 Voxer Support
Weekday support between sessions to ensure you're on track and can quickly overcome       any obstacles.
Secure client portal
Access to a private and secure Coaching Portal for session notes, metrics, progress tracking, and resources
Gain a Revolutionary Edge with Strategic Sprint Coaching
In today's unprecedented economic climate, professional challenges, and fierce competition, Visionaries and Thought Leaders need to invest in support that helps them stand out and become recognized for their achievements. That's where Revolutionize Strategic Sprint Coaching becomes a game-changer. Partnering with an executive coach and a defined process gives you the strategic advantage you need to break through and gain a competitive edge.
apply now
Ravi is a true leader – authentic, genuine, and says it like it is, but also compassionate with a real heart for humanity and a desire to see people become the best versions of themselves. She's truly impacted my life and has made me want to be a better employee and human being.
What really impressed me about Ravi is her natural ability to provide clear perspective needed to deal with difficult challenges and her genuine commitment to support her clients in achieving their personal and professional goals.
If you are considering hiring Ravi, I absolutely encourage you to go for it. You will not only benefit from her skills and expertise at making your operational systems and processes sing, but you will also have the pleasure of working with a motivated and driven individual with integrity, and a strong work ethic. It doesn't get any better than that, in my book.

She's the bridge to your "next level"
Ravi Toor is such an amazing mentor and thought leader! When I first spoke with her, I was already "successful" in many ways. However, I needed a special kind of mentorship to get through blocks and learn how to manage my goals for my own life, in addition to the goals I have for helping others in powerful ways through my business. 

Her ability to pinpoint obstacles and develop strategies is unmatched! 
She's the guiding force behind some of the most phenomenal shifts in thought leadership you didn't even know about. She will be your best-kept secret and secret asset in changing the world with your important, disruptive, critically-needed mission.

Her confidence in me fueled my own self-discovery and has led to a business that I love running
Ravi helped me see that traditional business advice wasn't working for me and encouraged me to do things my way. Her guidance in untangling the "shoulds" and patriarchal standards I was holding myself to eventually led to me getting a diagnosis of ADHD. She helped me see that how I wanted to live and run my business was the way I was meant to do it. Her confidence in me fueled my own self-discovery and has led to a business that I love running.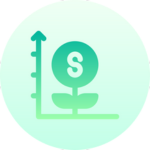 In a study, the International Coaching Psychology Review published that companies that invested in leadership mentoring saw a median return on investment of nearly 7 times the initial investment.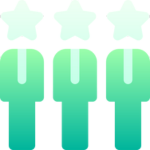 A PricewaterhouseCoopers (PwC) survey found that 96% of organizations that invested in leadership coaching reported seeing improvements in individual performances.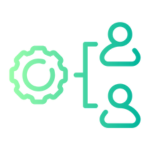 In a study, the Journal of Public Personnel Management found that managers who underwent training improved their performance by nearly 22.4%, while coaching alongside the training resulted in an improvement of 88%.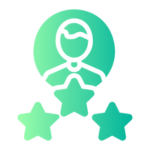 A study conducted by the International Coach Federation (ICF) revealed those being coached improved their self-confidence by 80%, optimized their interpersonal skills by 73%, and experienced increased effective communication skills by 72%.
Features
The benefits of coaching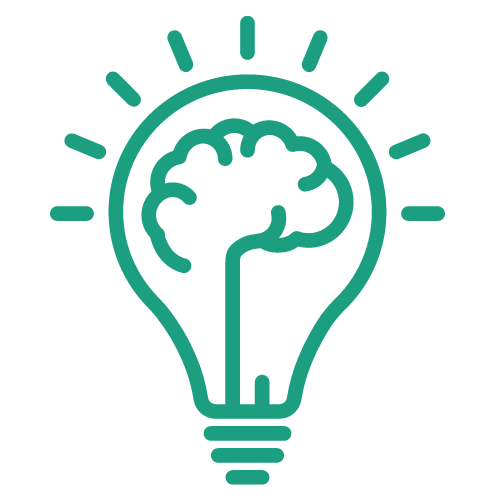 Self-Awareness
Develop your strategic thinking, empowering you to capitalize on strengths and transform weaknesses into opportunities through introspective exercises.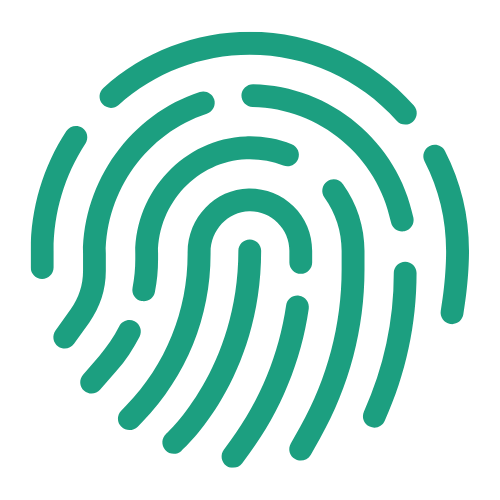 Authenticity
Express innovative ideas confidently and enhance your performance in an atmosphere of honest communication.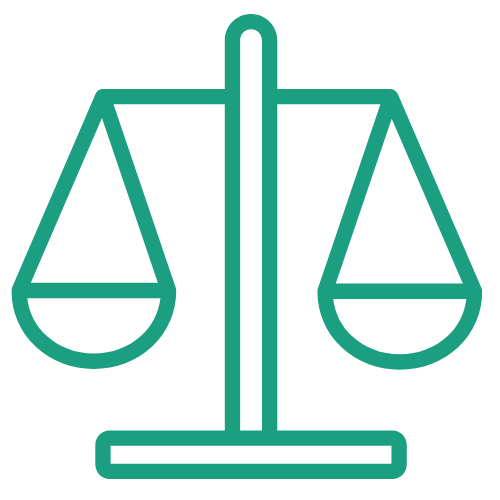 Integrity
 Instil principles of ethical leadership that ensure your actions resonate with your values in a safe container of accountability.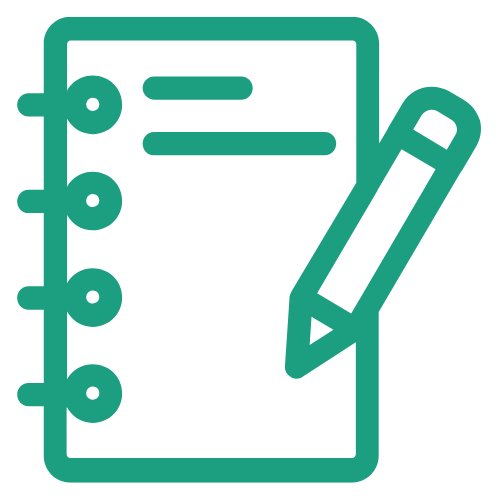 responsibility
Foster a sense of ownership and proactive involvement for a seamless career transition with a clear, strategic plan developed with a trusted advisor.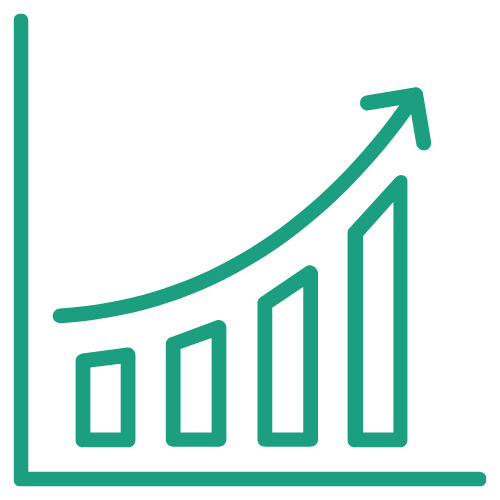 growth mindset
Prepare for leadership succession, facilitating your growth towards new roles and responsibilities through continuous learning and development.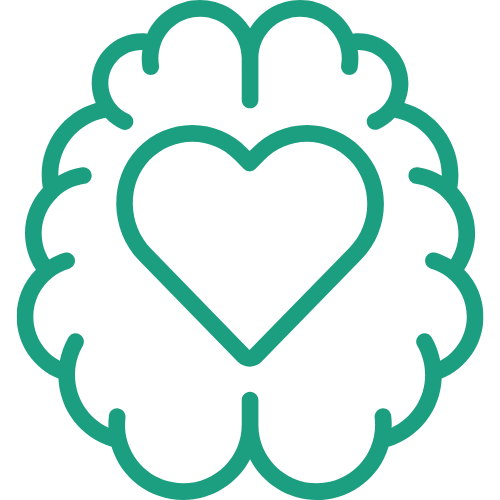 emotional intelligence
Sharpen your empathy and listening skills to effectively resolve conflict and develop team harmony through personalized emotional intelligence training.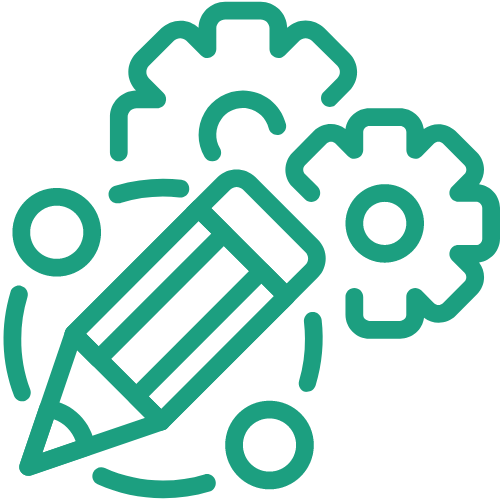 innovation
Nurture your creative problem-solving skills, fostering a culture of innovation that drives effective change management with a trusted partner.
YOUR COMMITMENT
This program requires your active participation, commitment to development, and readiness to take initiative. As your guide, we're here to support you, but ultimately, the journey is yours to lead.
Success in this program is measured by your progress in deepening self-awareness, transforming performance, completing goals aligned with your vision, and displaying a consistent dedication to personal and professional development.
Pricing
Our affordable retainer structure is perfect for your needs
Our retainer structure consists of a flat rate of $850 a month. We know and care about the needs and priorities of growing leaders, and stressing over finances never encourages a prosperous mindset or an optimized coaching environment.

With our proprietary Strategic Sprint Coaching Program, you get all the expertise of a high-touch coaching experience at a price you can feel good about.