our solutions
good for business, good for people, good for the planet
Services Tailored to Your Unique Needs
Unlock the potential of your leadership and business with our personalized services.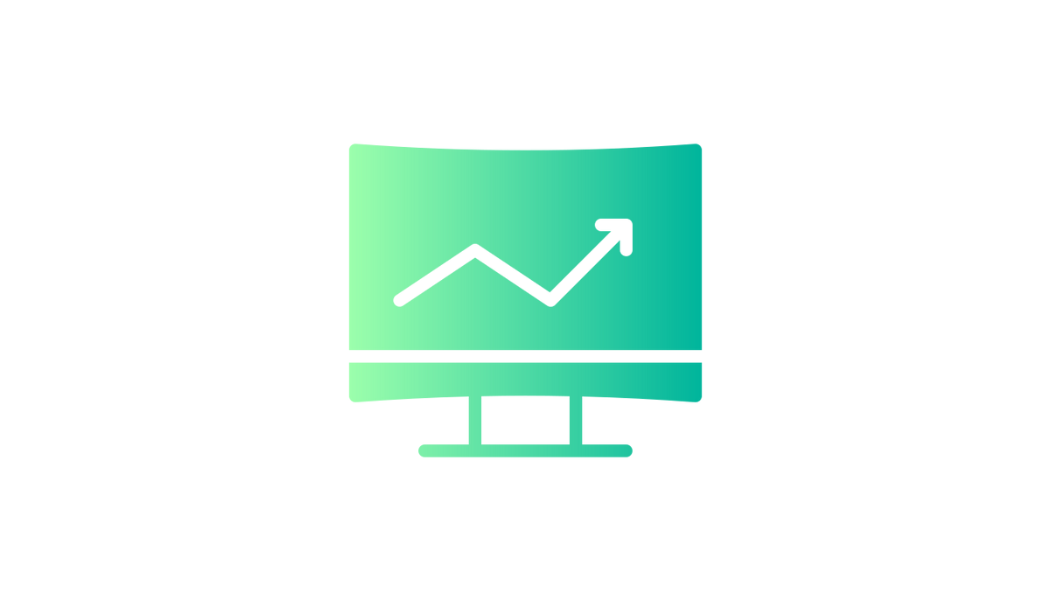 Personalized solutions for thought leaders, executives, and high-performance teams. From one-on-one sessions to premium team coaching packages, we offer tailored coaching to transform your leadership style, enhance team dynamics, and navigate the pressures of high-level roles.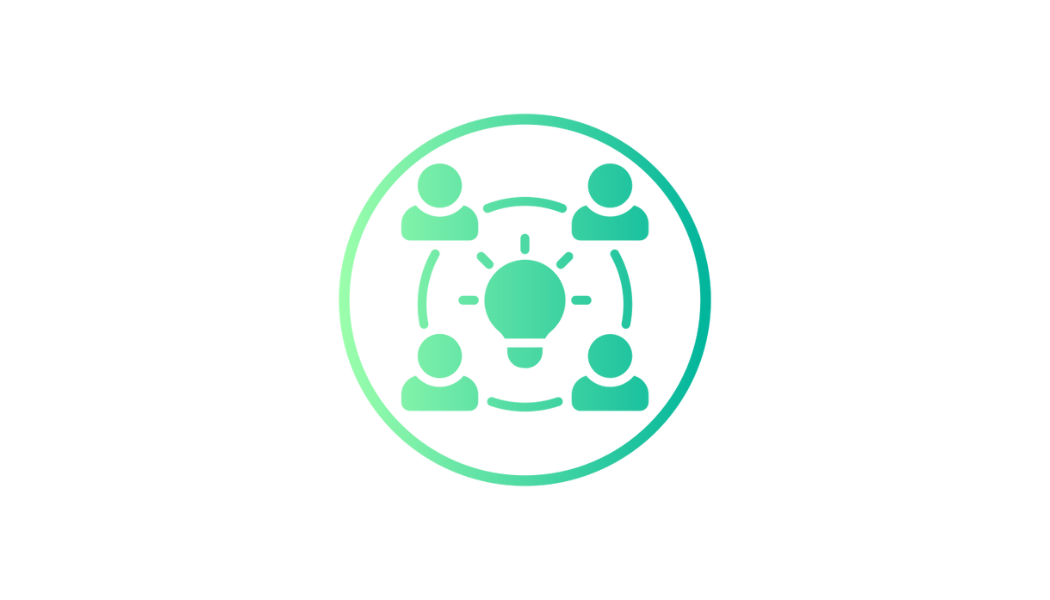 Solutions for bold and innovative businesses that drive your bottom line. We integrate meaningful social impact initiatives into your business operations, balancing profitability with a commitment to societal and environmental well-being.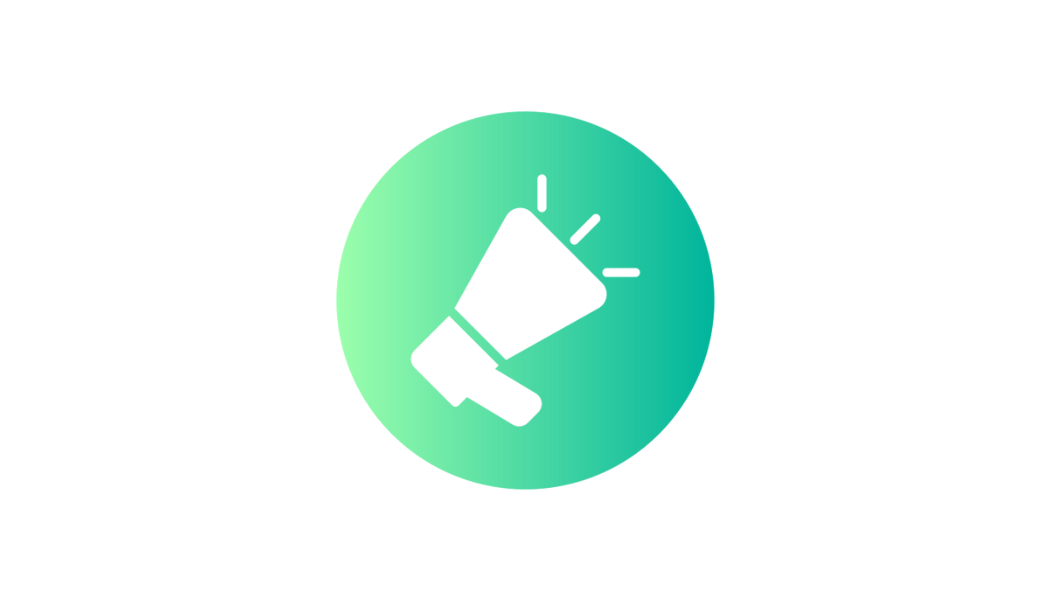 Bold thought leadership in an age where impact matters. Engage your audience with powerful talks on leadership development, team cohesion, and social impact integration. Ideal for corporate events, conferences, and workshops.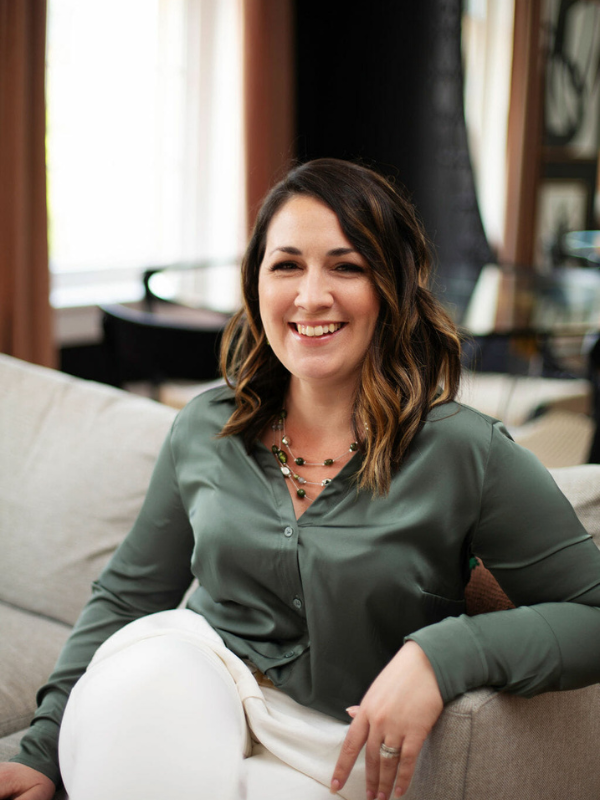 I've had the honor of working with Ravi over the past few years and have personally seen the complete transformation she's had on emerging leaders. It is nothing short of miraculous. Her ability to pinpoint obstacles for reaching lofty goals and develop strategies for overcoming them is unmatched. She's the guiding force behind some of the most phenomenal shifts in thought leadership you didn't even know about. She will be your best-kept secret and secret asset in changing the world with your important, disruptive, critically-needed mission.
Amber Brooks
Brand Strategist & Copywriter, Amber Brooks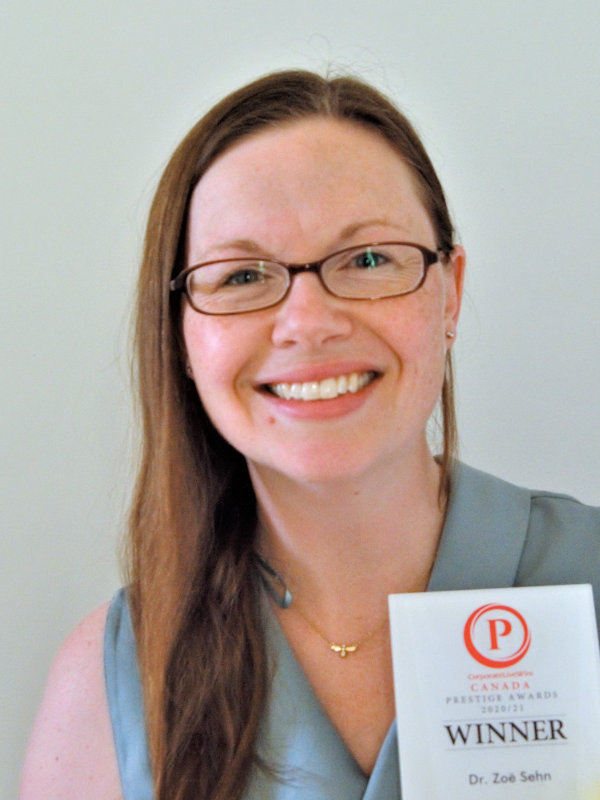 As a speaker, she did not disappoint. She provided an engaging and powerful presentation of strength, hope, and recovery that has been reflected on by participants as a highlight of the event. She is a natural-born presenter and one that I will definitely be contacting to return for future events.
Dr. Zoe Sehn
Registered Clinical Counselor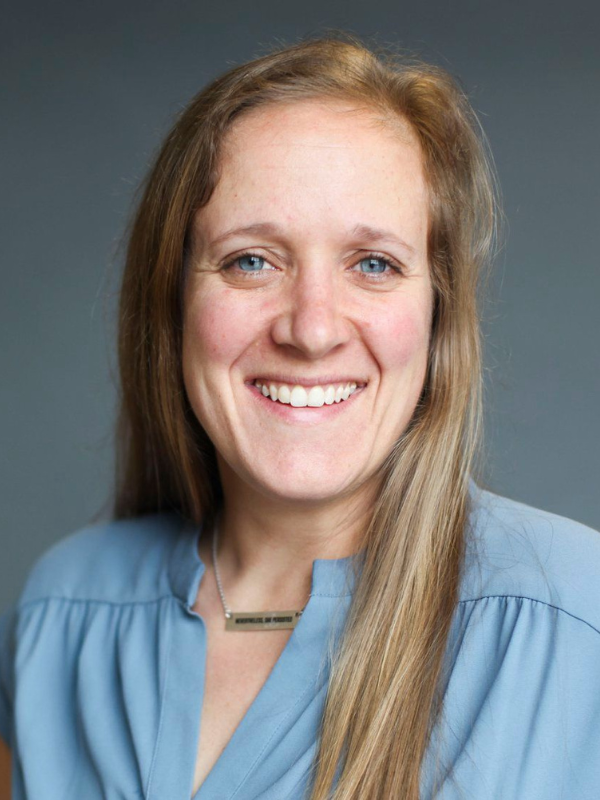 I've worked with Ravi off and on over the last few years. She is brilliant! Building strategies and plans that have specific direction is something that comes naturally to her. She is able to take an idea and bring it to life with a clearly defined plan. Her consulting is top-notch and I highly recommend working with her.
Amalie Shaffer
Co-Owner & Integrator, Systematic Excellence Consulting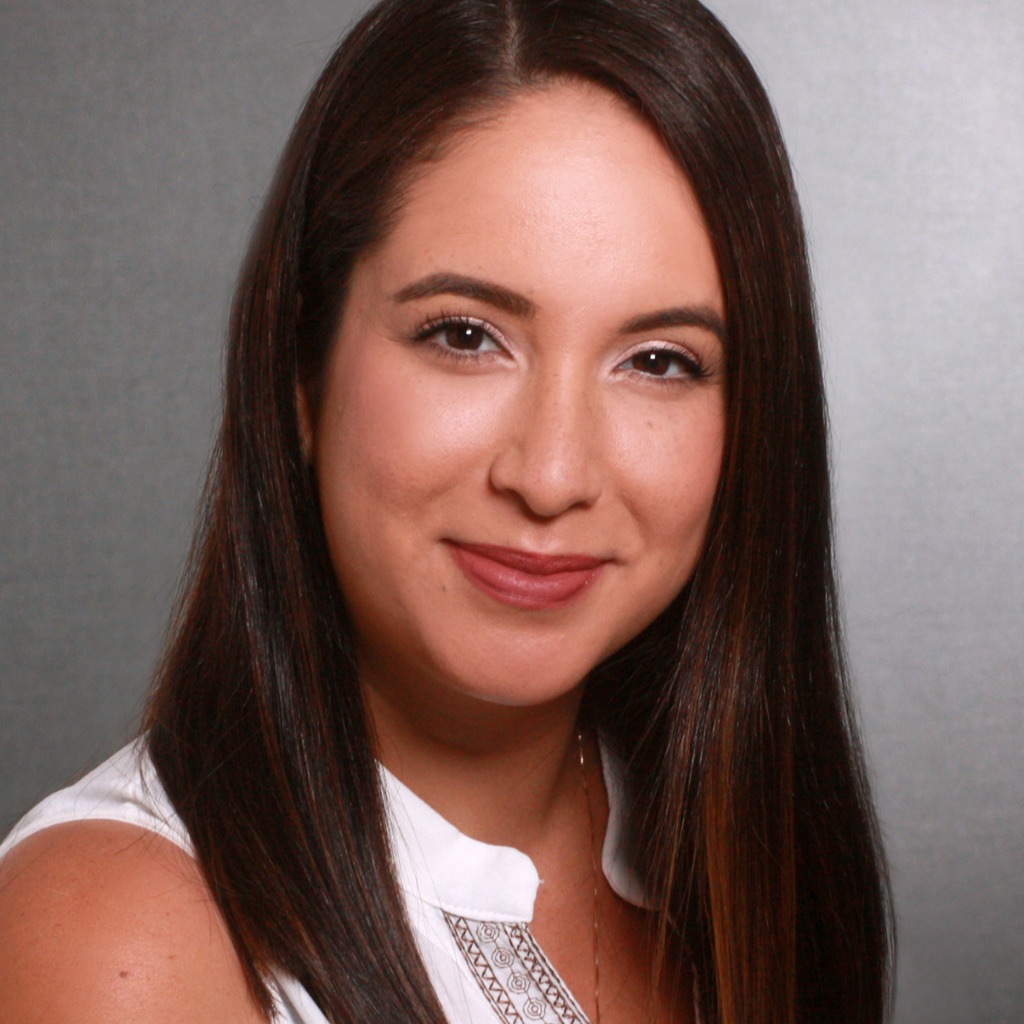 I had the pleasure of working with Ravi as a colleague for over a year and I was able to witness firsthand, the impact she made on her clients. What really impressed me about Ravi, is her natural ability to provide clear perspective needed to deal with difficult challenges and her genuine commitment to support her clients in achieving their personal and professional goals. I recommend Ravi to organizations and individuals who are looking to develop further. She is highly skilled and brings a wealth of experience to the table.
Karla White
Human Resources Coordinator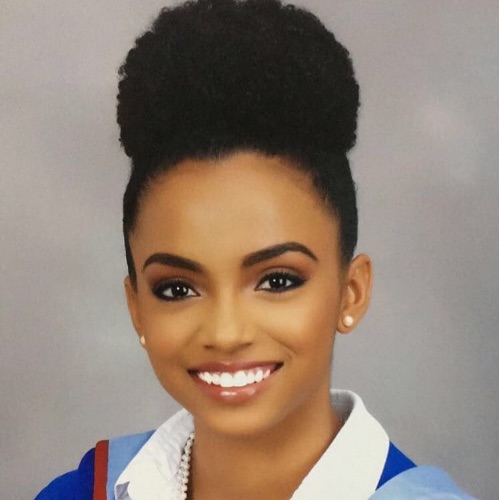 Ravi is a true leader - authentic, genuine, and says it like it is, but also compassionate with a real heart for humanity and a desire to see people become the best versions of themselves. Hardworking, client-oriented and meticulous are words that come to mind when I think of Ravi. She's truly impacted my life and has made me want to be a better employee and human being.
Priscilla McClure
Copywriter & Content Creator