Good for Business
Good for The People 
Good for The Planet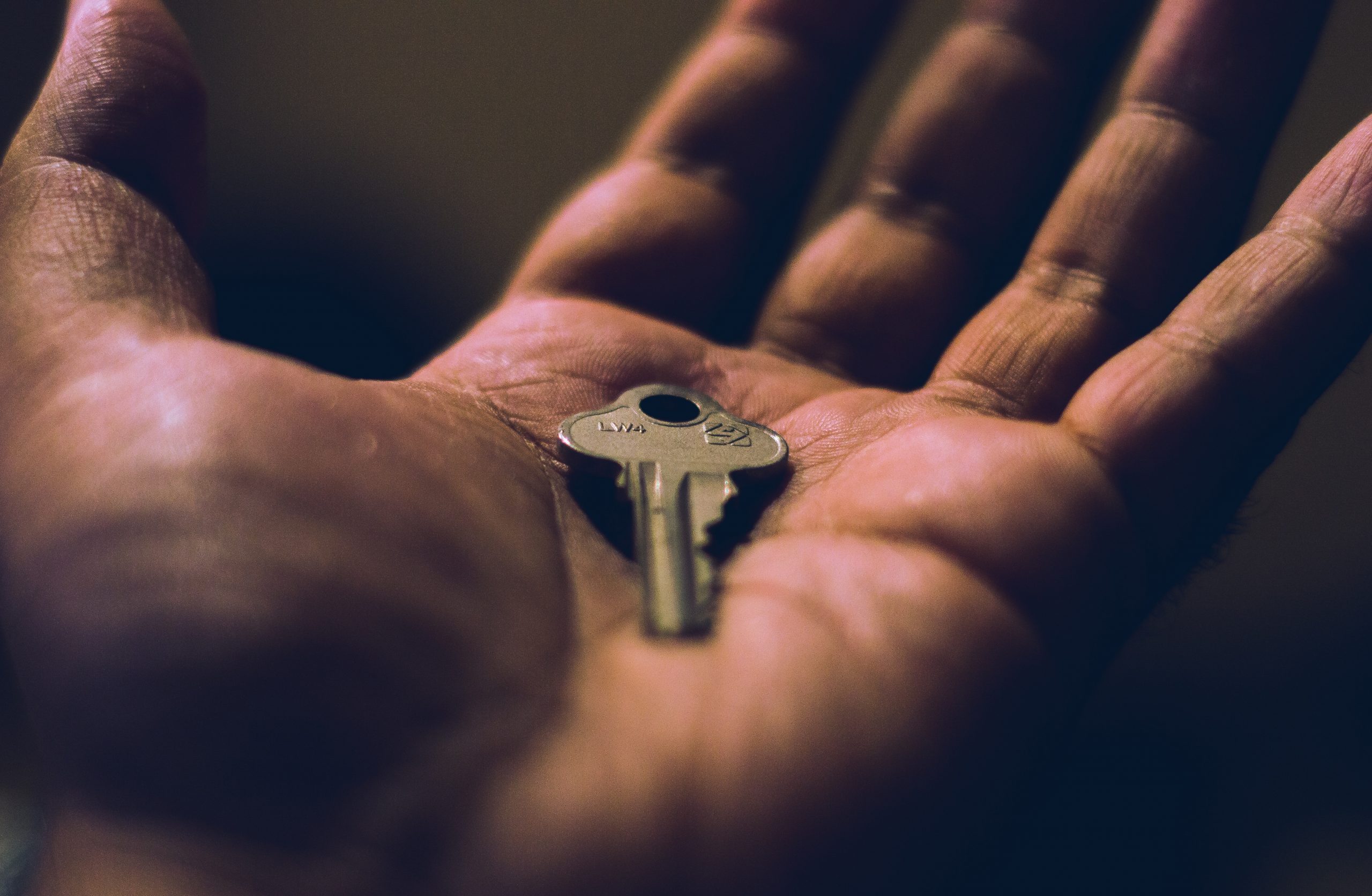 Coaching
Solutions for Thought Leaders, Executives, and High-Performance Teams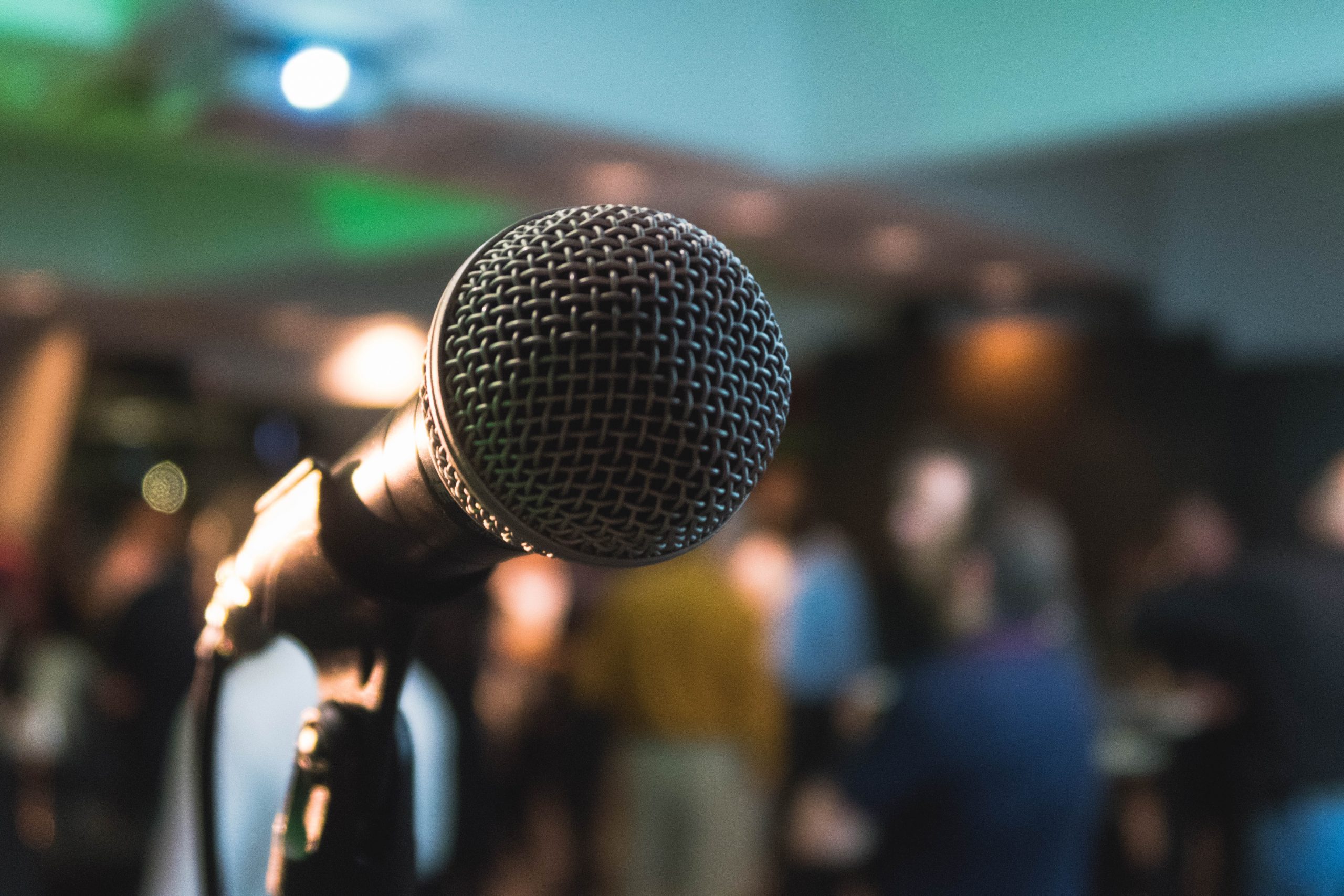 Speaking
Bold Thought Leadership in an Age Where Impact Matters
Innovation Paved Your Success
Quality Built Your R
eputation
You Wouldn't Settle for Anything Less
We offer Innovative Solutions with sustainability in mind because like your brand, impact is meant to last.
Ravi is Amazing! My coaching session with Ravi was perfect. She was able to provide insight into me and essentially acted as a mirror, recognizing and confirming my struggles. There was a healthy balance of conversation between the two of us which allowed me to convey information while still learning new concepts. Ravi is amazing at reading body language, voice, and mannerisms. and was able to help by creating a plan of action.
Ravi is All Kinds of Wonderful and Talented! Amazing, hard-working, insightful and did I say amazing. If you need a loving kick in the rear, this is the place to go. Ravi is all kinds of wonderful and talented. She knows her stuff, is organized and can pull the best out of both people and projects.
I was Impressed! Ravi was able to pinpoint who I am and my strengths very quickly. I was impressed with her ability to listen and bring it all together.