What are you waiting for?
Step into YOUR Life Today!
Start by Taking Your Life Design Assessment to Find Out Your Exact Archetype and the Exact Things You Need to Focus on Overcoming
Take the Assessment Now!
Sign Up for A Complimentary Clarity Session Today!
Ravi helps you find your true purpose, aligning YOU with YOU.
Coming from a place of true alignment means you can ignite your dreams and create a thriving life, rocking out exactly as you are, changing your life and the lives around you.
Ravi Toor is an Entrepreneur, Coach & Speaker who empowers women all over the world to tap into the best versions of themselves so they can create massive change in their personal lives, and on a global stage. She uses psychology, neuroscience, life disciplines, support and strategy to help women rewire their subconscious, remove both mental and physical limiting beliefs and implement change on a meaningful level so women can achieve their personal greatness, creating influencers out of every single client she works with.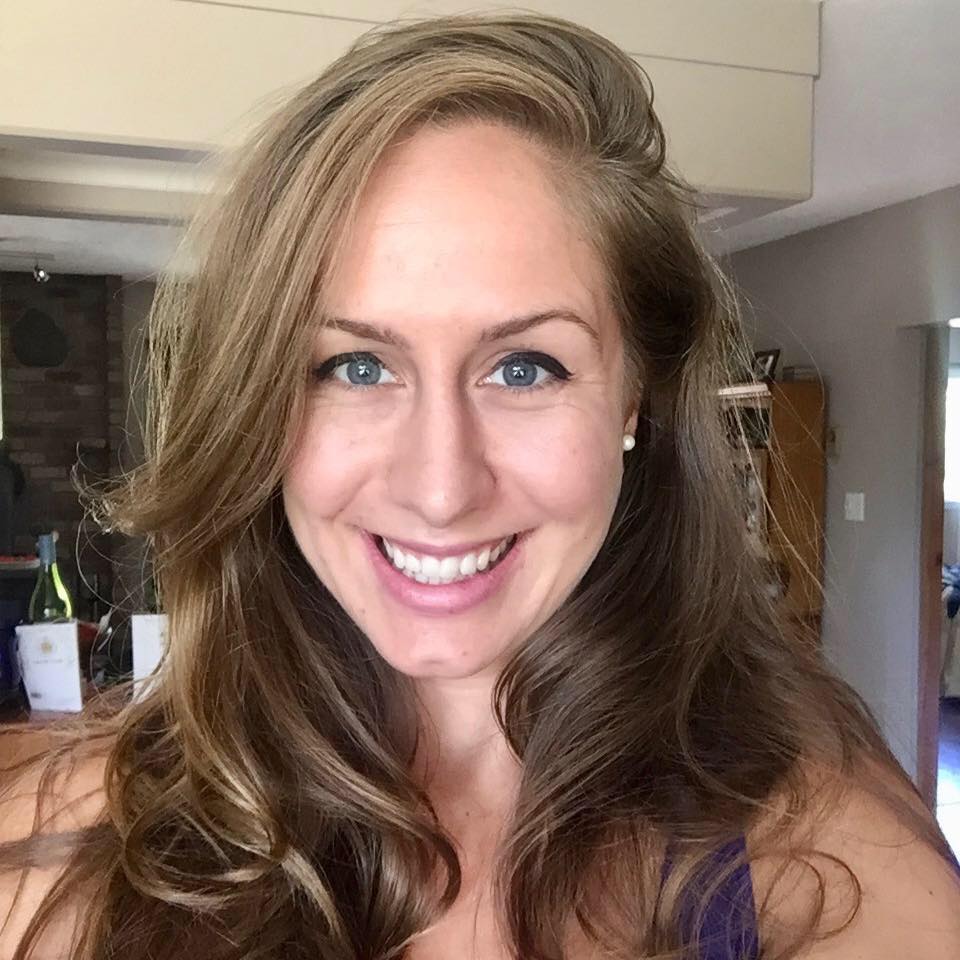 I was terrified to be visible online. Ravi's no bs approach helped transform my life. Within 6 sessions, I was clear on my purpose, more productive, focused and certain. Most of all, today, I am visible and want to be seen and heard!
As a speaker, she did not disappoint. She provided an engaging and powerful presentation of strength, hope, and recovery that has been reflected on by participants as a highlight of the event. 
She is a natural born presenter and one that I will definitely be contacting to return for future events.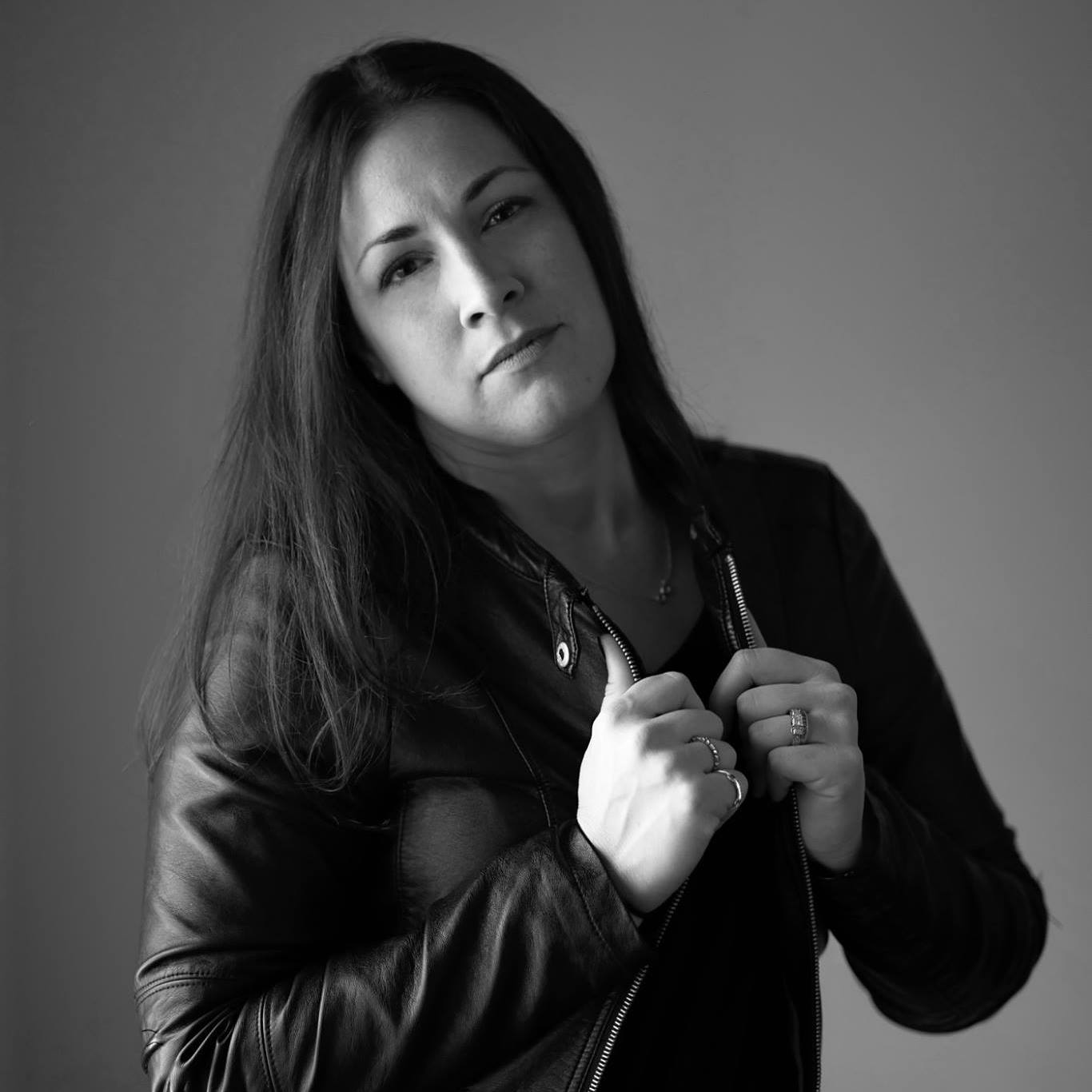 You can count yourself lucky if you have the privilege of knowing Ravi Toor. She is one of those rare people you just don't get to encounter often. She has the ability to dig into the really deep nitty gritty parts of your soul you often ignore.
LIT Podcast Episode #13: The Psychology of Habits Full Transcript   Welcome to episode 13 of LIT! My name is Ravi Toor, and I'm your host. Thanks you so much for joining me on today's episode. Lucky number 13, and what are we going to be talking about today? Habits....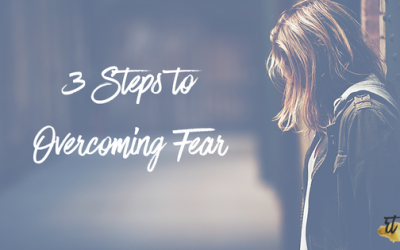 Fear is a primitive, paralyzing emotion that is designed to protect us from a perceived threat. I'm going to share the 3 basic steps to overcoming fear when the fear is irrational and simply that, fear.
come check me out on social