build your personal power to unleash your global change
You feel the leader in you and you feel the change you want to see but do you have what it takes to leave your mark? Awaken the leader within you using The Verge, a 12-week immersion program. The Verge is designed to quickly empower you with the focus, tools, strategies and accountability you need in order to step out of your everyday disguise, stepping into your role as a changemaker and influencer. You'll learn how to reach people, develop unshakeable inner strength for your vision and learn how to harness your personal power as an influencer to affect change on others in an impactful and lasting way. Imagine not only making a massive positive impact on your life but making a real and meaningful impact on others around you and on a global level, no matter how big or small the idea. Today, we're faced with the harshest global conditions that threaten everything we stand for, see and need. Rise up and be the change because leaders like you are necessary more than ever.
We often think of HUGE names when we think of leaders and influencers, people who impact massive change. So when you start to think about creating change, making a massive impact in the world, you encounter your limiting beliefs . . .
Who Am I to Create Change?
I'll never be able to do it
that's your fear talking!
No One will take me seriously
You're not born with some special Chromosome that magically makes you a leader. Instead, it's a skill like any other skill. To become an influential changemaker, you have to carefully craft and draw out your inner leader. You have to recognize you're worthy from the inside out.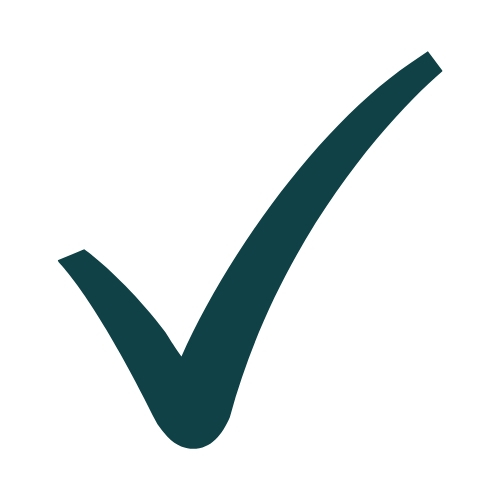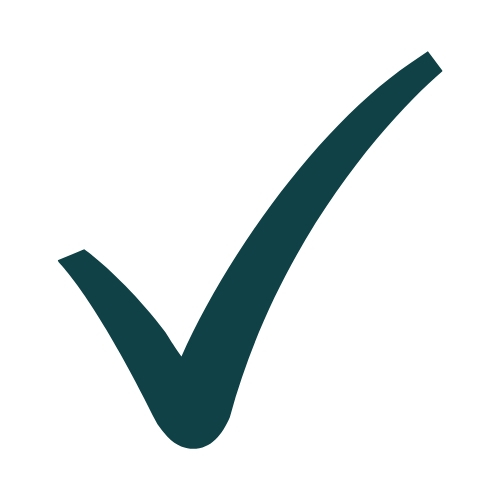 Want to Create An Impact in your life?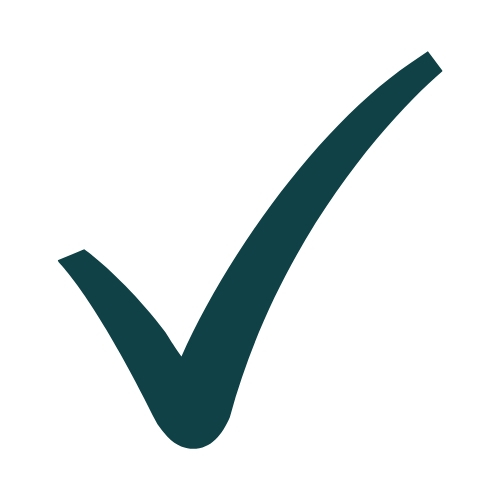 Have a dream for yourself and the world that's bigger than you?
If you answered Yes one or more times, you're READY. That's the small voice in your head that proves you're a leader! All you have to do is give yourself permission to accept it, step into it and be it!
But you might not be convinced. That's ok, I'm about to break it down for you.
Today's leaders show up disguised as everyday people
You probably discredit yourself as a leader because you find yourself thinking, how can I be a leader, I'm just a …
Restaurant Employee

Receptionists

Corporate Employee
Digital Marketer

Coach

Business Owner
Social Worker

Factory Worker

Government Employee
I'm here to tell you leaders come in all shapes and sizes and often rise out of the least expected places. If the small voice in your head wants to see change in your life, you want to help others in a deep and meaningful way or you have visions of creating a better world for everyone to exist in, you're just living in disguise!
undeniable qualities of true leaders
If any of these fit for you, you can bet your bottom dollar you're a leader living in disguse
You're curious

You're open minded

You're Empathetic
You're Resourceful

You're Solution Seeking

You have a ton of skills and talents
You're reliable

You have strong Values

You're opinionated
But instead of living out as the leader you're meant to be, you're stuck simply surviving!
paying off Never Ending Student Loan Debts
living off of credit cards and out of overdrafts
feeling like you're living in constant economic insecurity
regularly not meeting your goals
often feeling demotivated
feeling like time is flying by
living a life totally opposite to what you envisioned
experiencing constant emotional burnout
living in scarcity all the time
stuffing down all your amazing ideas because you think, "what's the point?"
periods of social isolation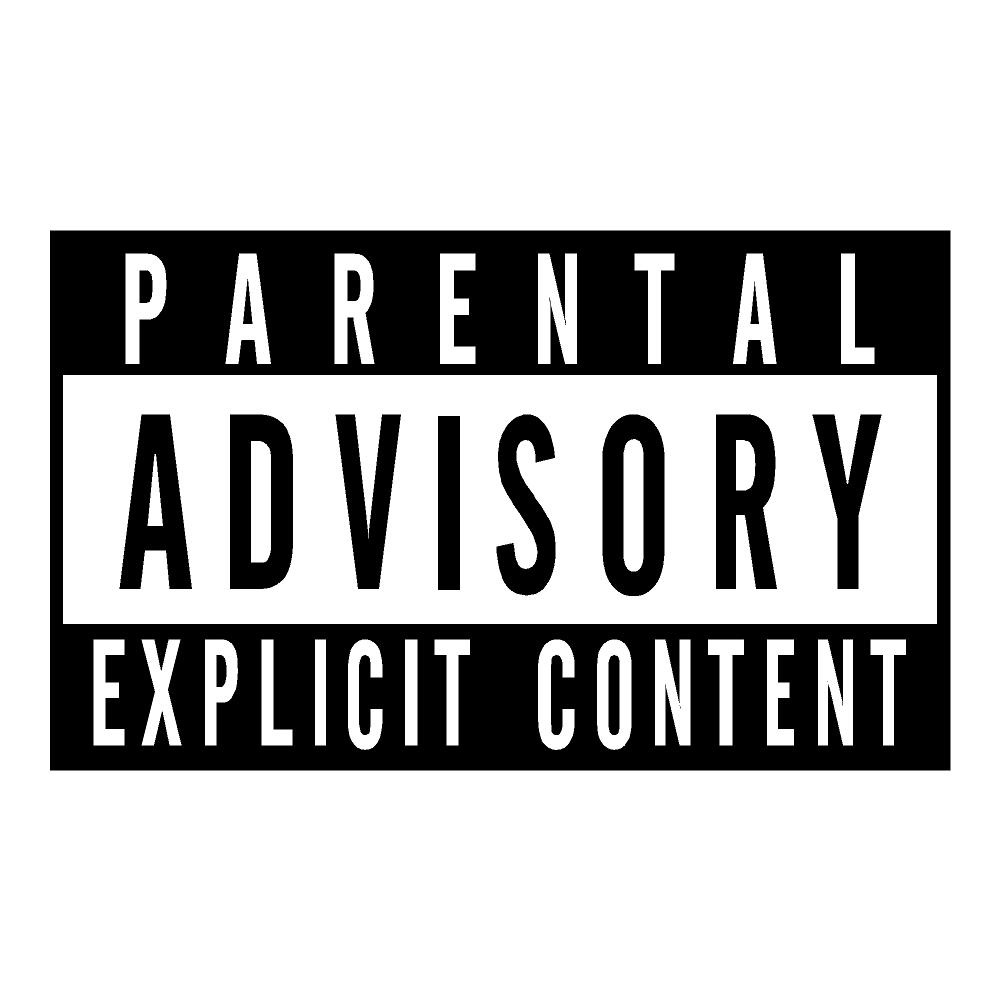 It's time to say fuck that and Rise to the occasion.
It's time to become the badass transformational leader you were always meant to be!
The Verge is a 12-week immersion program designed to help you bust through all the limiting beliefs that hold you back while helping you cultivate your great idea so it's ready for the world stage. Using a hybrid coaching approach, Ravi Toor combines life and business coaching with a dual approach of masterminding and 1:1 coaching to ensure you get the focus, tools, strategies, accountability and support you need to emerge as a true changemaker and influencer so you can create the massive impact you're passionate about.
key benefits of hybrid coaching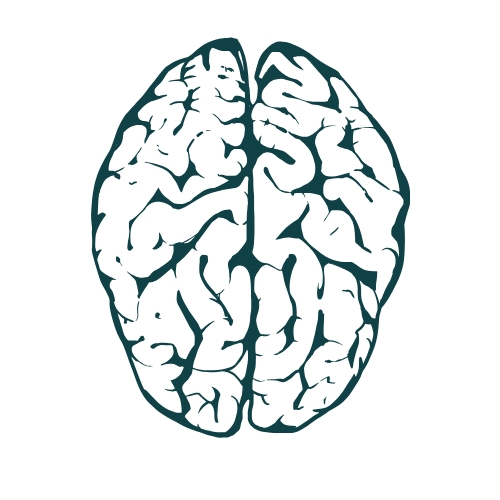 FIND CLARITY ON YOUR PURPOSE
Get the clarity and focus you need on the goals and the objectives that will exponentially change your life this year.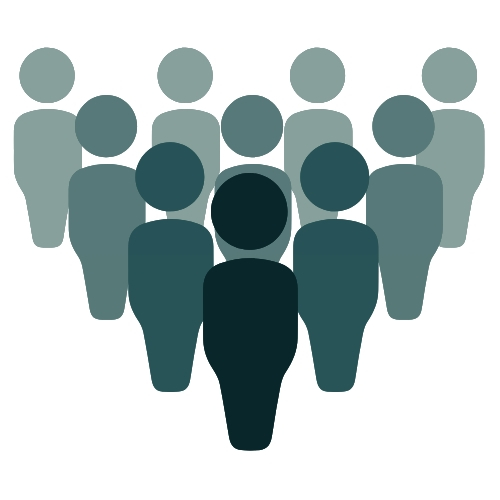 Develop Effective Leadership
Get the tools, confidence and skills you need to powerfully lead, inspire, and empower others around you.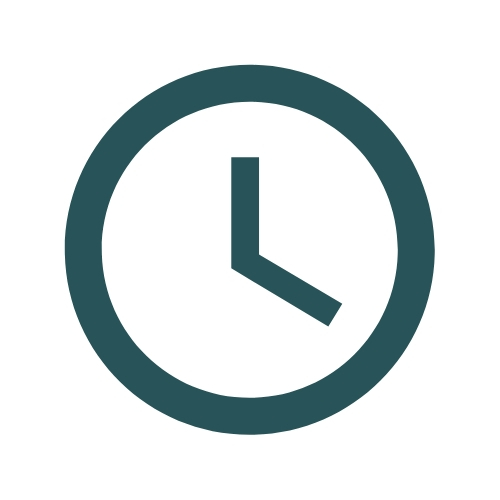 In a short time, reignite your energy, strengthen your psychology and reach your goals with a no BS approach coach while learning from and networking with others.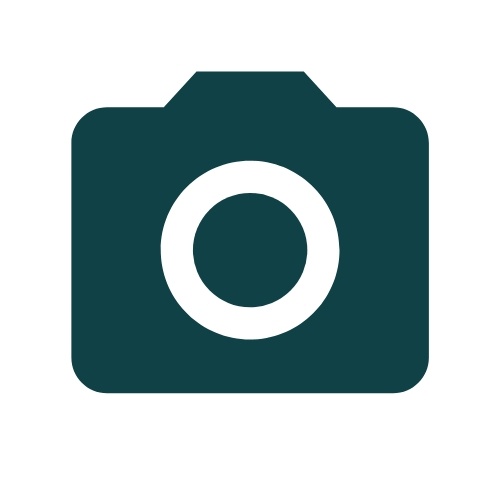 Develop and deploy the tools, systems, confidence, and personal power you need so you can show up like the pros when you're sharing your message on the world stage.
create your massive transformation
Eliminate Self Doubt

refine your self-image

Increase your Confidence

redefine your life track

improve your interpersonal relationships

become self-empowered

define and develop your inherent skills and talents

Change your financial landscape
Become a Motivational Speaker

write a book

start leading as a politician

open a business to create economic growth and stability within your life and your community

Use art to communicate to the masses

Create a product or solution that betters the world

start a show to spread your message of change to the world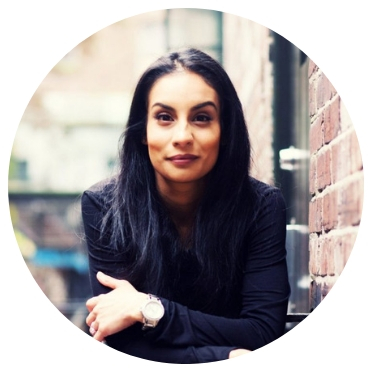 Ravi Toor uses The Verge to help you see the possibilities and achieve the impossible in a short time by developing the fundamental blocks needed for leaders to thrive and succeed.
Ravi uses her propriety techniques and methodologies grounded in psychology, neuroscience, life disciplines and strategy to help you achieve your deepest desires and goals, helping your Self-Actualize so you can tap into your personal greatness no matter what the challenge.
Using The Verge, you can guarantee massive transformation in your life, seeing the results of your work long before the end of 12 weeks.
Build the foundation of your mindset so you're unshakeable, unbreakable and performing like a badass ALWAYS!
Reignite Your Personal Power
unleash Your Personal Power
powerfully rewire your subconcious
get clear on your vision and execute your intentions as a badass transformational leader!
discover your true vision
lay the brick for your foundation
be seen, be heard, change the world
build your spotlight plan
If you're done with settling for simply surviving, you're ready to reach higher, you're committed to connecting and contributing, and you're burning to transform your life and the lives of others, act on this opportunity today!
The Verge will give you the tools and skills you need to create massive transformational change in your life and the lives of others.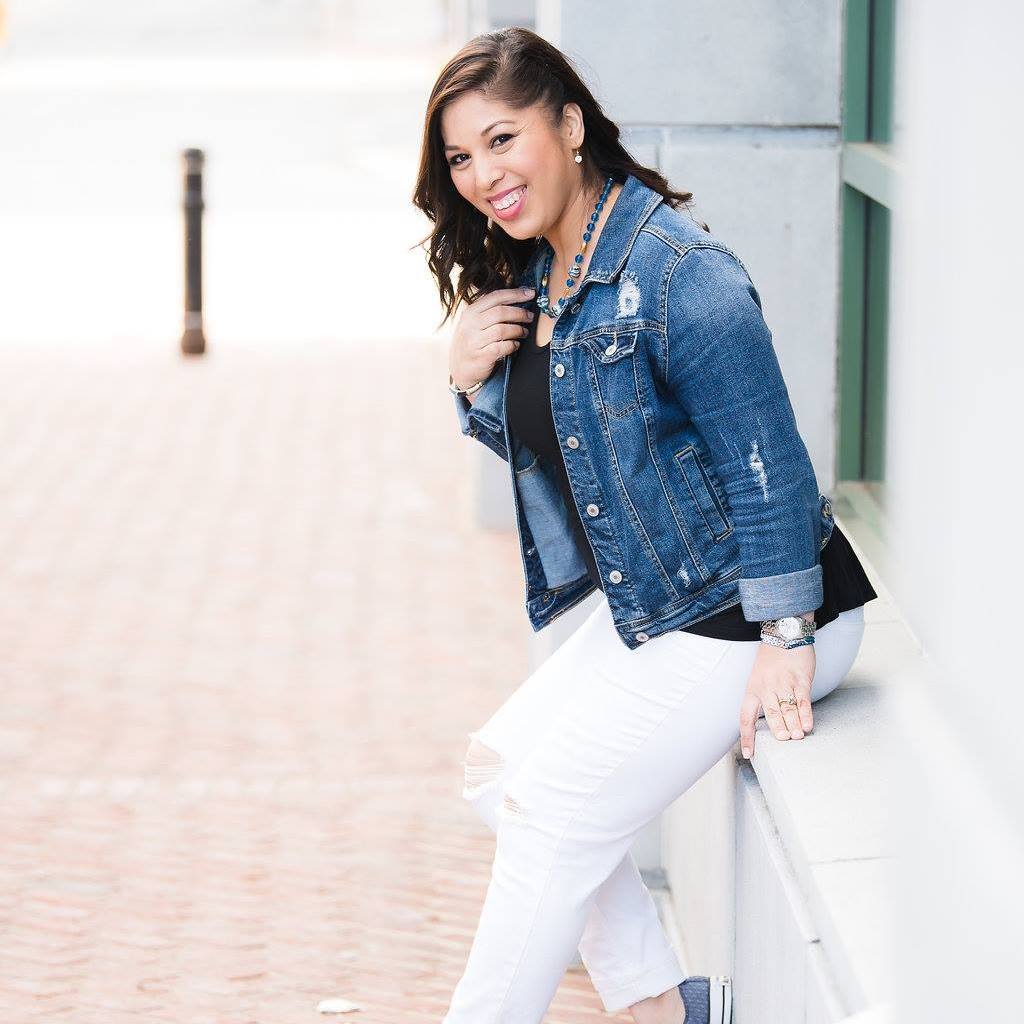 ""Ravi is the Dream Whisperer.  Her coaching and mindset practices helped me leave my 9-5 gig, taking a running leap towards establishing my design business and seeking out new opportunities that I would have otherwise shied away from."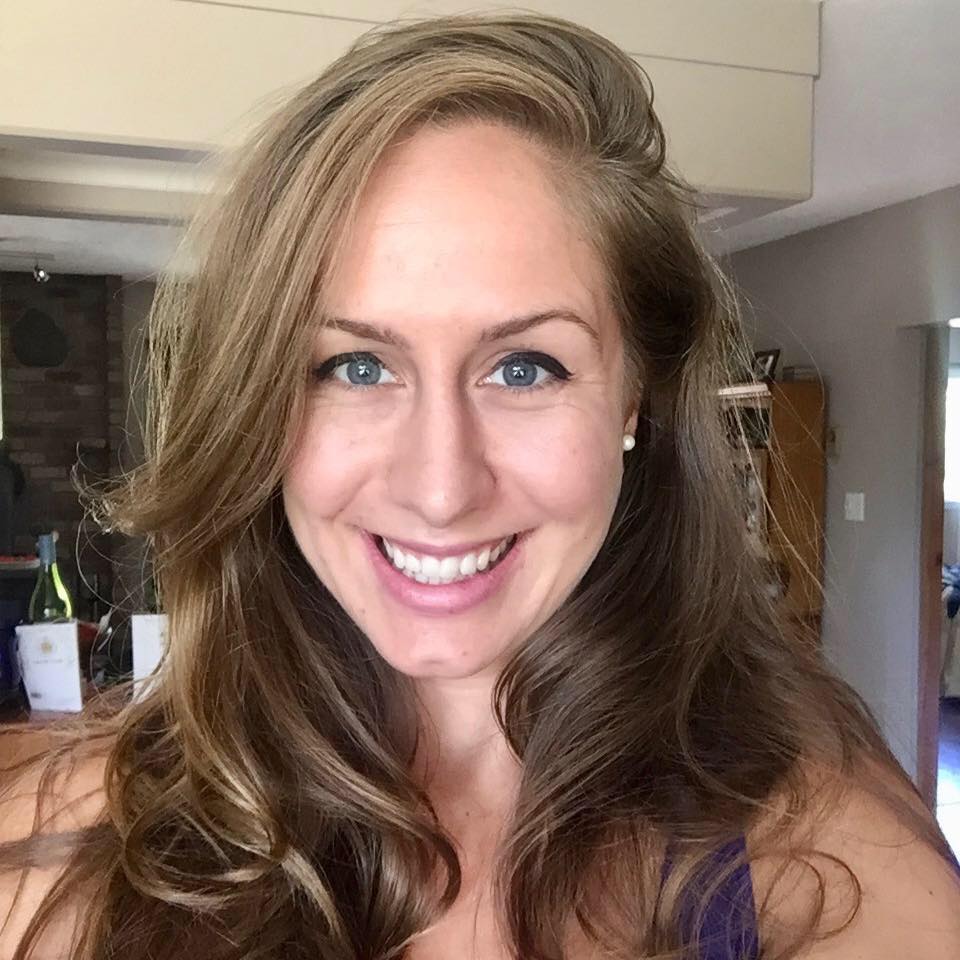 "
I was terrified to be visible online. Ravi's no bs approach helped transform my life. 
Within 6 sessions, I was clear on my purpose, more productive, focused and certain. Most of all, today, I am visible and want to be seen and heard!"