Explore the possibilities, Explore the world that awaits you.
My work's focus is YOU, and because of that, I take my job seriously. Actually, it's not even a job to me.
YouR well being, success and life fulfilment is my passion.
How can I help?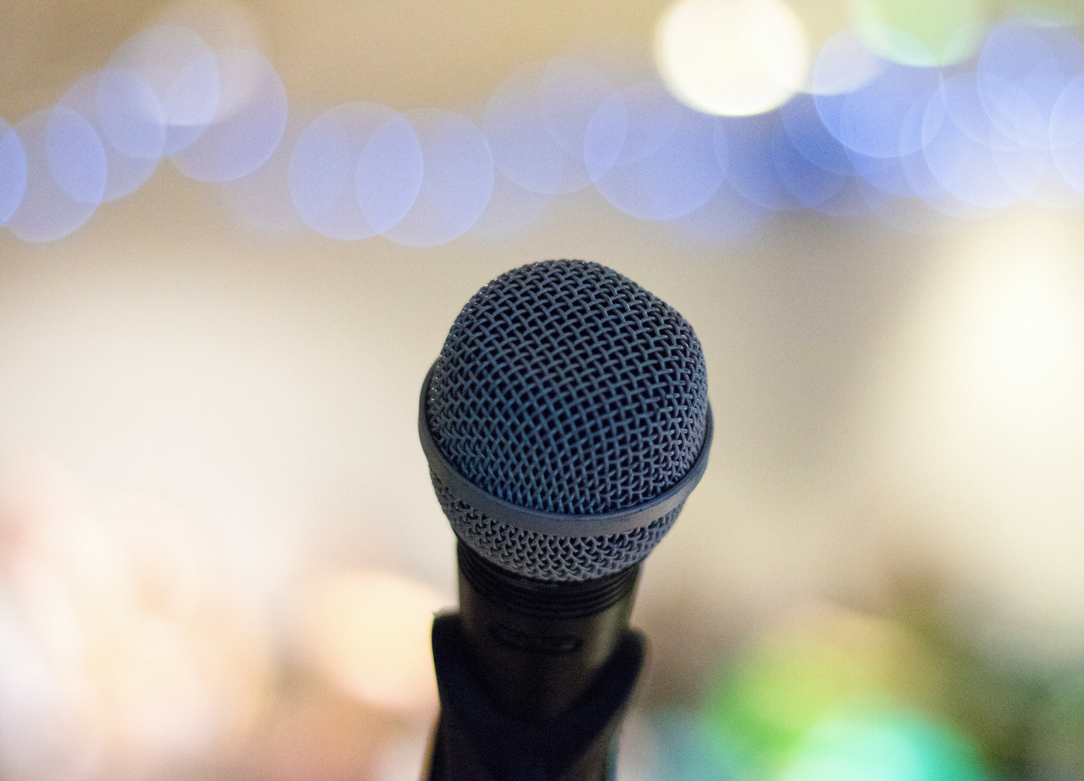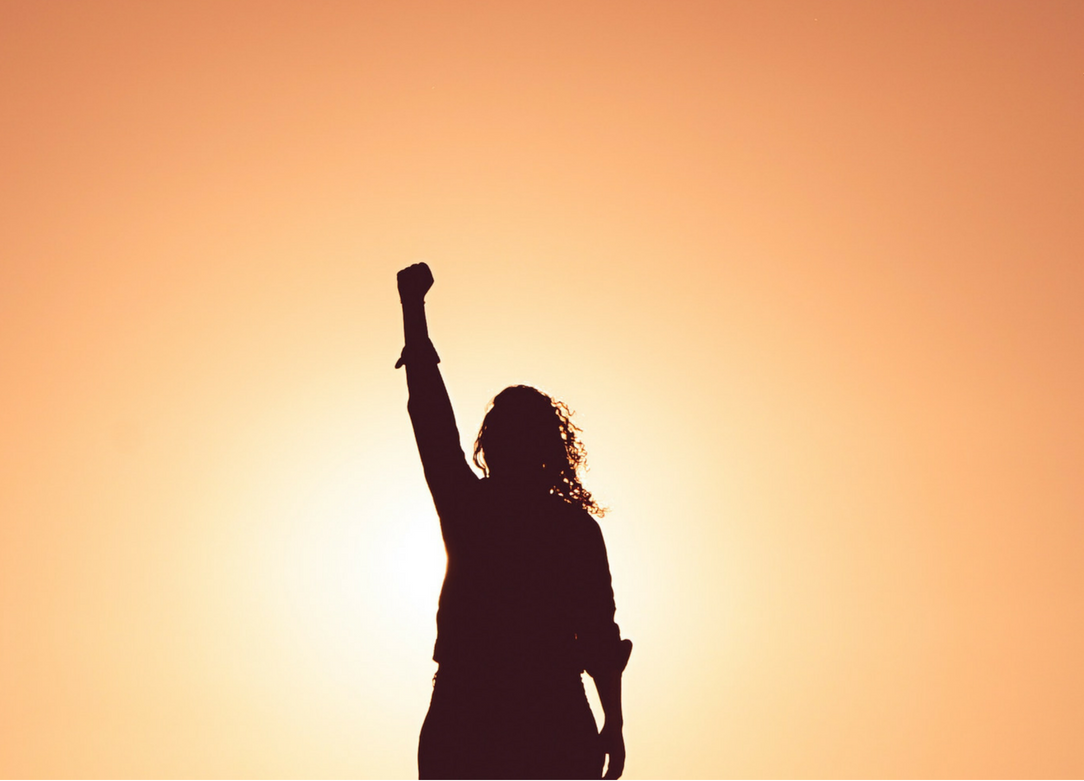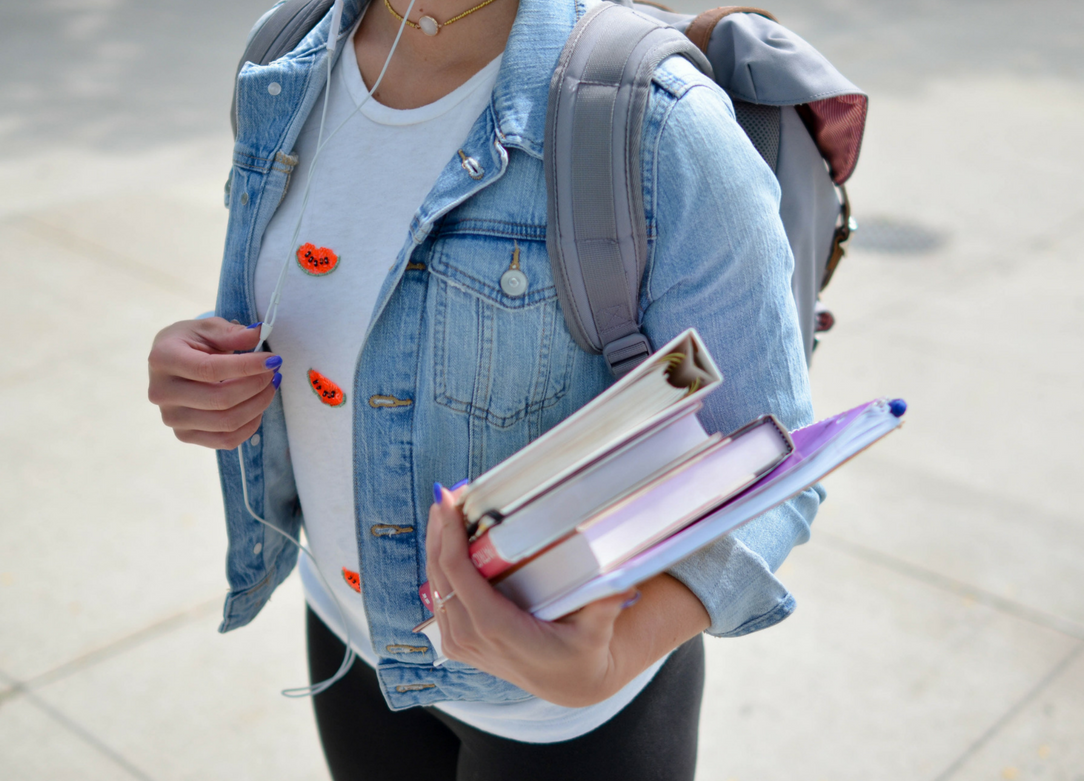 I speak as an empowered woman looking to empower women. I believe life experience has a lot to teach us and I, for one, have learned a great many things. I believe it's my duty to serve my community, and I do this through speaking.
I offer personal and professional development through coaching. My focus is YOU. Whether you're interested in changing your life in small ways or big ways, and whether there's a focus of business or not, I'm in! But be warned, expect us to work.
If 1:1 isn't what you're looking for, I offer several, self-paced online courses geared towards both life and business. So, if you're the DIY kinda person, my courses will give you teqchniques you need to grow and change in a big way!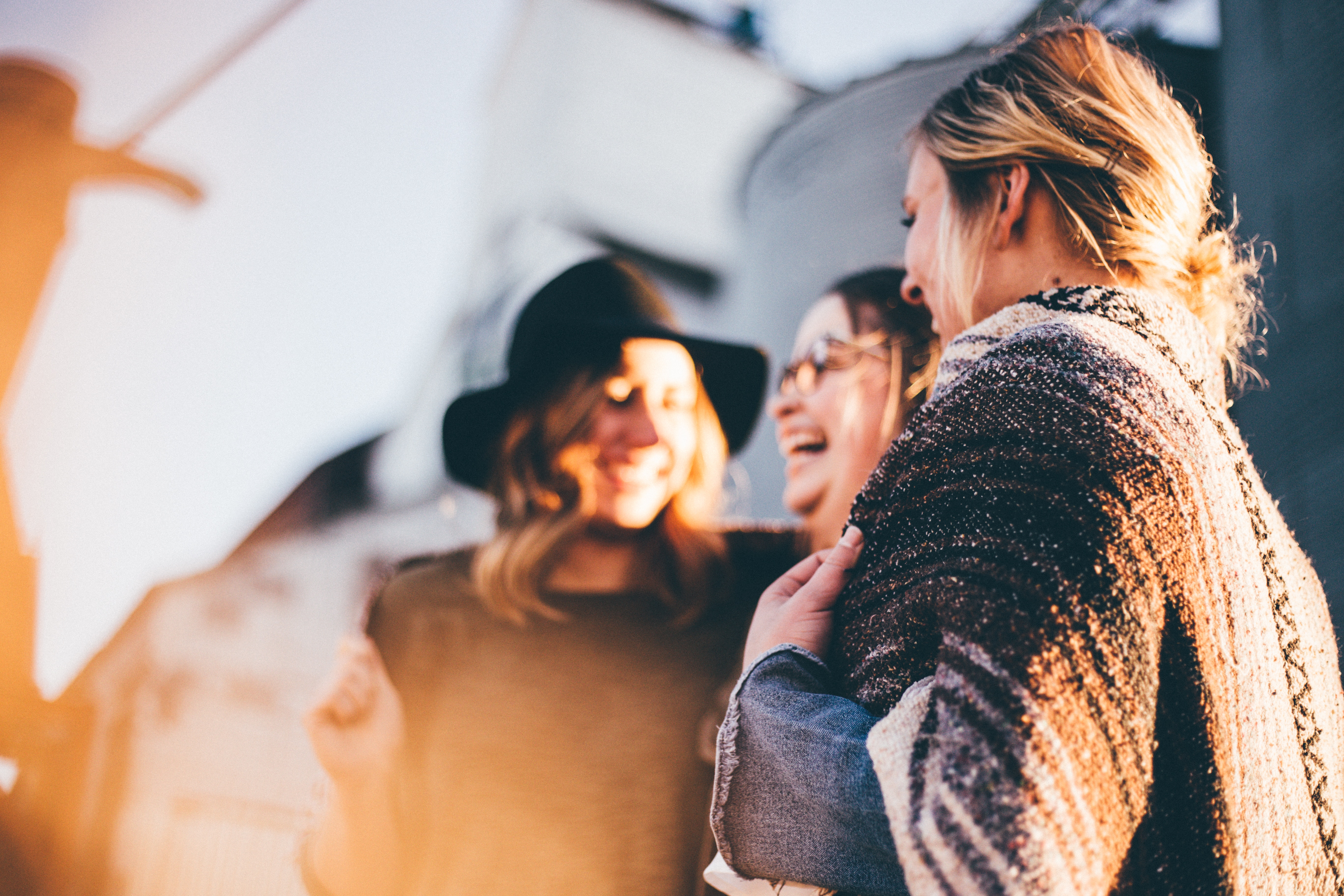 If you're looking for daily inspiration, new releases, more time with me or a good 'ol kick in the butt, join me in my free Facebook community where our focus is building the foundations of a strong mindset.
Plus! There are just some amazing, most awesome individuals in there all looking to connect with like-minded people so we can be surrounded by the best of the best.
Ravi is Amazing!
My coaching session with Ravi was perfect. She was able to provide insight into me and essentially acted as a mirror, recognizing and confirming my struggles. There was a healthy balance of conversation between the two of us which allowed me to convey information while still learning new concepts.
Ravi is amazing at reading body language, voice, and mannerisms. and was able to help by creating a plan of action. Christy
Ravi is All Kinds of Wonderful and Talented!
Amazing, hard-working, insightful and did I say amazing. If you need a loving kick in the rear, this is the place to go. Ravi is all kinds of wonderful and talented.
She knows her stuff, is organized and can pull the best out of both people and projects. Linda
I was Impressed!
Ravi was able to pinpoint who I am and my strengths very quickly.
I was impressed with her ability to listen and bring it all together. Stacie